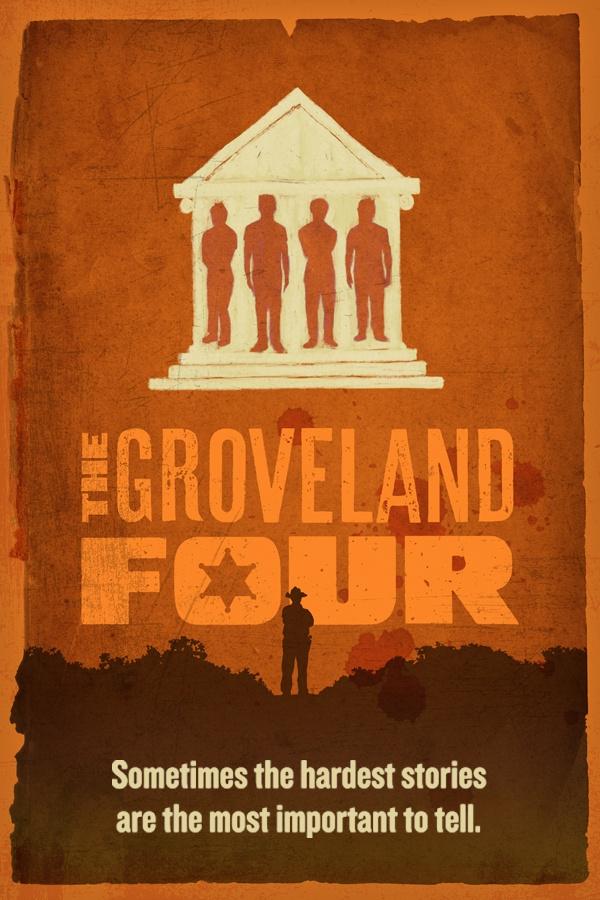 THE GROVELAND FOUR
On the morning of July 16, 1949, a young Lake County farm wife accused four young black men of rape. The case of "The Groveland Four" played out over several years, and led to a race riot, torture, multiple murders, two trials, a Supreme Court reversal and the assassination of a Florida civil rights leader.
Though widely reported at the time by the national and international press, the case has been largely forgotten... even though it helped lay a foundation for the end of Jim Crow segregation and the start of the Civil Rights Movement.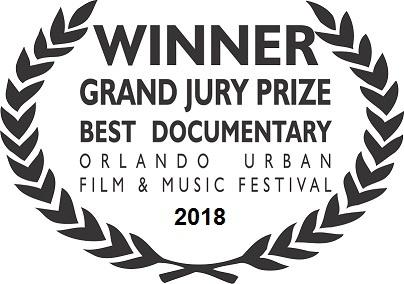 WATCH NOW: THE GROVELAND FOUR
The Groveland Four
In 1949, four young black men are wrongly accused of rape; a major civil rights case ensues. Explore the story in this film.
Clips from THE GROVELAND FOUR:
Harry Moore
African-American activist Harry T. Moore is forever linked to the 1949 Groveland Four case
Norman Bunin
A young St. Petersburg Times copy editor investigated the 1949 Groveland Four case.
Willis McCall
Lake County Sheriff Willis McCall played a prominent role in the 1949 Groveland Four case.
Meet the Team Behind THE GROVELAND FOUR: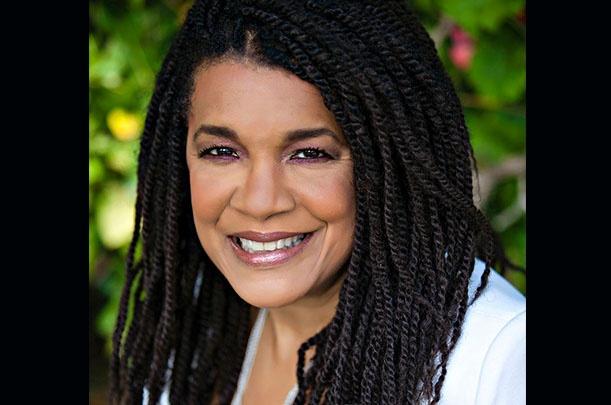 Kathryn Bostic
Kathryn Bostic is the music composer of The Groveland Four.