WUCF FM & WUCF HD2 FM: LIVE JAZZ RADIO
WUCF 89.9 Jazz & More and WUCF 89.9 HD2 Latin Jazz are the leaders in jazz with programming and outreach that makes a positive impact in our community and the world.

89.9 broadcasts from the WUCF studios at the University of Central Florida, and in 2019 celebrated 40 years on the air as a listener-supported station.

Thank you to all who have joined the WUCF family!
Question or request?
89.9 Jazz & More Hotline:
407-823-3689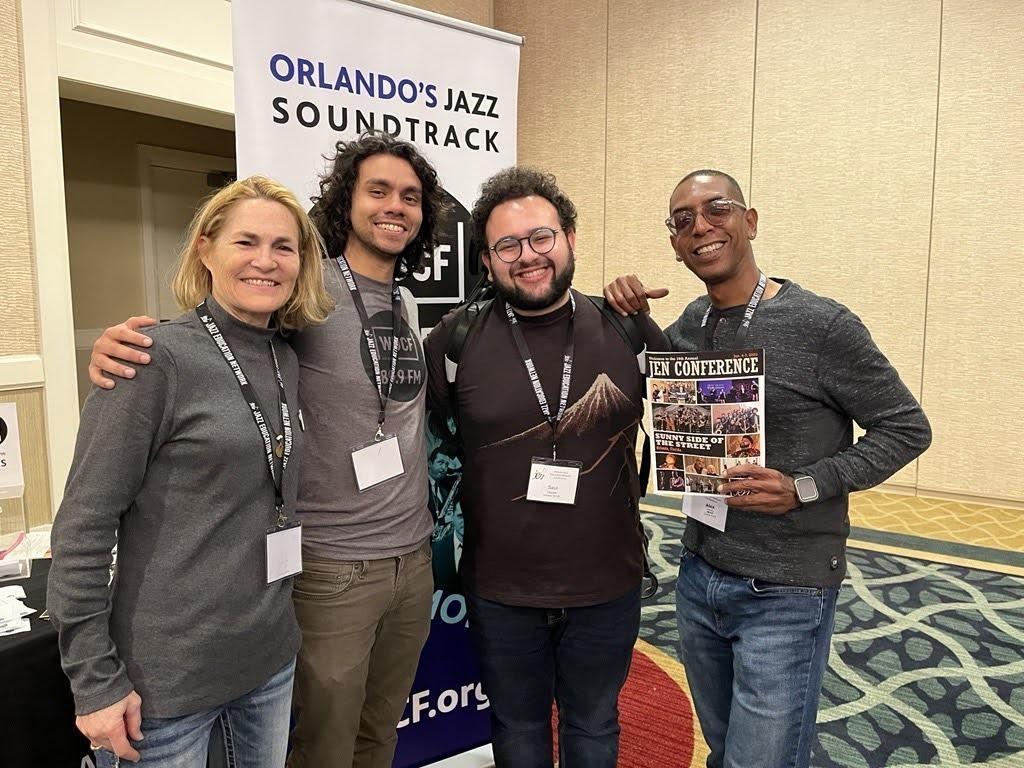 Click here to find a jazz event around Central Florida!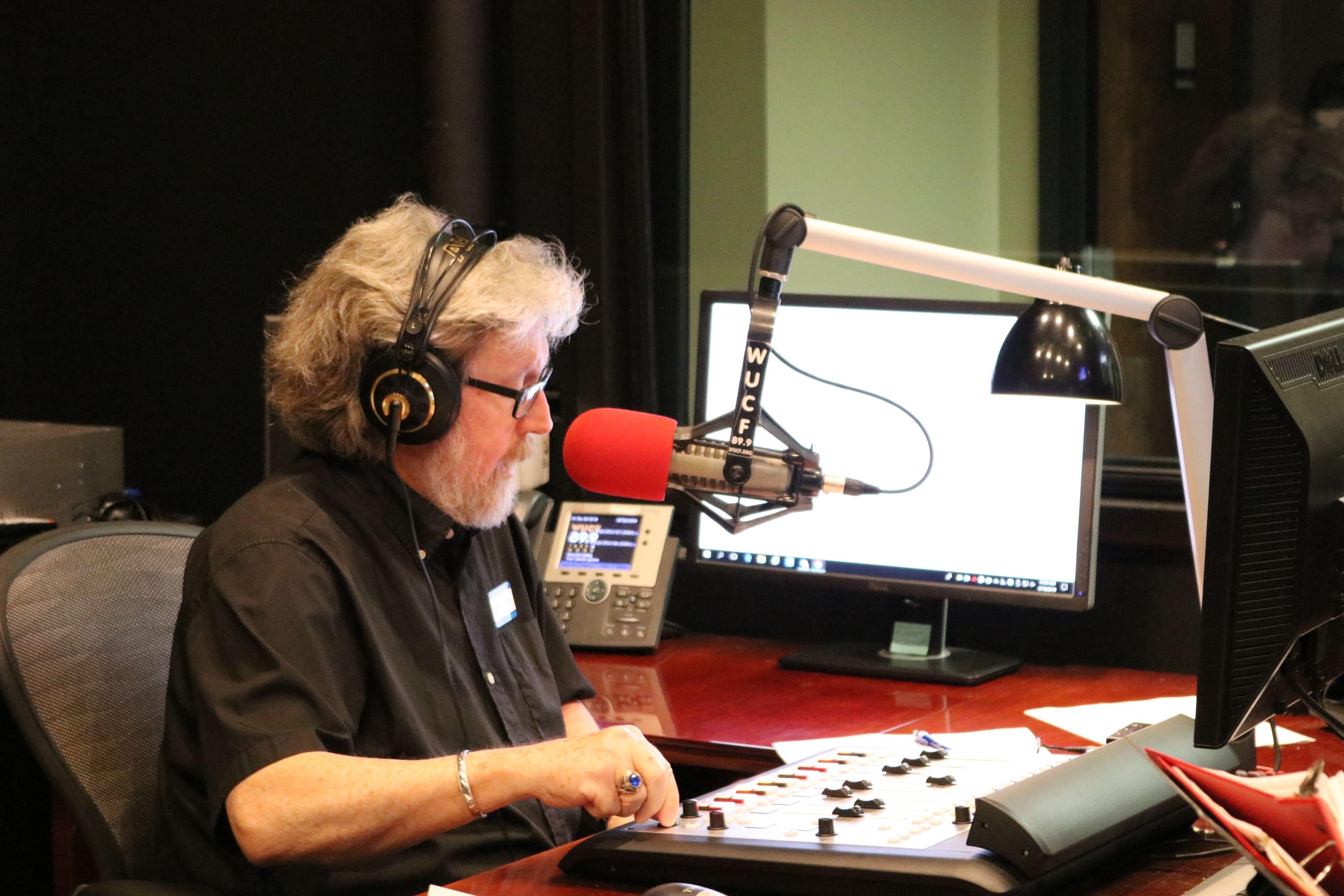 Learn more about WUCF FM and the on-air staff.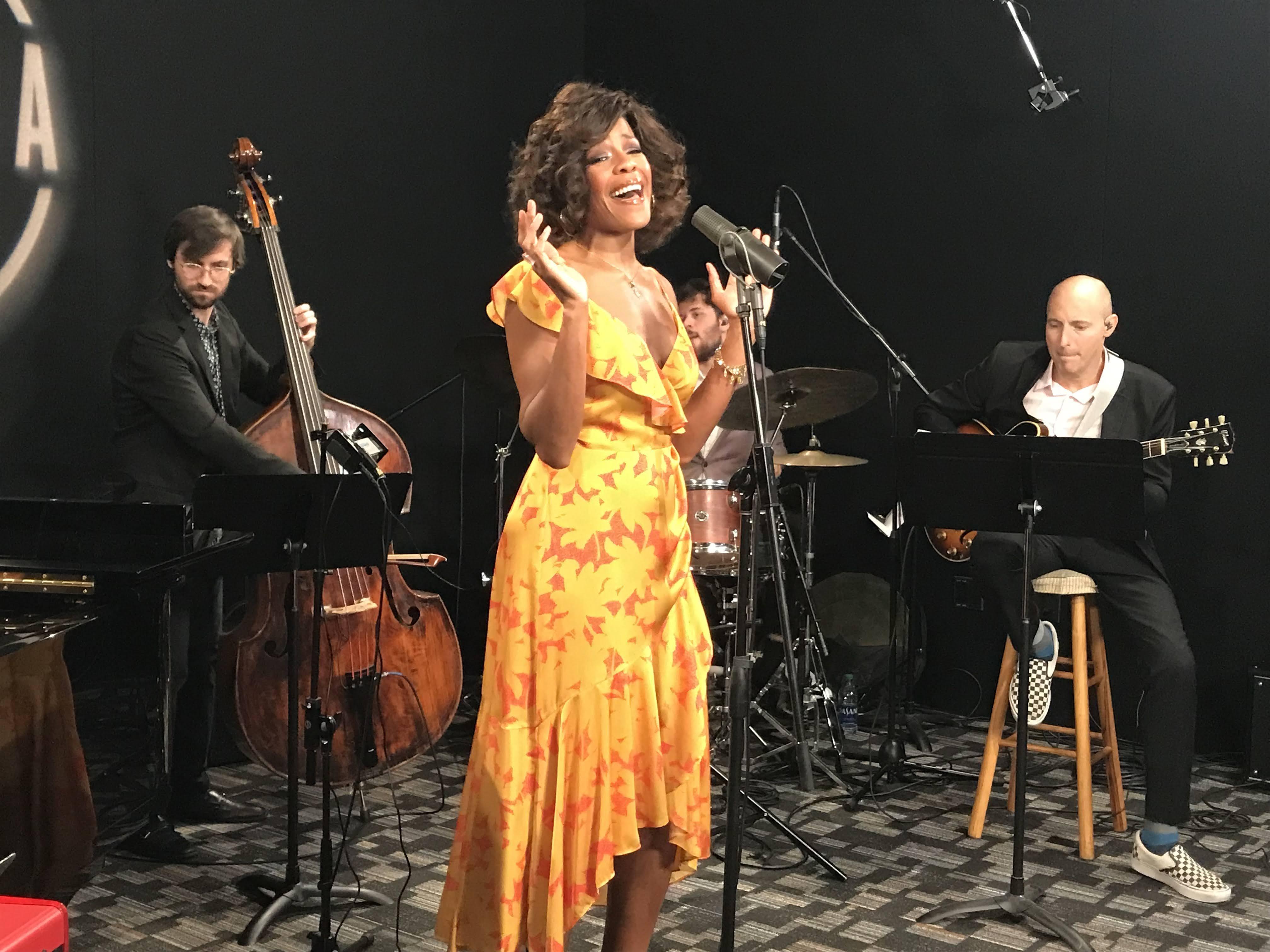 Support WUCF and keep great jazz alive in Central Florida.
Musician or music promoter? Send submissions to:
WUCF FM
Attn: Music Director
12461 Research Parkway, Suite 550
Orlando, FL 32826