WUCF FM & WUCF HD2 FM: LIVE JAZZ RADIO
WUCF 89.9 Jazz & More and WUCF 89.9 HD2 Latin Jazz are the leaders in jazz with programming and outreach that makes a positive impact in our community and the world.

89.9 broadcasts from the WUCF studios at the University of Central Florida, and in 2019 is celebrating 40 years on the air as a listener-supported station.

Thank you to all who have joined the WUCF family!
Question or request?
89.9 Jazz & More Hotline:
407-823-3689
Click here to download podcasts from WUCF FM.
Learn more about WUCF FM and the on-air staff.
Support WUCF and keep great jazz alive in Central Florida.
Musician or music promoter? Send submissions to:
WUCF FM
Attn: Music Director
12461 Research Parkway, Suite 550
Orlando, FL 32826
Throwback WUCF FM Photos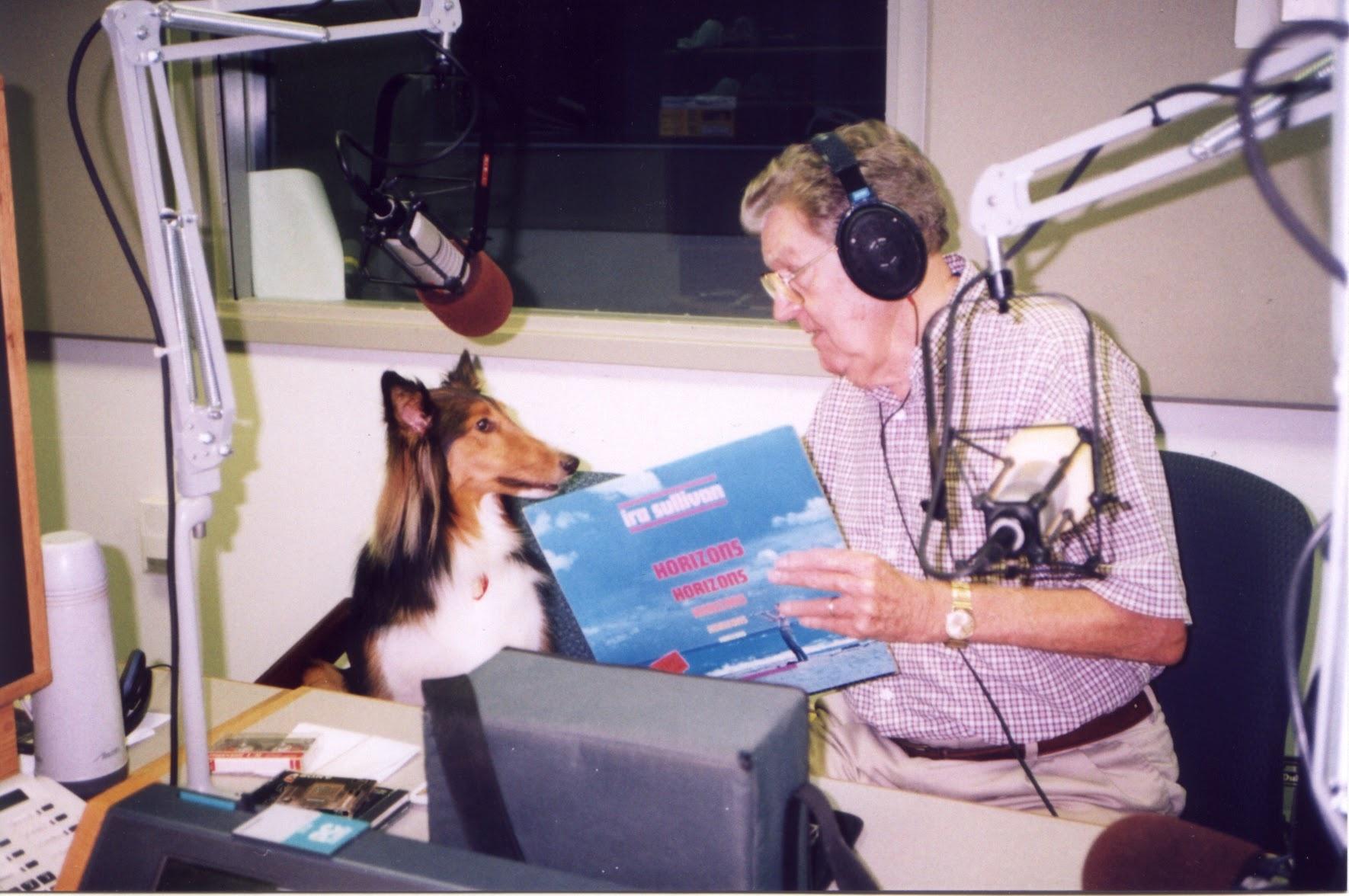 Jack Simpson and Robbie the Jazz Dog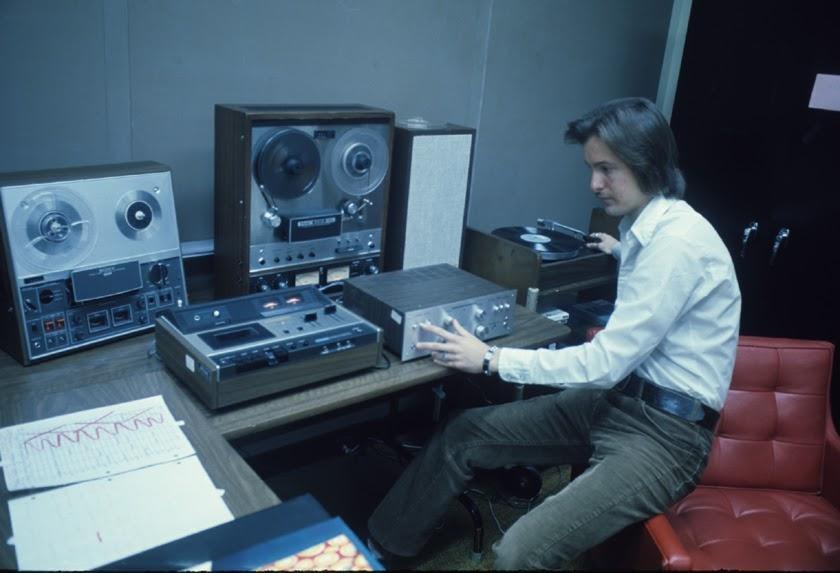 WUCF FM 1970s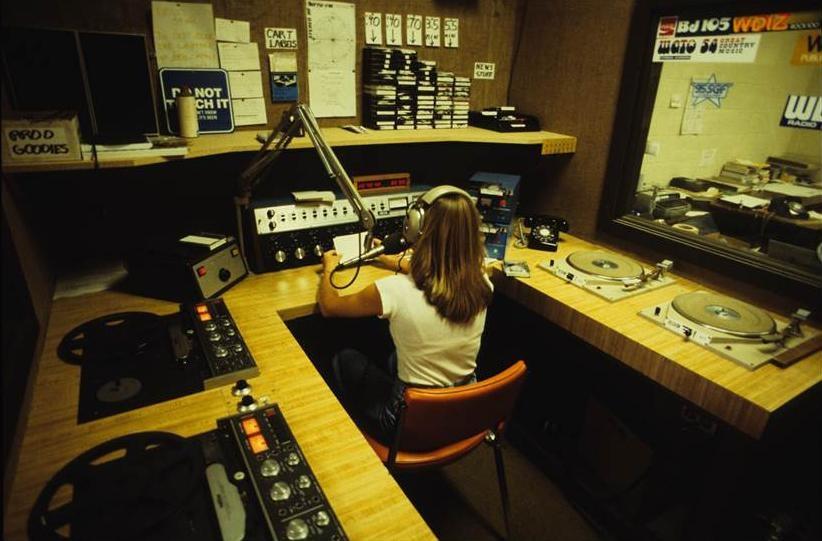 WUCF FM 1970s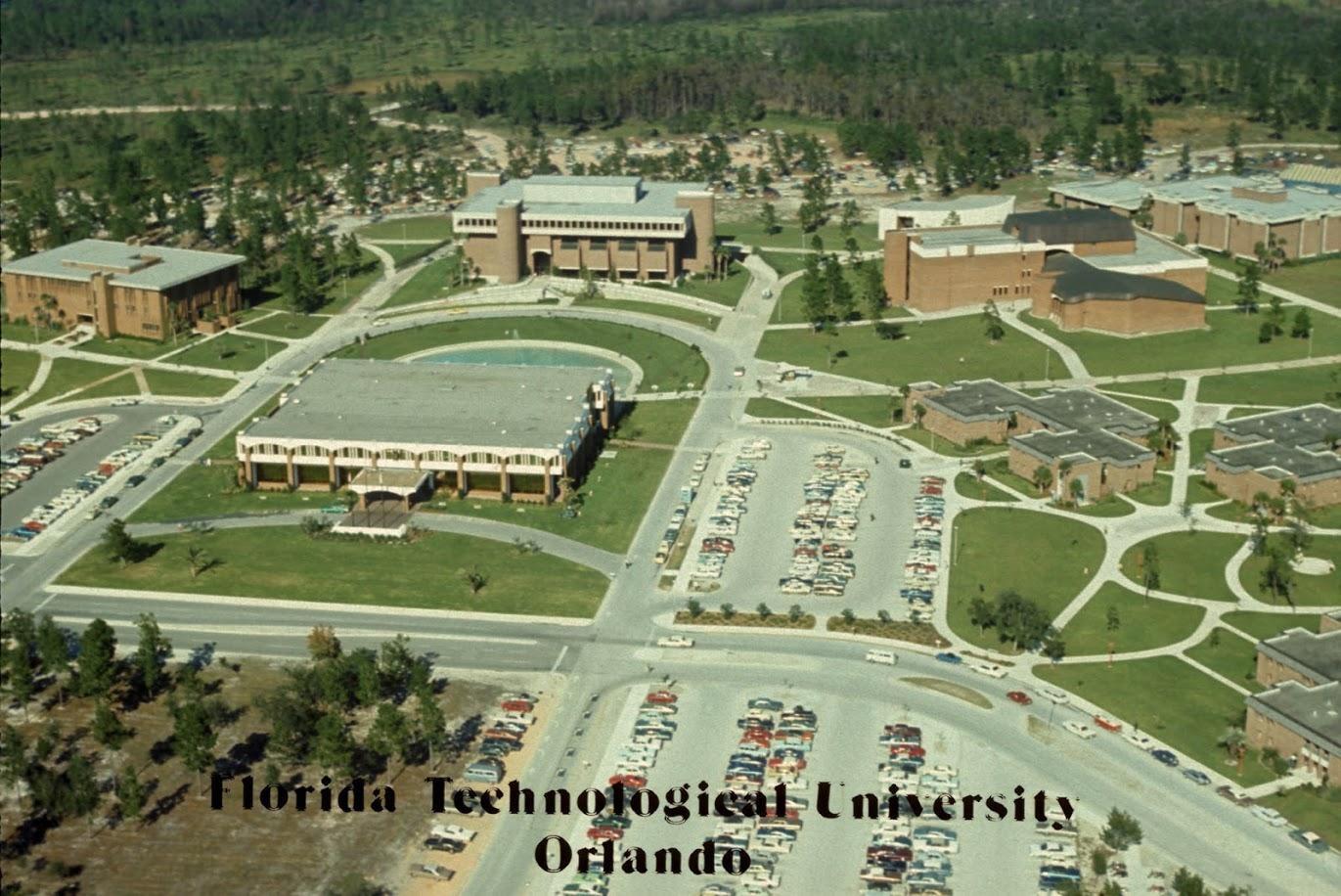 Florida Technological University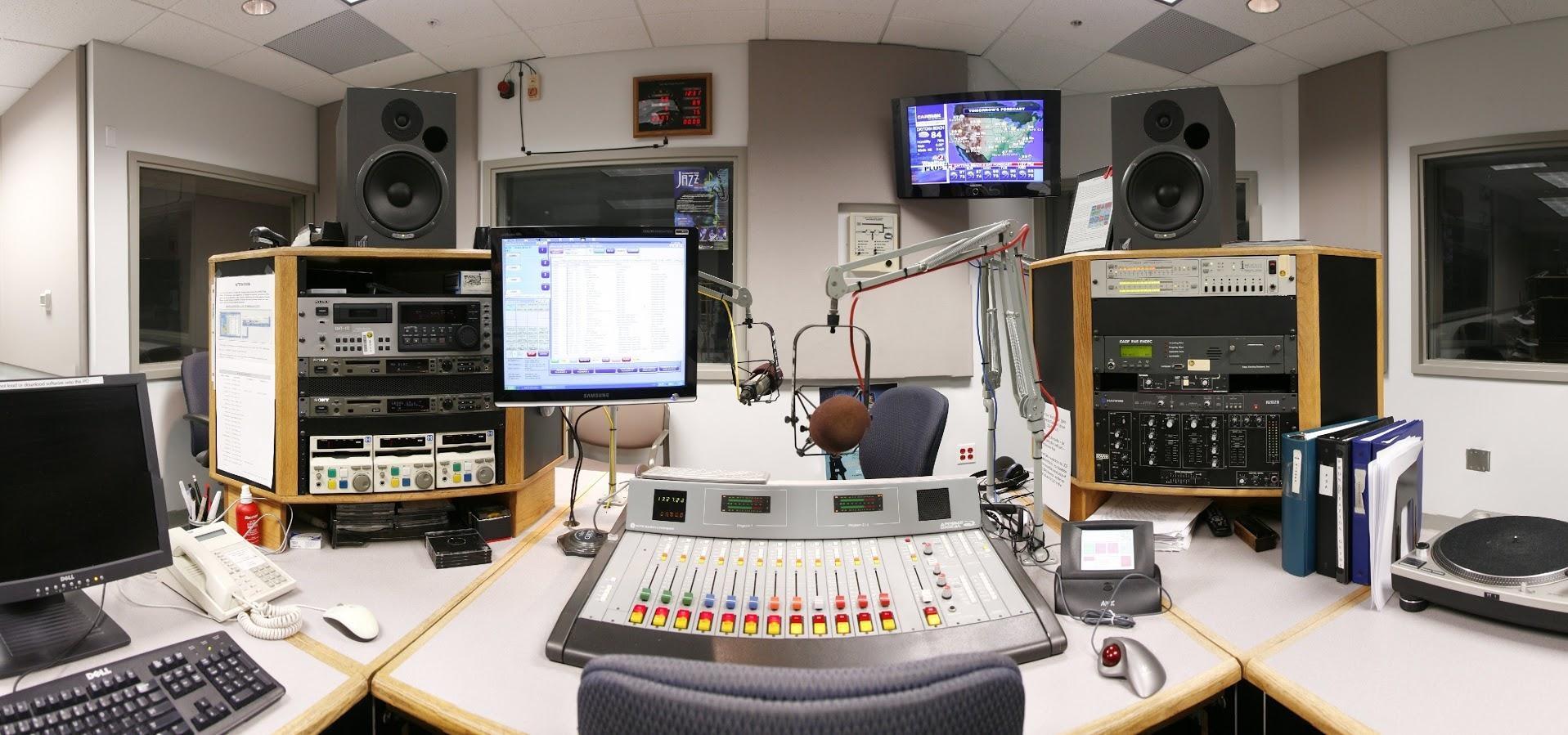 WUCF FM in the 2000s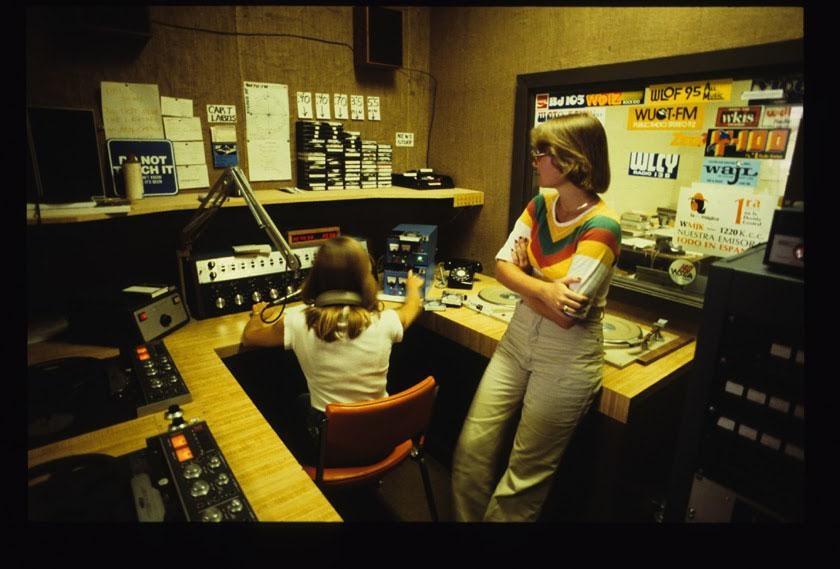 WUCF FM 1970s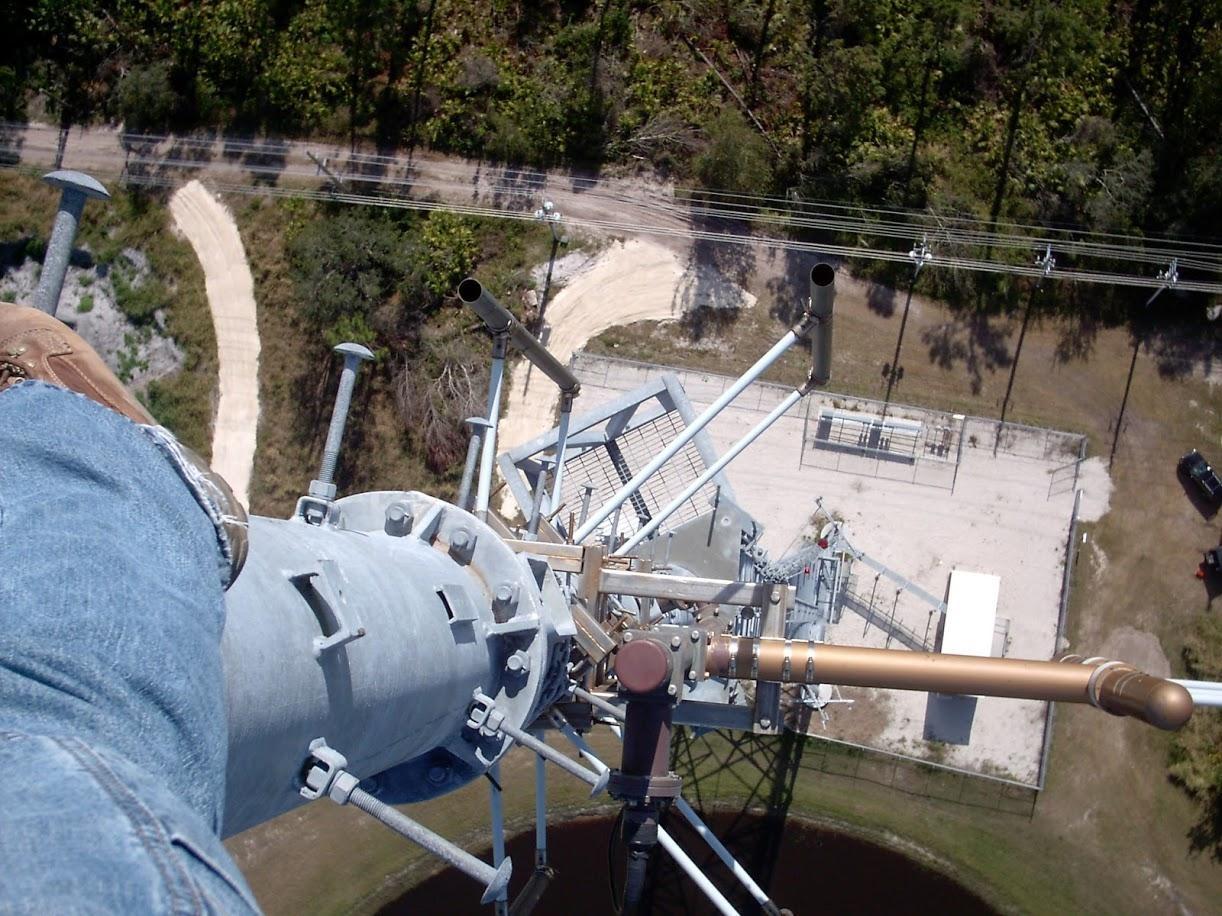 A view from the WUCF radio tower.

WUCF FM UCF bus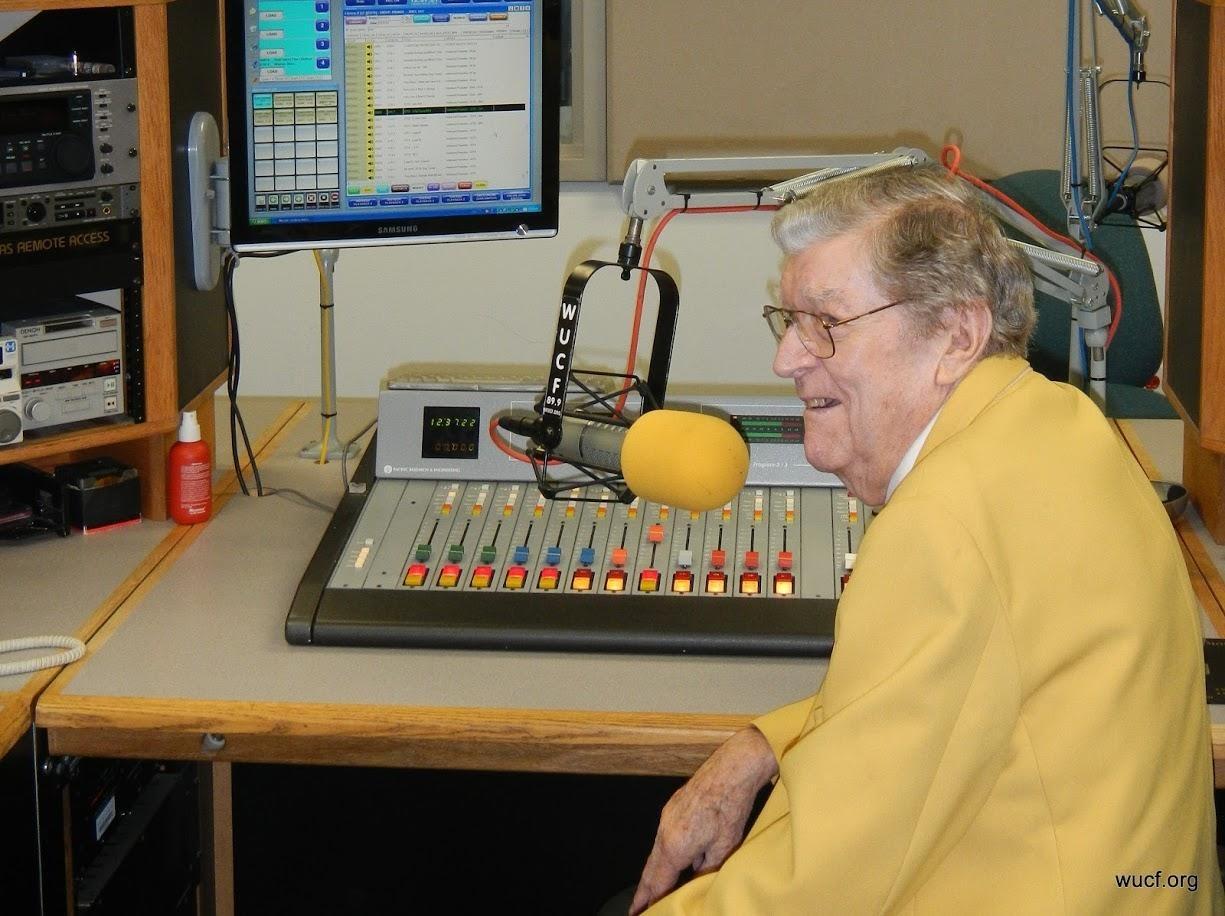 Jack Simpson at his anniversary party.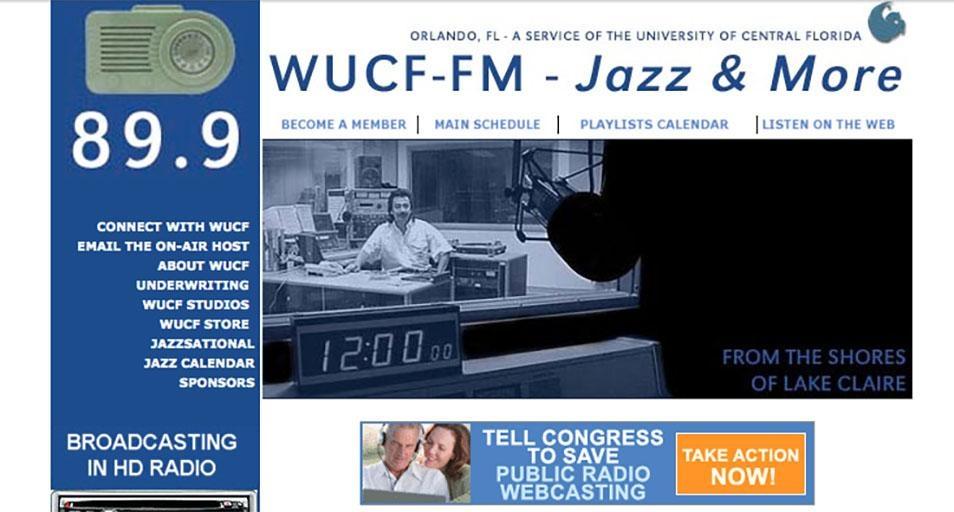 1990s WUCF FM website.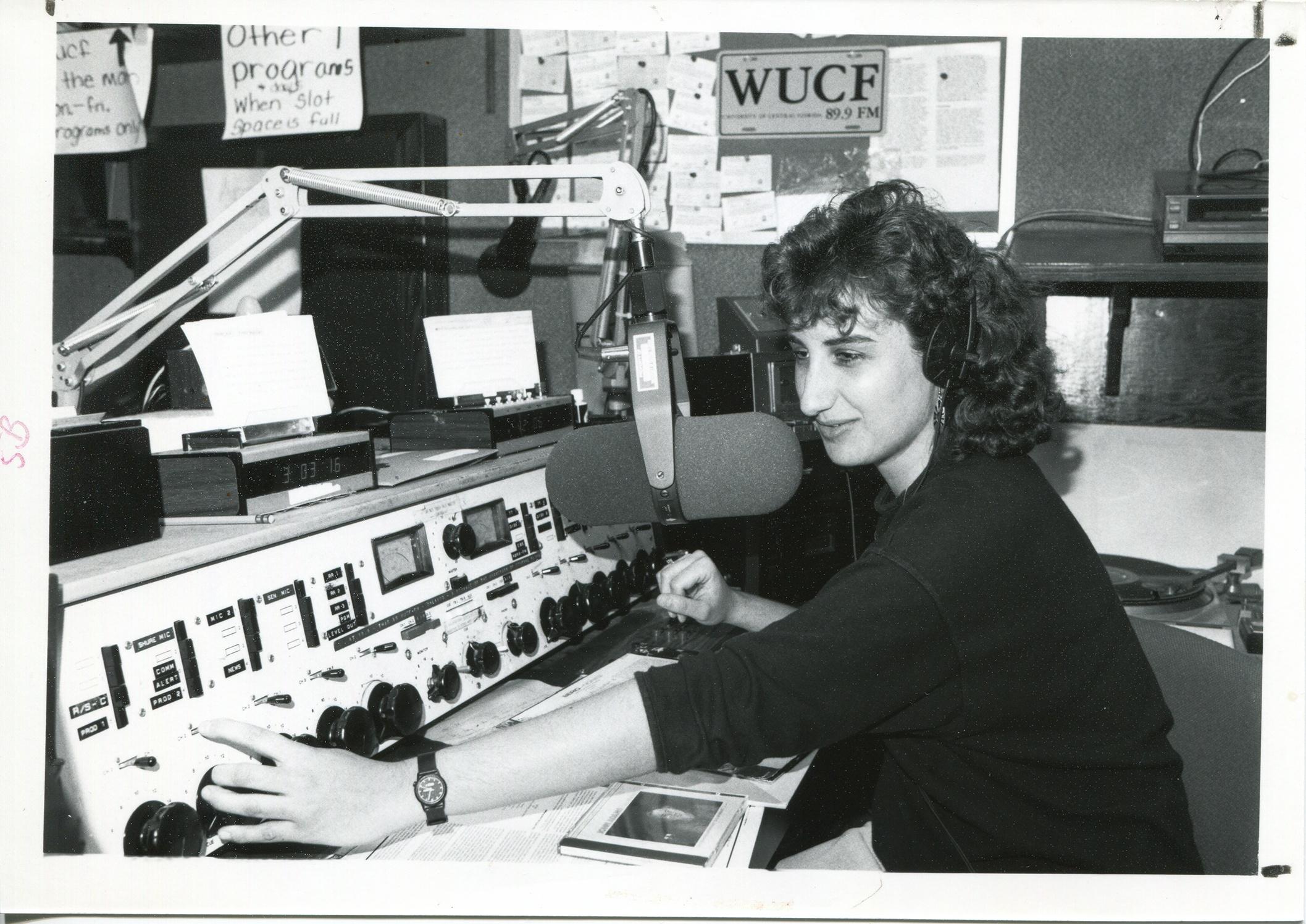 WUCF FM 1980s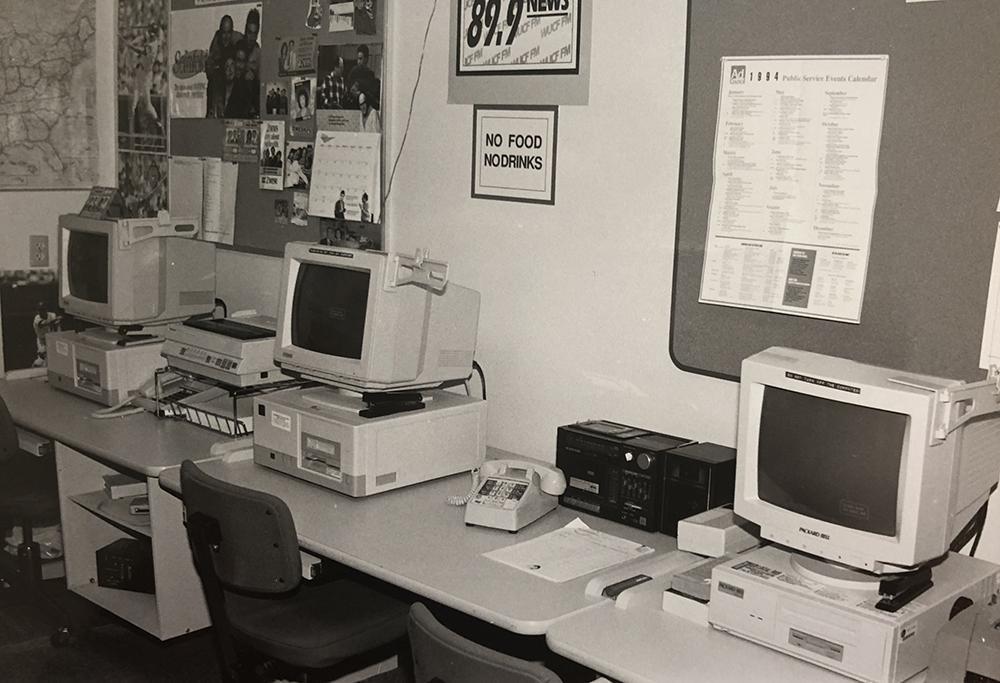 WUCF FM 1990s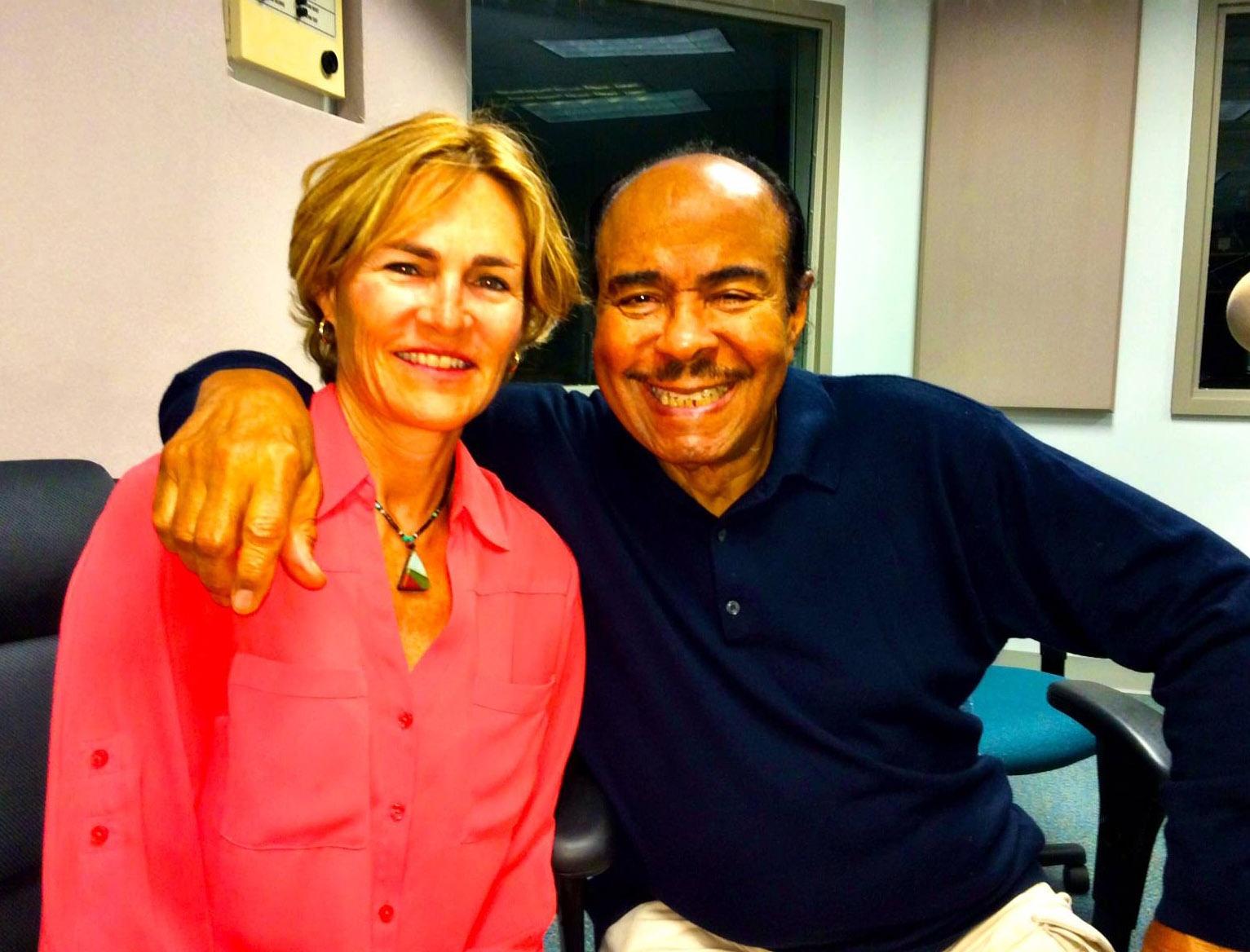 Kayonne Riley and Benny Golson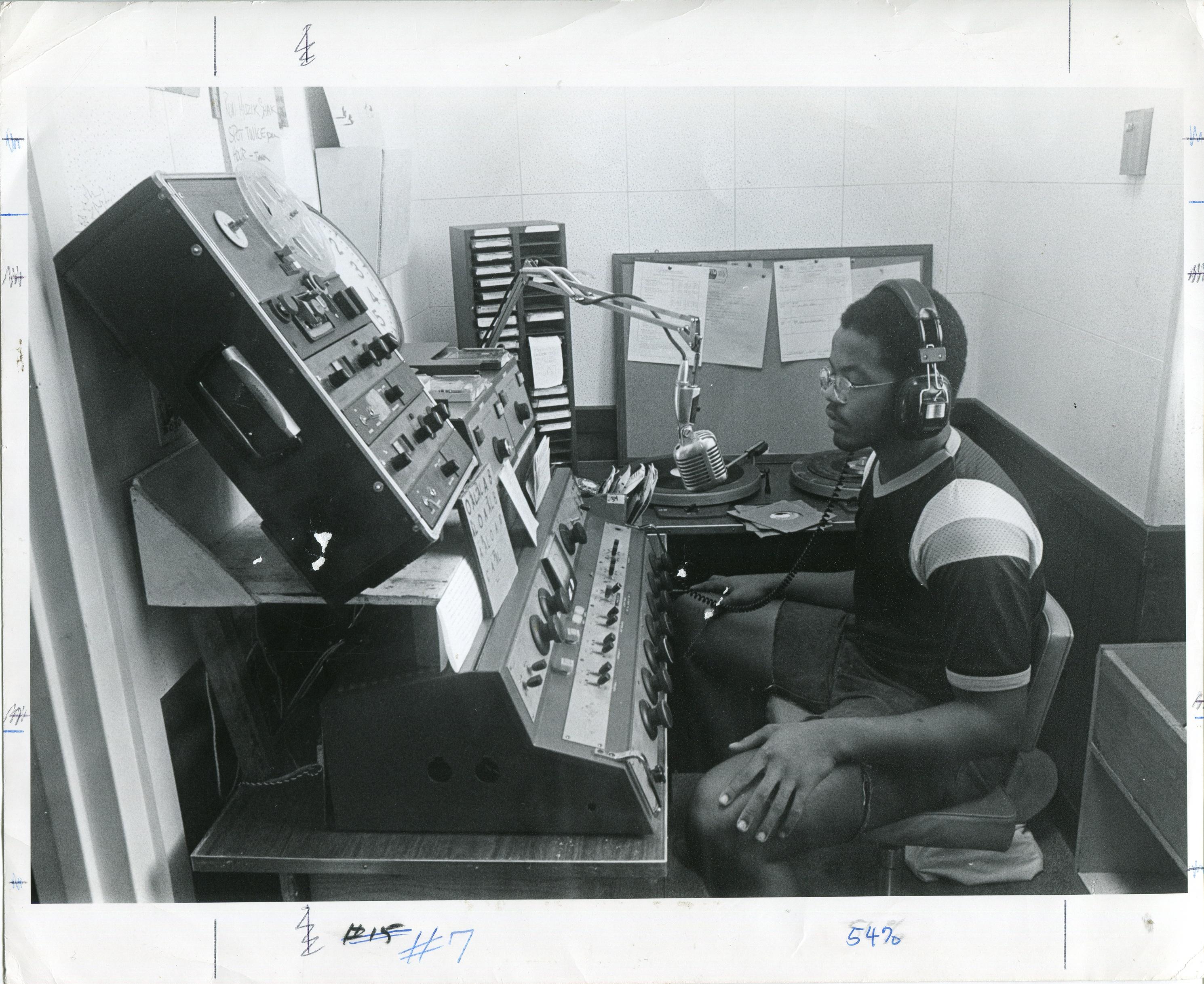 Undated photo from the archives.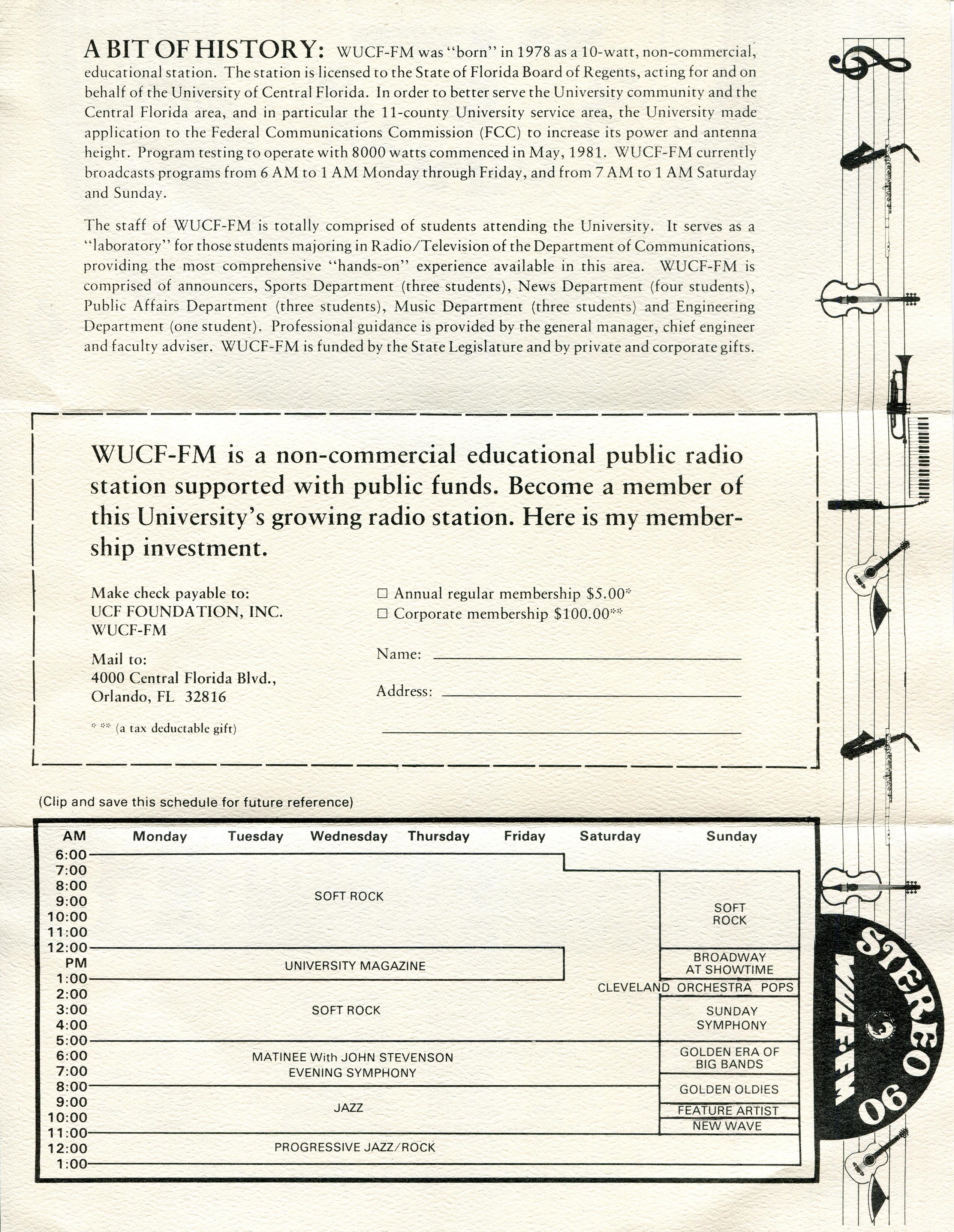 WUCF FM mailer.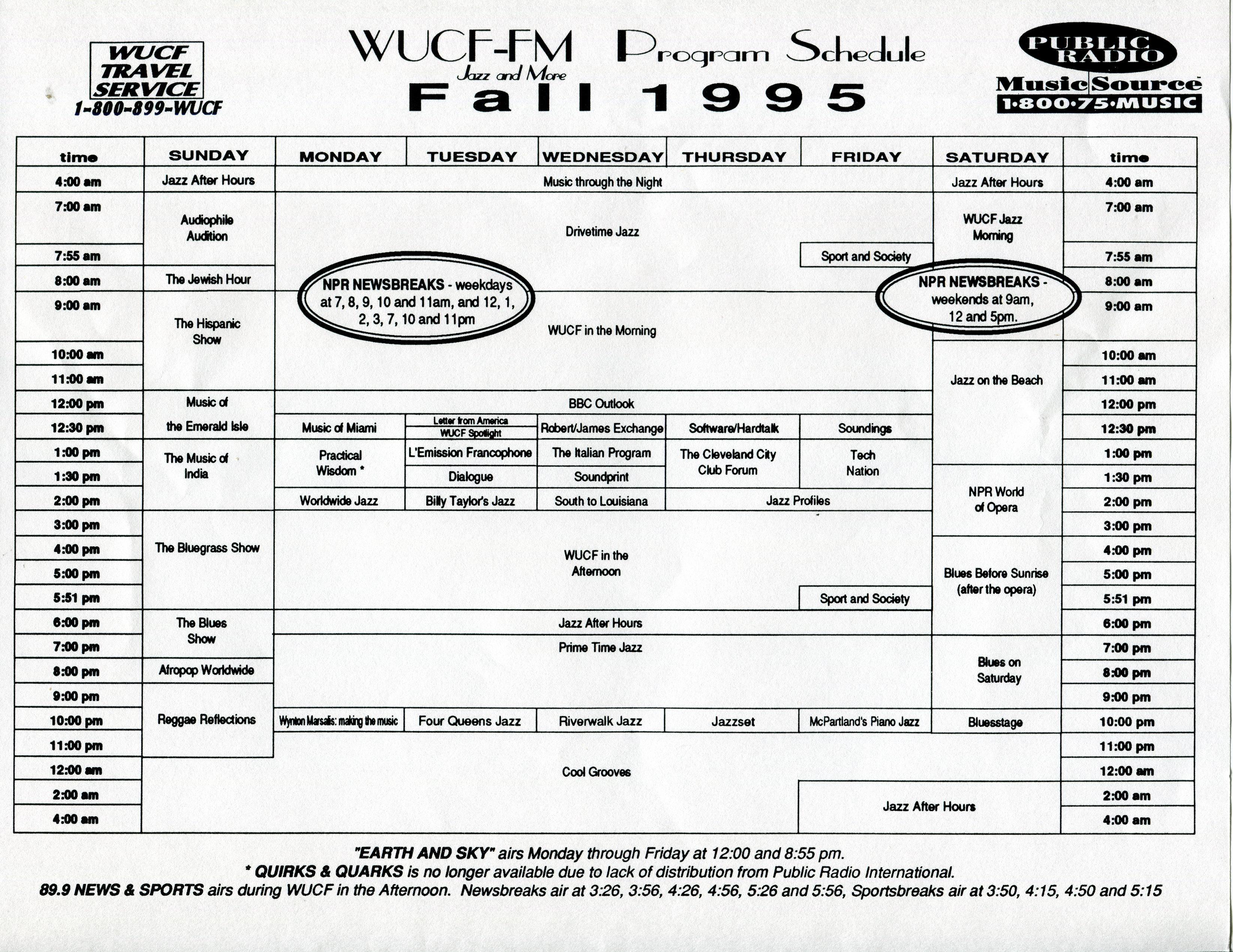 Does anyone remember some of the shows on this WUCF Fall 1995 schedule?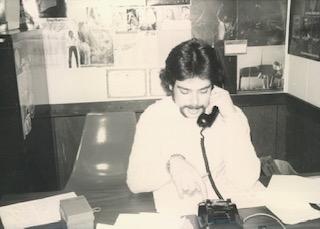 Thanks to UCF alumni Jimmy Steal for sending over this photo of Rick Stacy who was the station manager in the 1970s.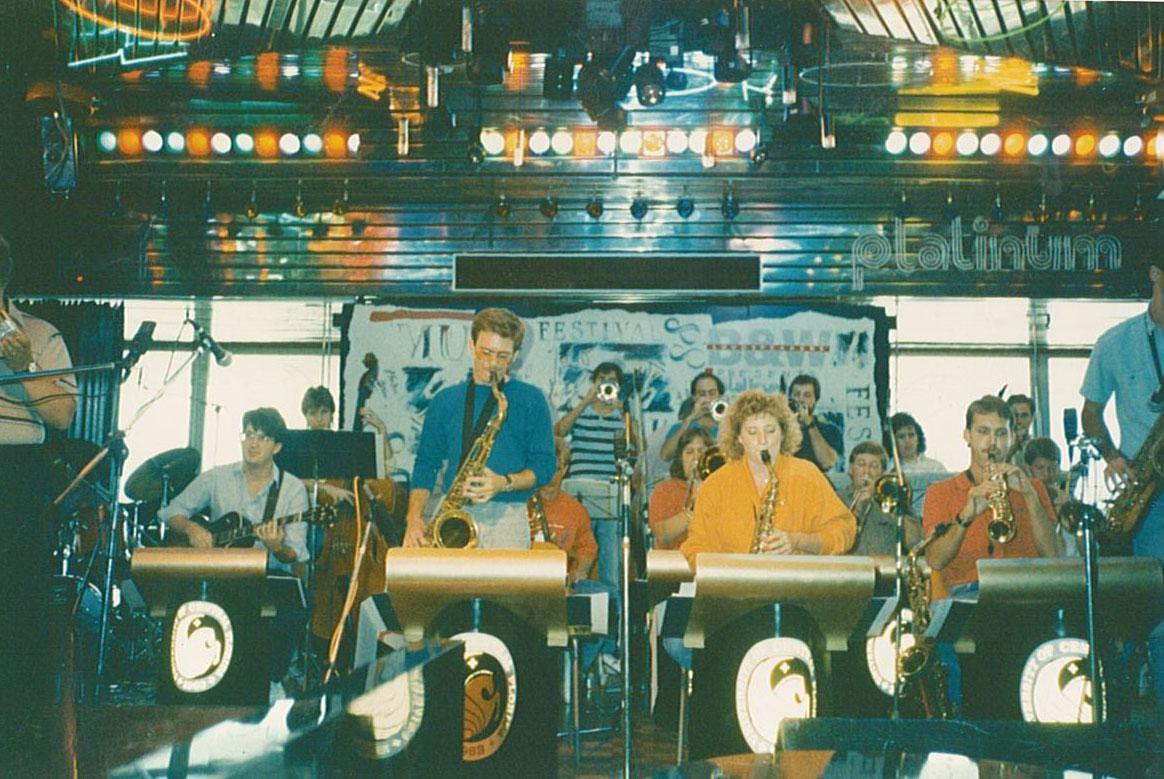 Our own Bob Kelley provided this photo from 1988 of the UCF Jazz Lab Band at the Montreux Jazz Festival in Switzerland. The band director at the time was John Whitney.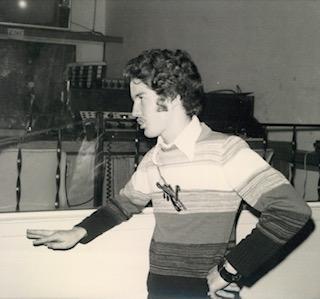 News personality Wayne Matthews graced the airwaves of WUCF FM 89.9 in the late 70s.
Phil Castriani covered sports and was an on-air personality when he was at WUCF in the 1970s.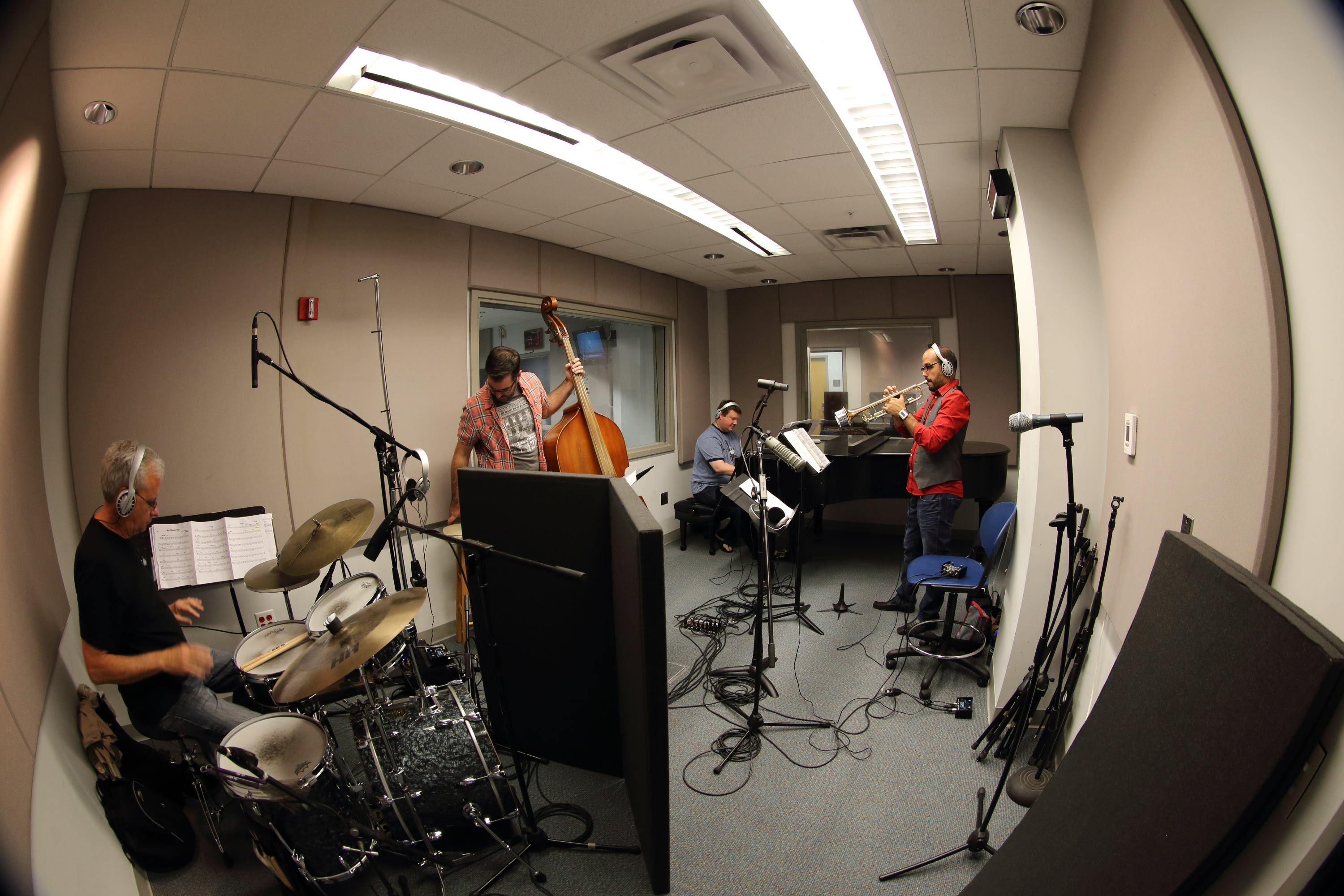 When we were at our previous studios on the campus of the University of Central Florida, we used to do our live concerts in this little performance studio! It was a tight squeeze.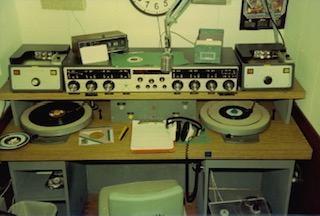 The WFTU carrier current control room in the 1970s.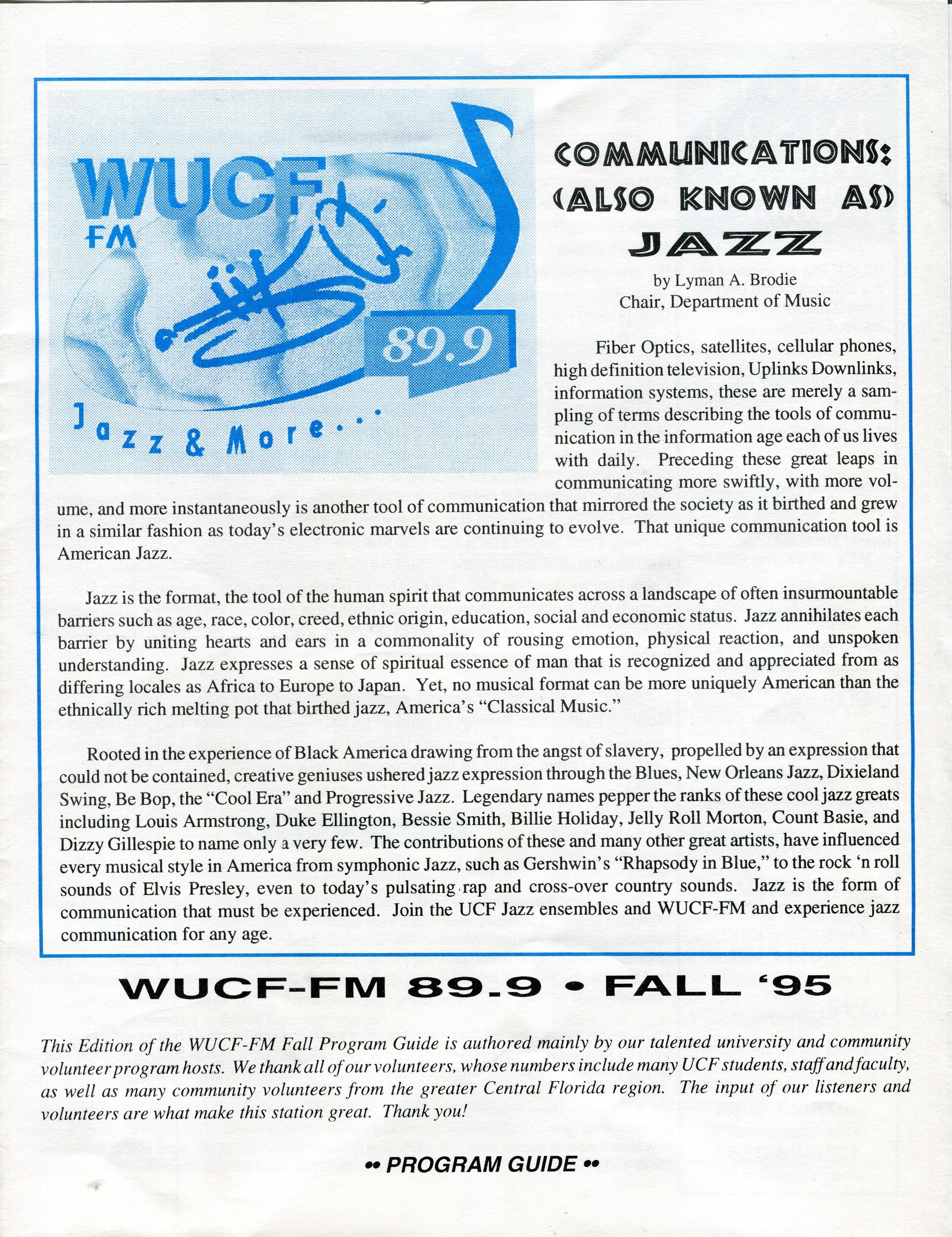 According to our own Kayonne Riley, "The program guides were one of the things I did when I started working here. I was fresh out of my Desktop Publishing class," cont.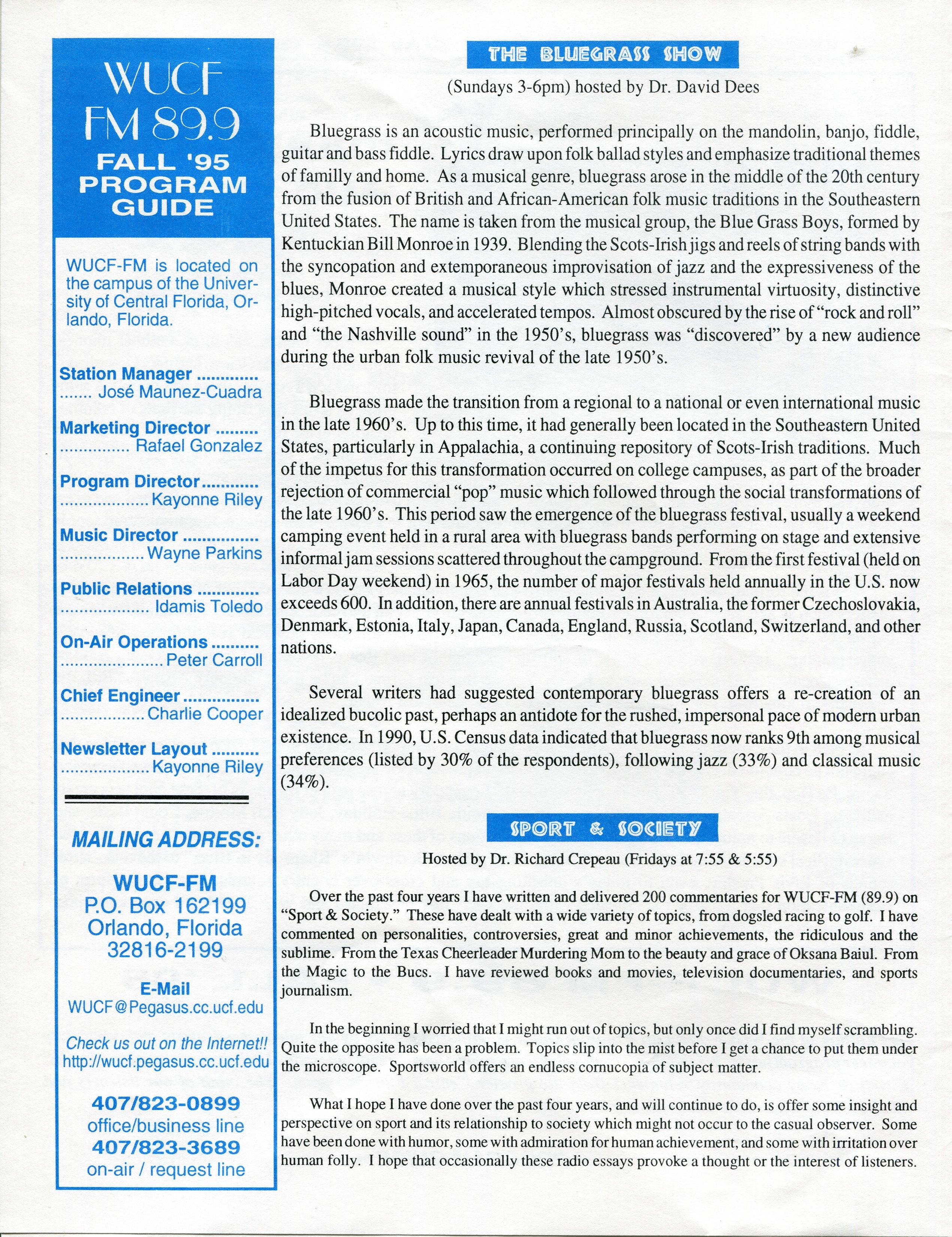 "...so I was probably using PageMaker or some other archaic program like that. I bet I spent a good couple of days making that…"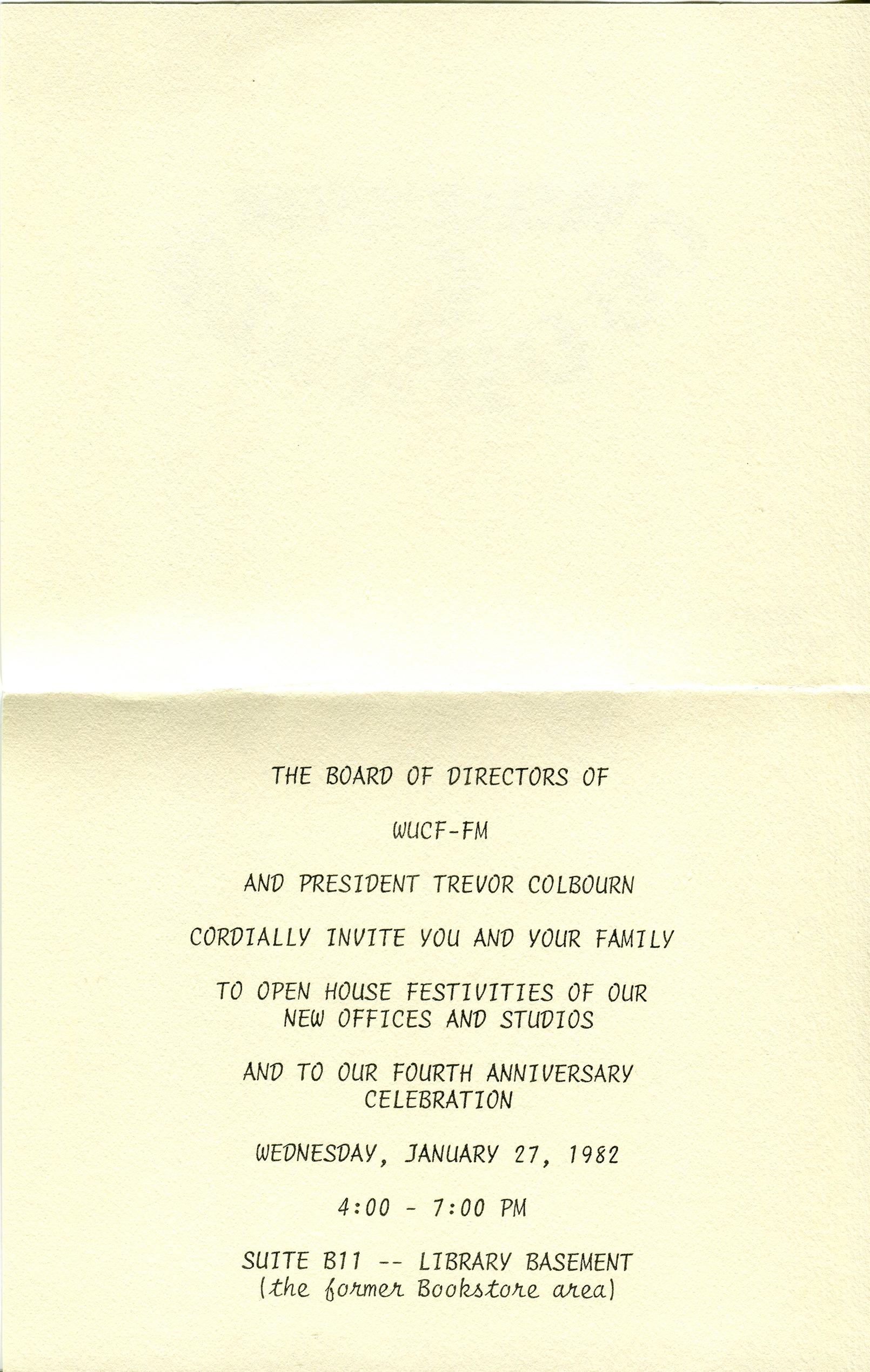 Hard to believe we are now celebrating our 40th anniversary! When this was sent out we were only celebrating 4 years on the air with new studios in the UCF Library basement.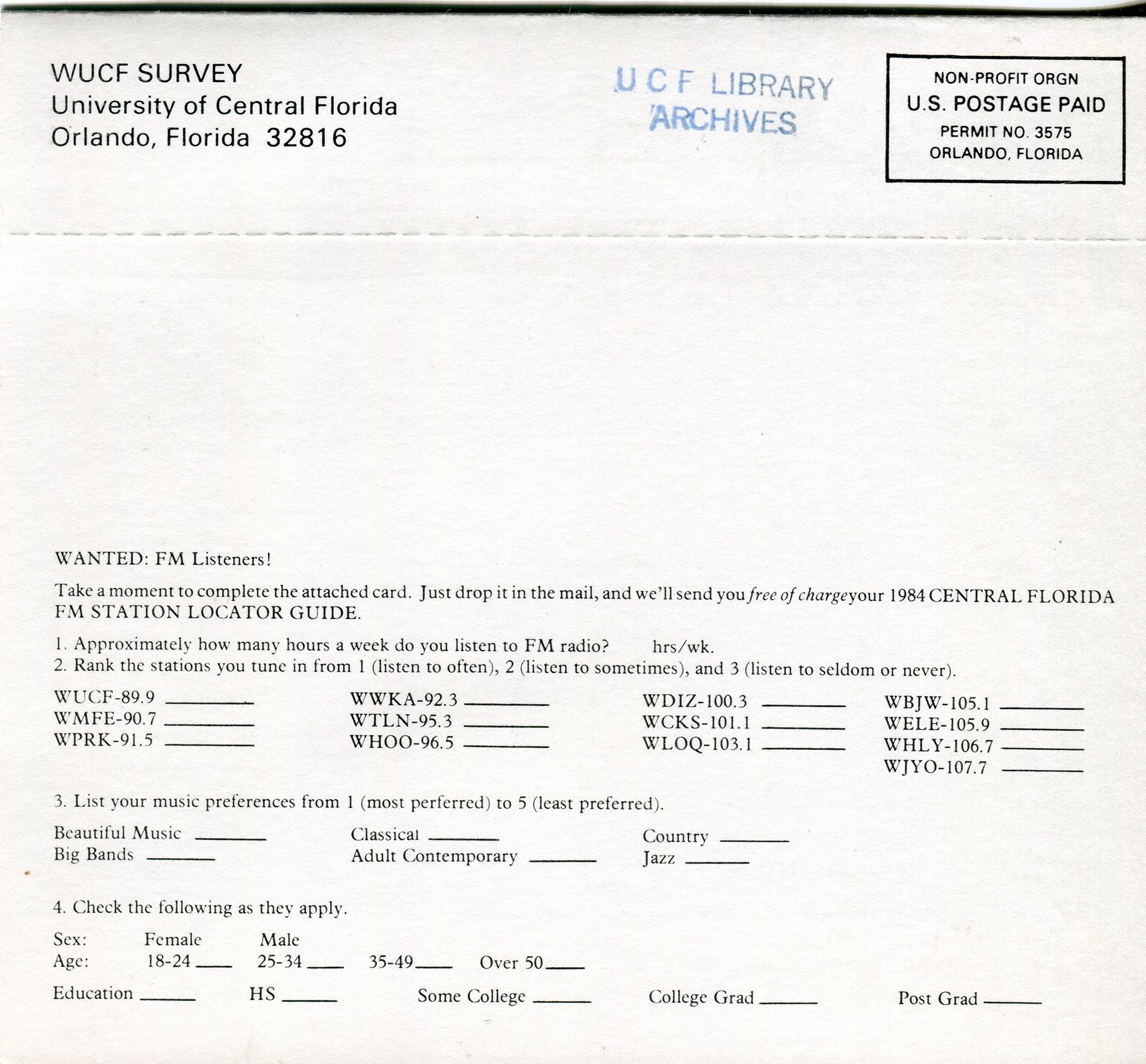 From 1984 -- This was a mailer we sent to our listeners trying to get some feedback. Amazing to see how the list of radio stations has changed in 35 years.