UCF Practicum Class
Course Name: RTV 3942L 025- Studio Television Practicum
Class Location: WUCF, 12461 Research Pkwy #550, Orlando, FL 32826
Course Credit: 1

About the class: Students will learn the roles and responsibilities of the departments at WUCF TV and WUCF FM and how they operate together. Upon completion of the practicum, students will understand how each unit relies on one another for station operation.

Students who complete this practicum will have a thorough understanding of the various departments at a non-commercial television station. Through observation, interaction, and lectures, students will gain deep knowledge of how each department depends on one another for the successful operation of the station.

For more information on the class, click here to send an email.

Practicum Students at Work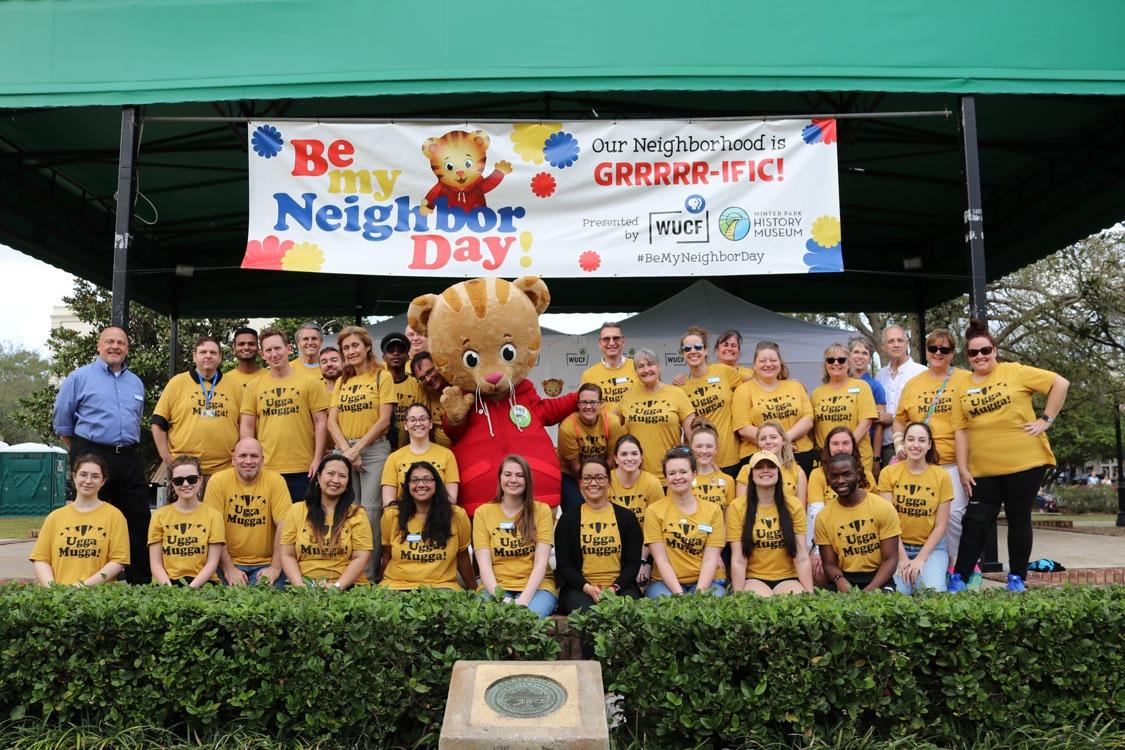 Spring 2019 Practicum students assisted WUCF staff during Be My Neighbor Day in Winter Park.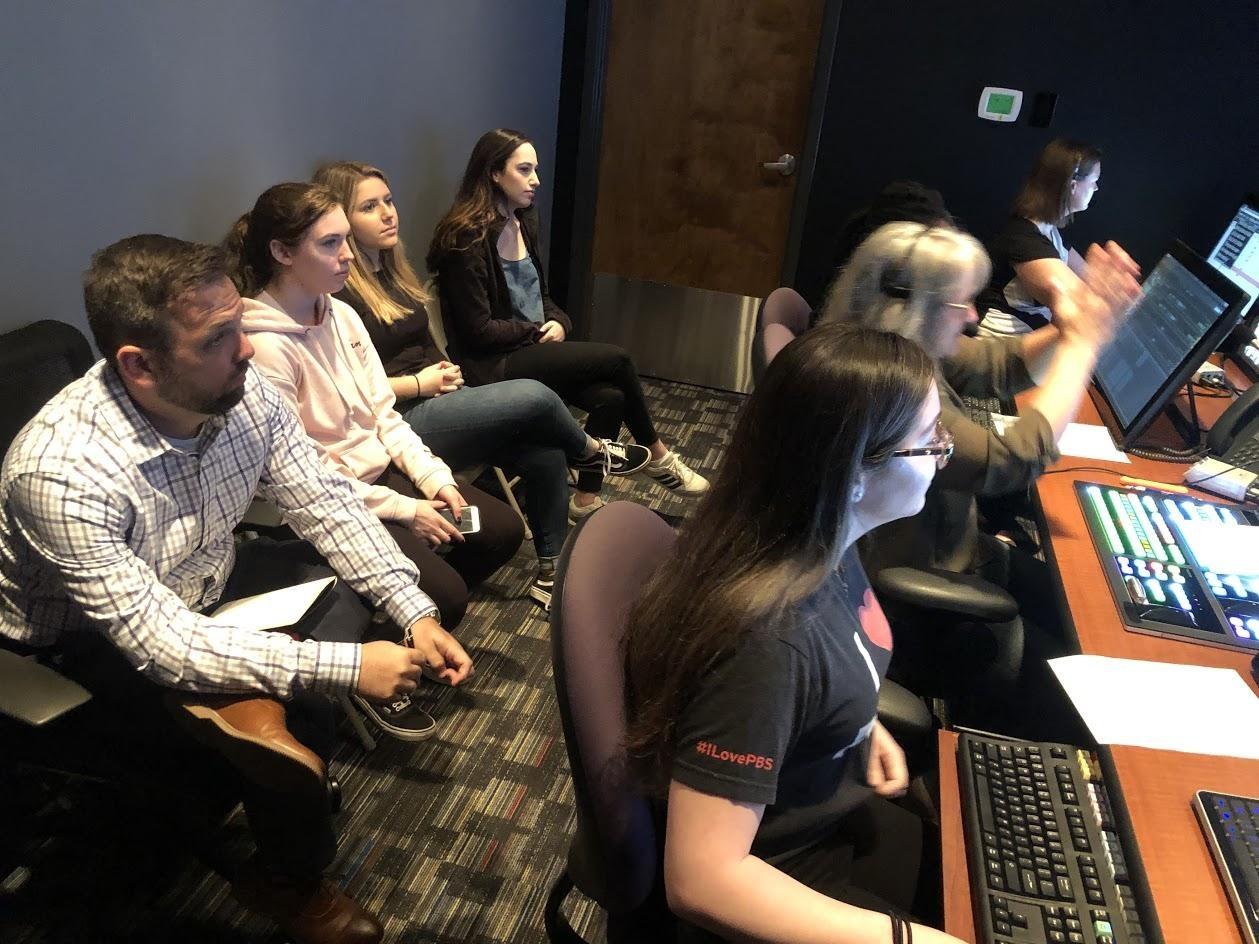 Practicum students sitting in on News Night taping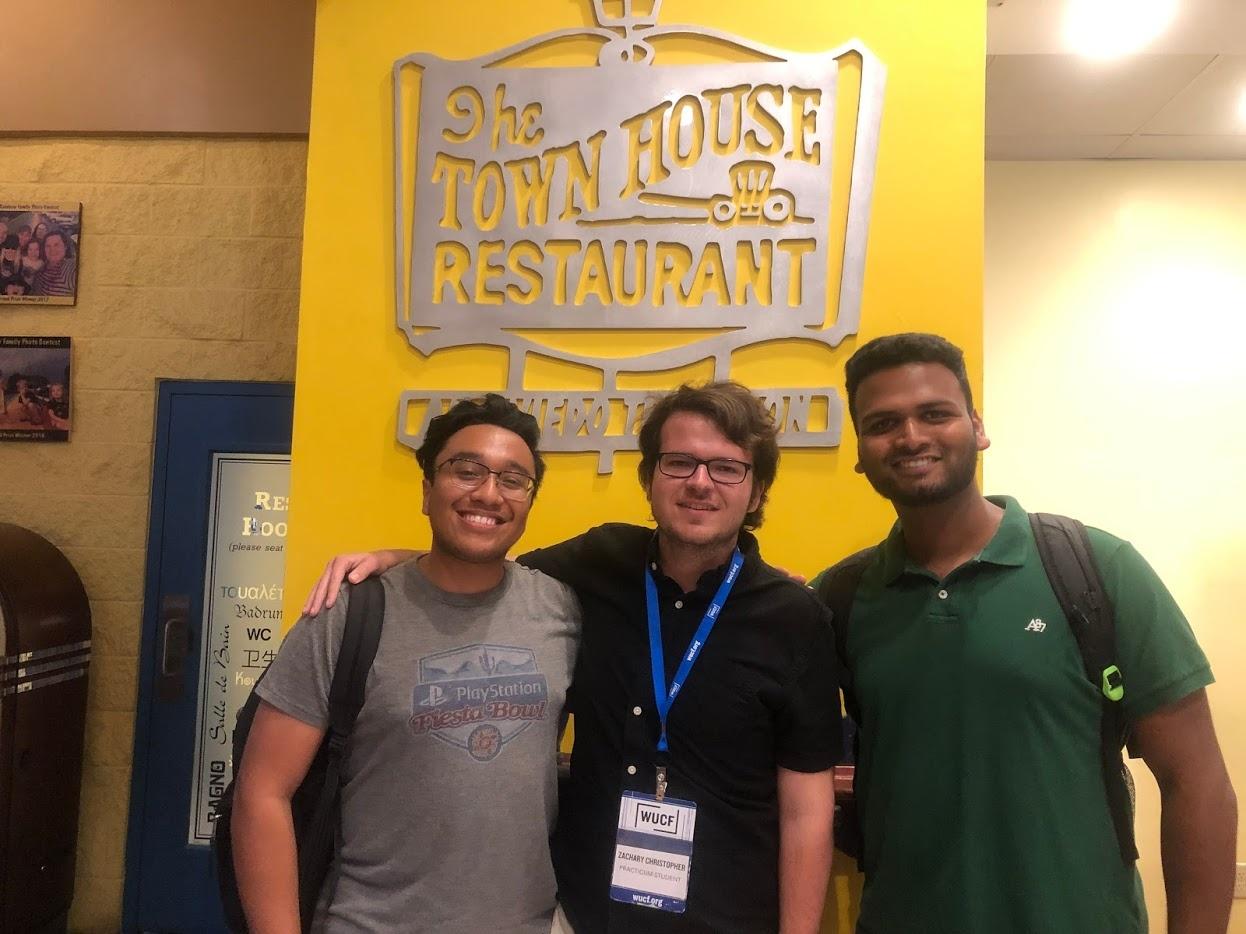 Observing the first Central Florida Roadtrip Live at The Townhouse Restaurant in Oviedo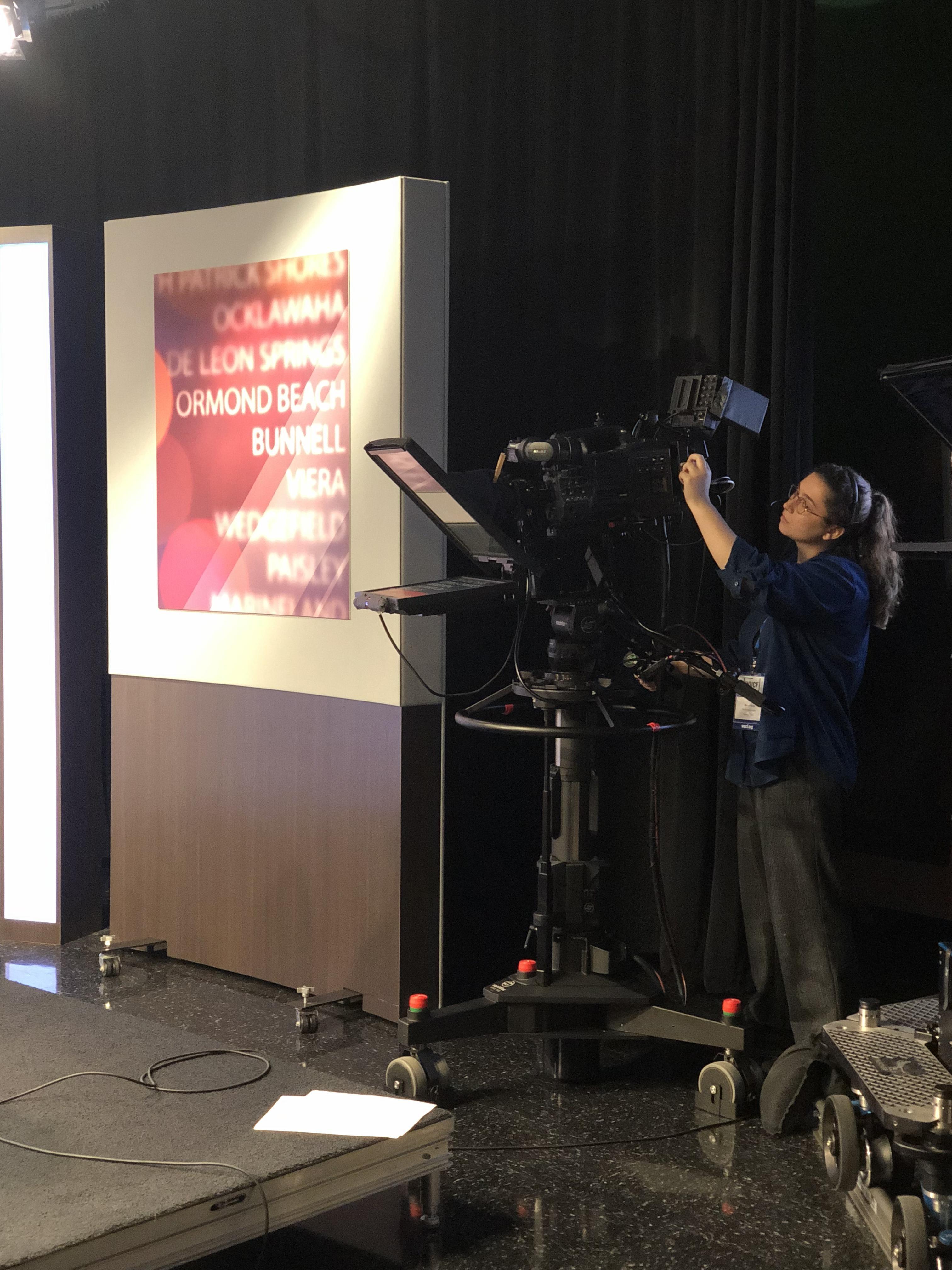 Helping run camera for NewsNight.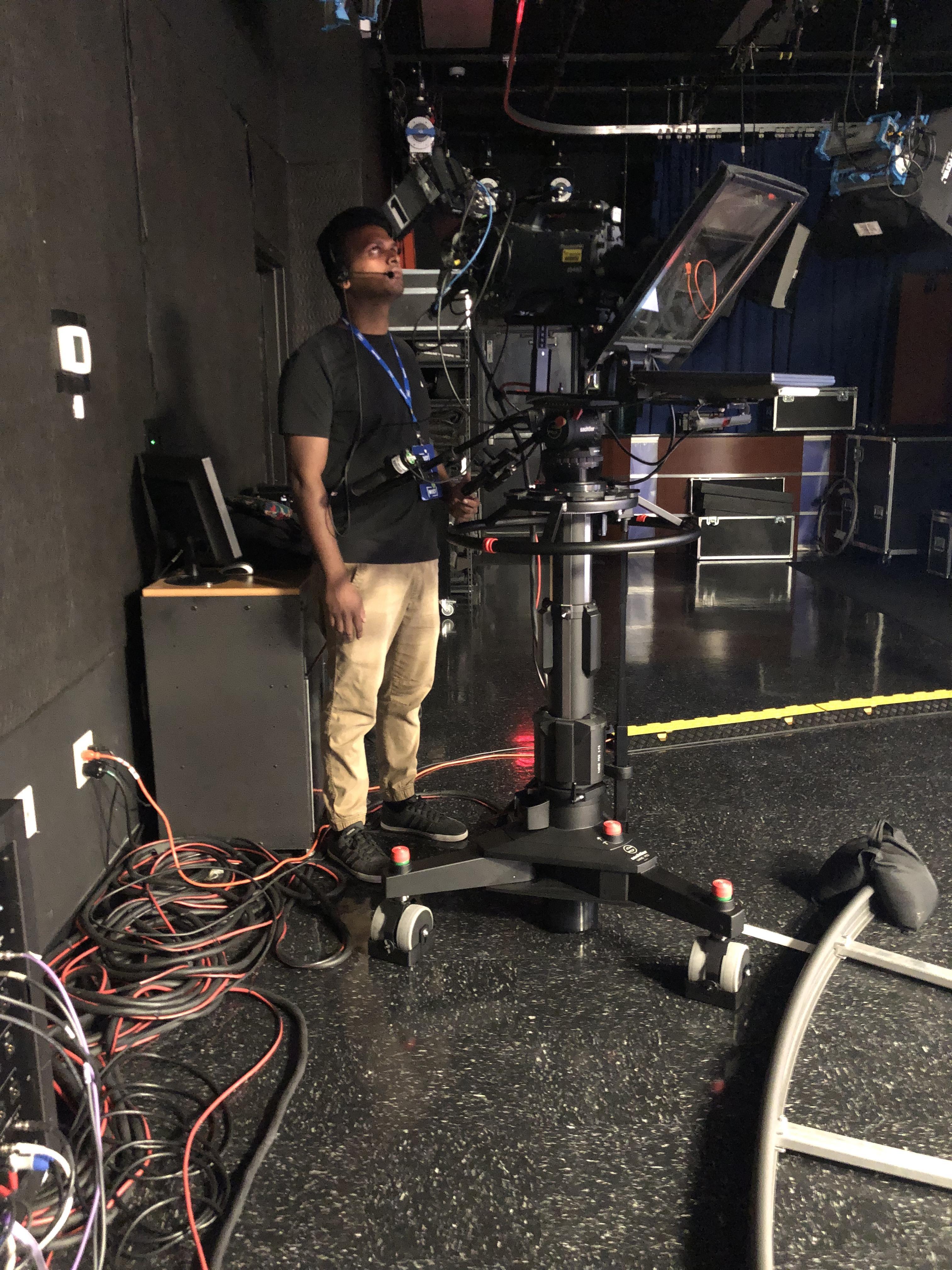 More camera work on NewsNight.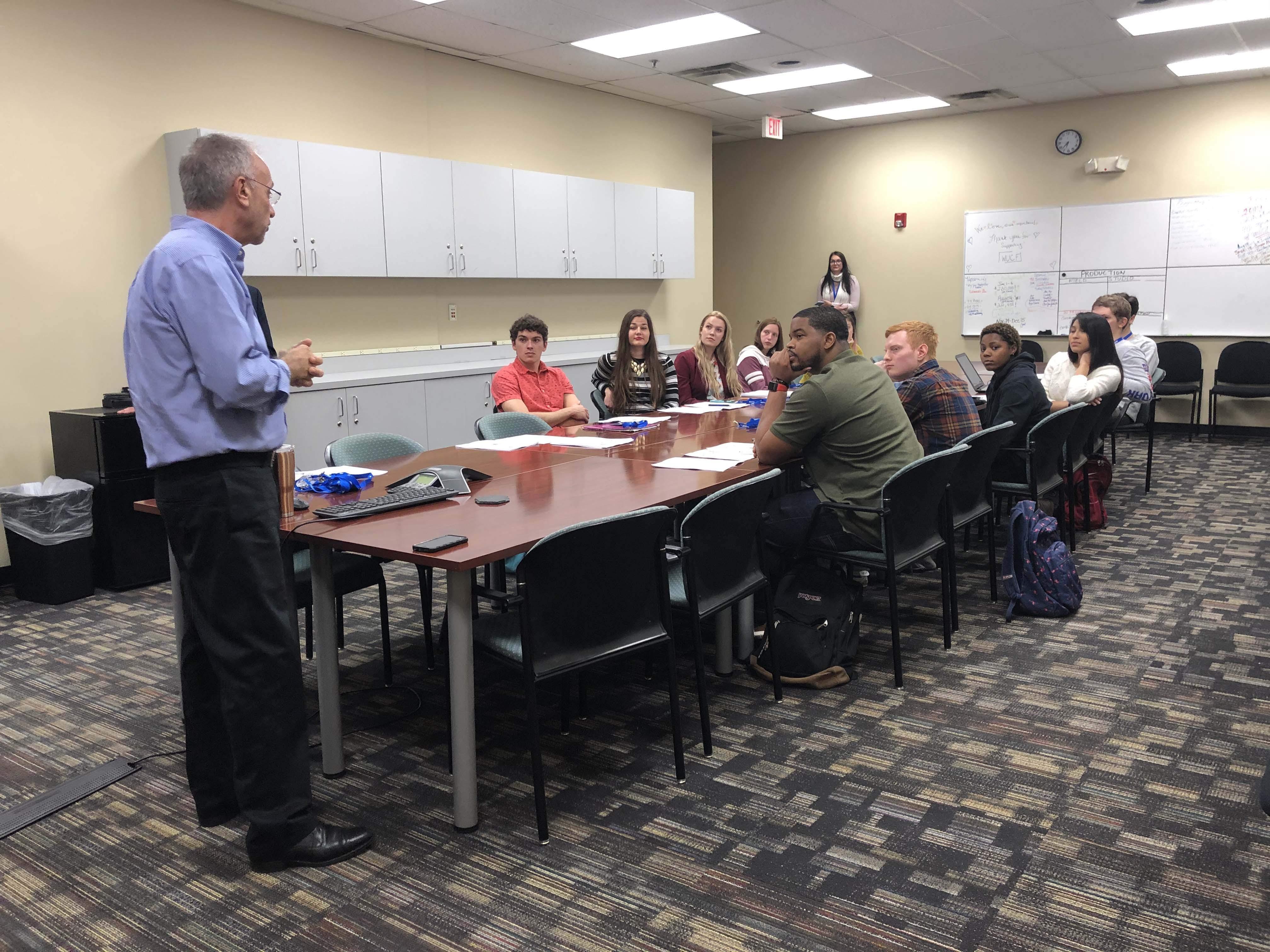 Professor Dulio introduces the Spring 2020 Practicum Students to their first day of class!