WUCF encourages curiosity and learning through compelling content and community engagement.
FIND WUCF IN THE CENTRAL FLORIDA COMMUNITY
WUCF in the Community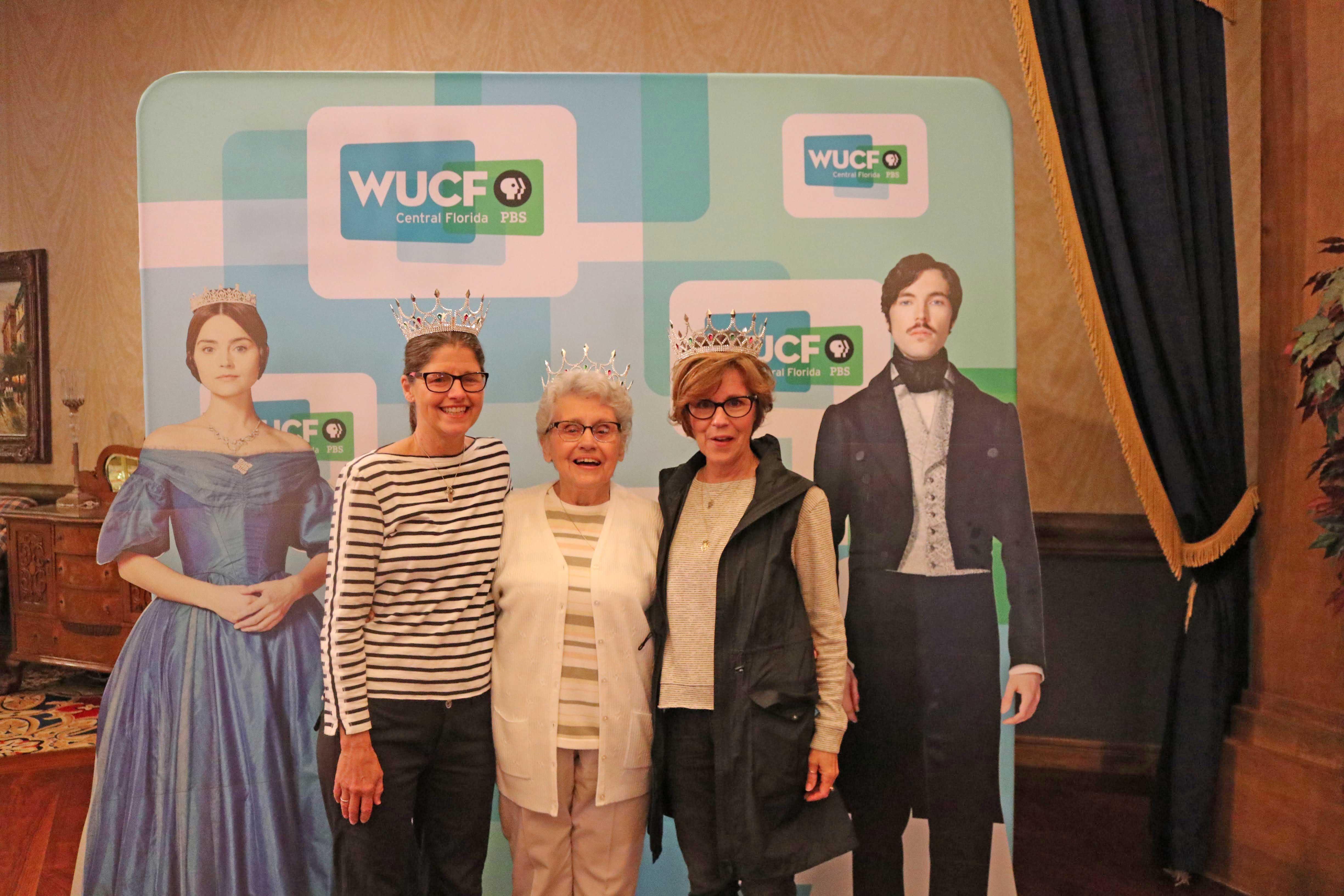 Striking a royal pose at WUCF's Victoria screening in The Villages.
Hamming it up at the WUCF screening of "Hamilton's America."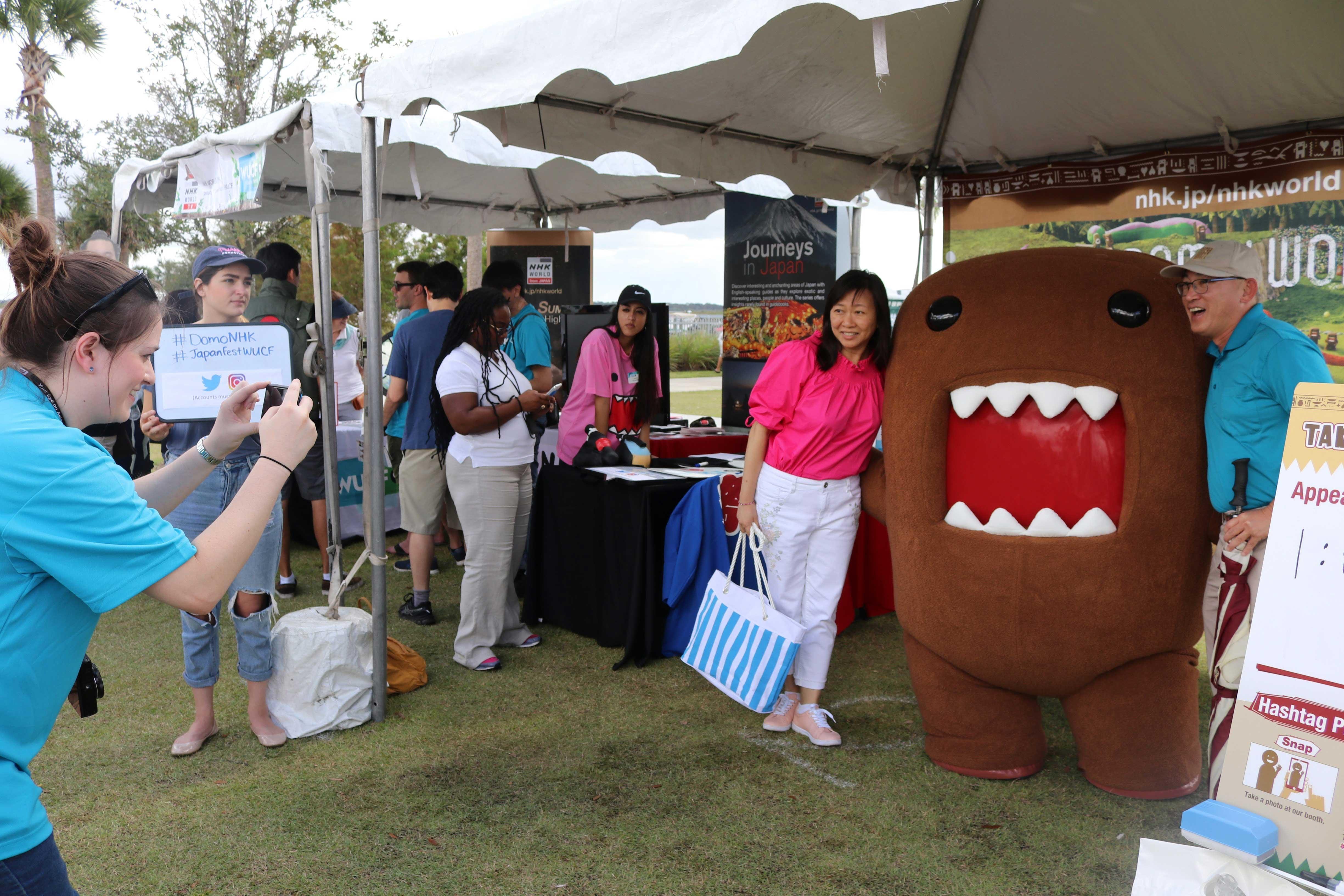 Meeting NHK's DOMO at the Orlando Japan Festival in Kissimmee.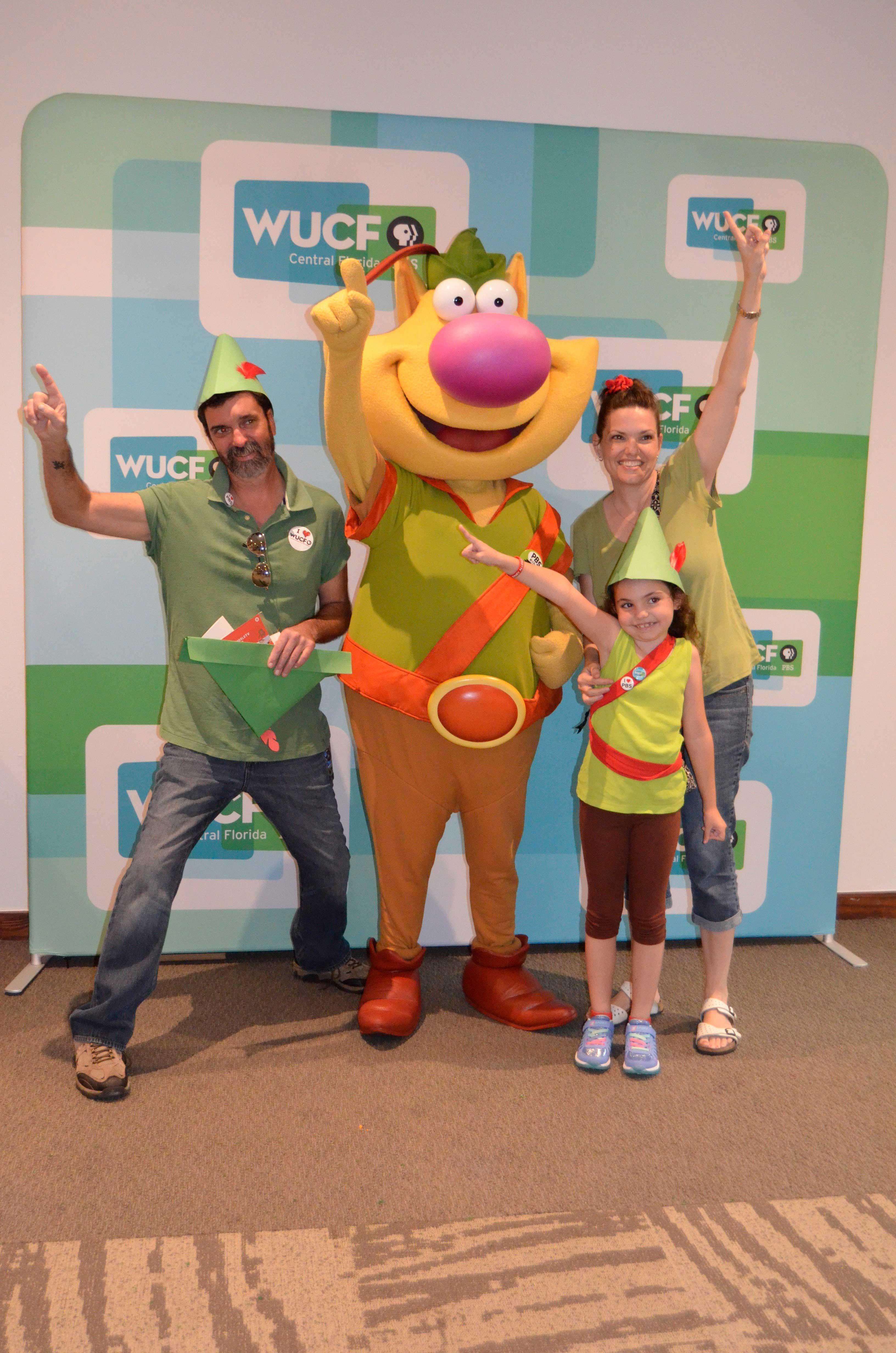 Dressing up like her favorite character, Nature Cat at WUCF's Go Wild With Nature Cat event.
WUCF FM and the band getting ready for the 63rd Annual Christmas Parade in Winter Park!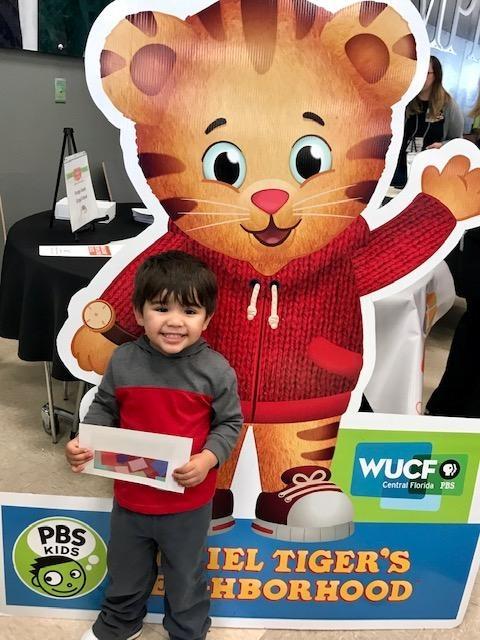 Howdy Neighbor!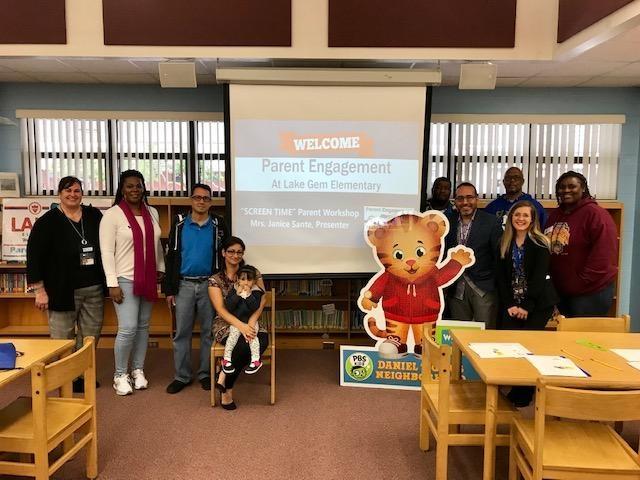 We had a grr-iffic day at our parent workshop. We learned about managing screen-time in your household!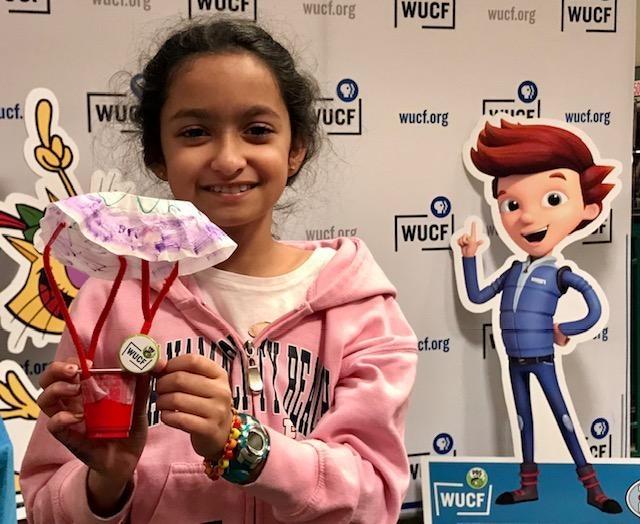 Parachuting with Jet Propulsion!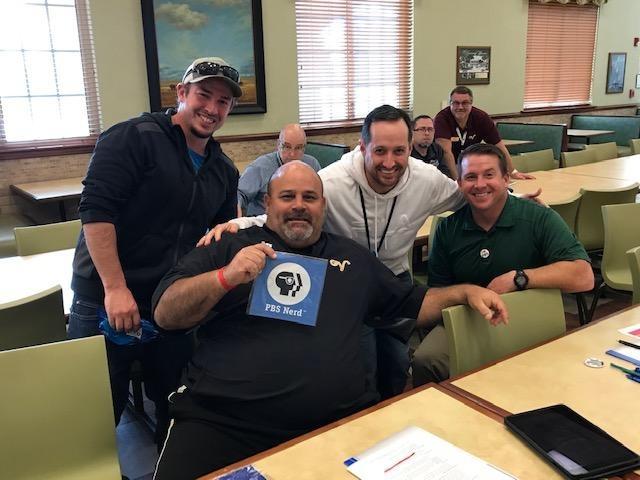 PBS Kids all grown up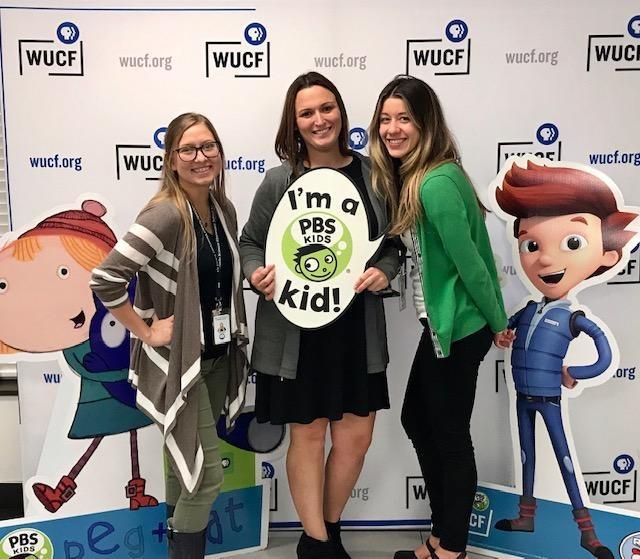 Having a blast at STEM night with Peg and Jet!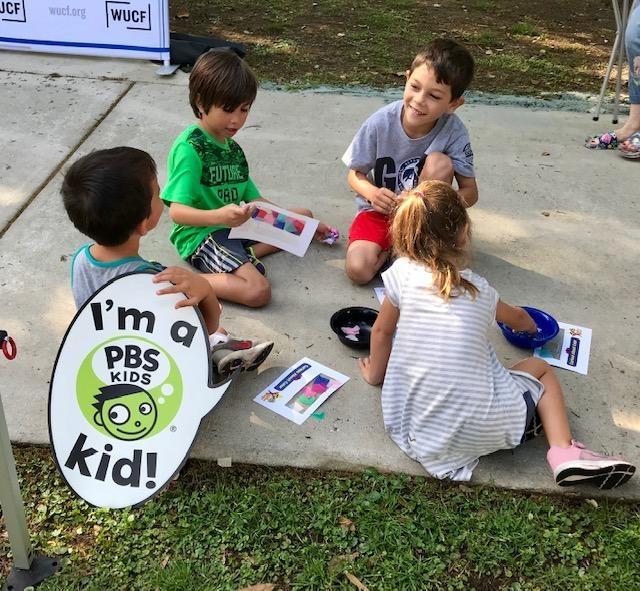 PBS KIDS playing with their sun catchers at the Winter Park Sidewalk Art Festival.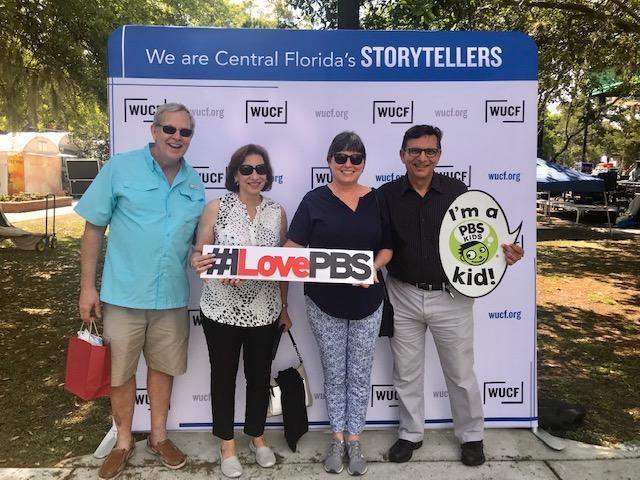 We love our loyal listeners!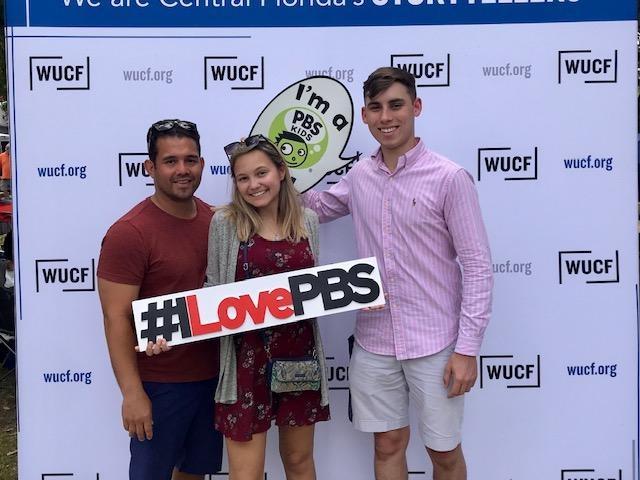 Celebrating 60 years of the Winter Park Sidewalk Art Festival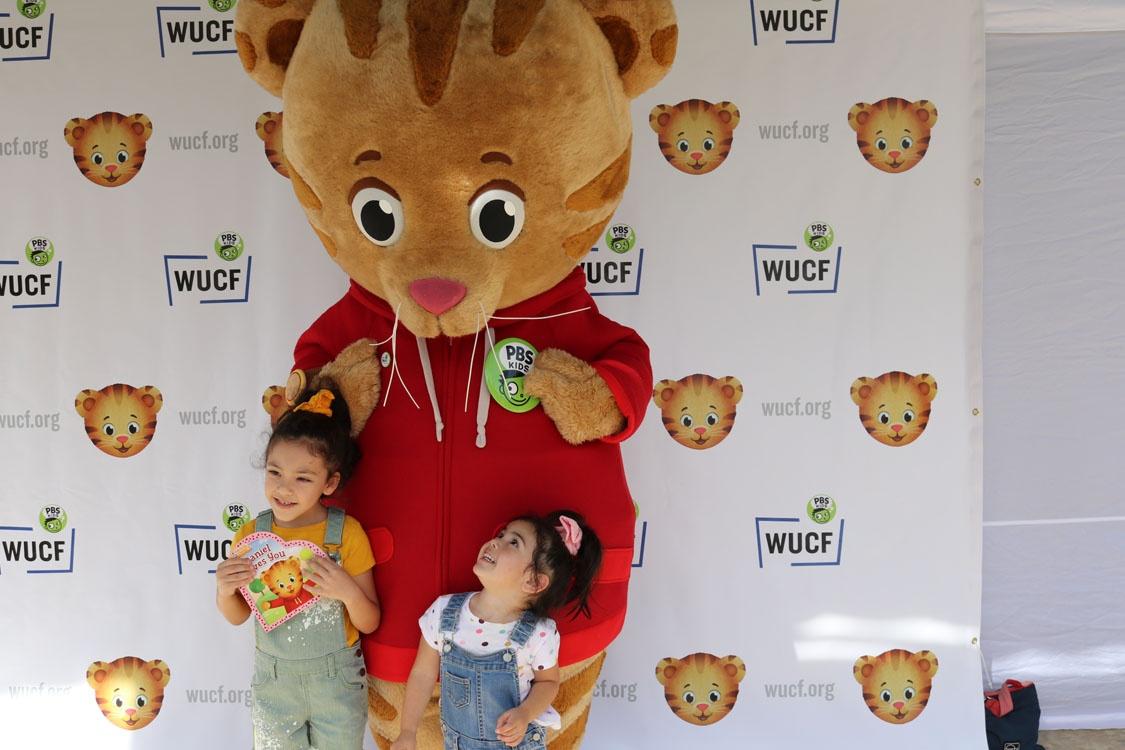 Meeting Daniel Tiger at Be My Neighbor Day 2019.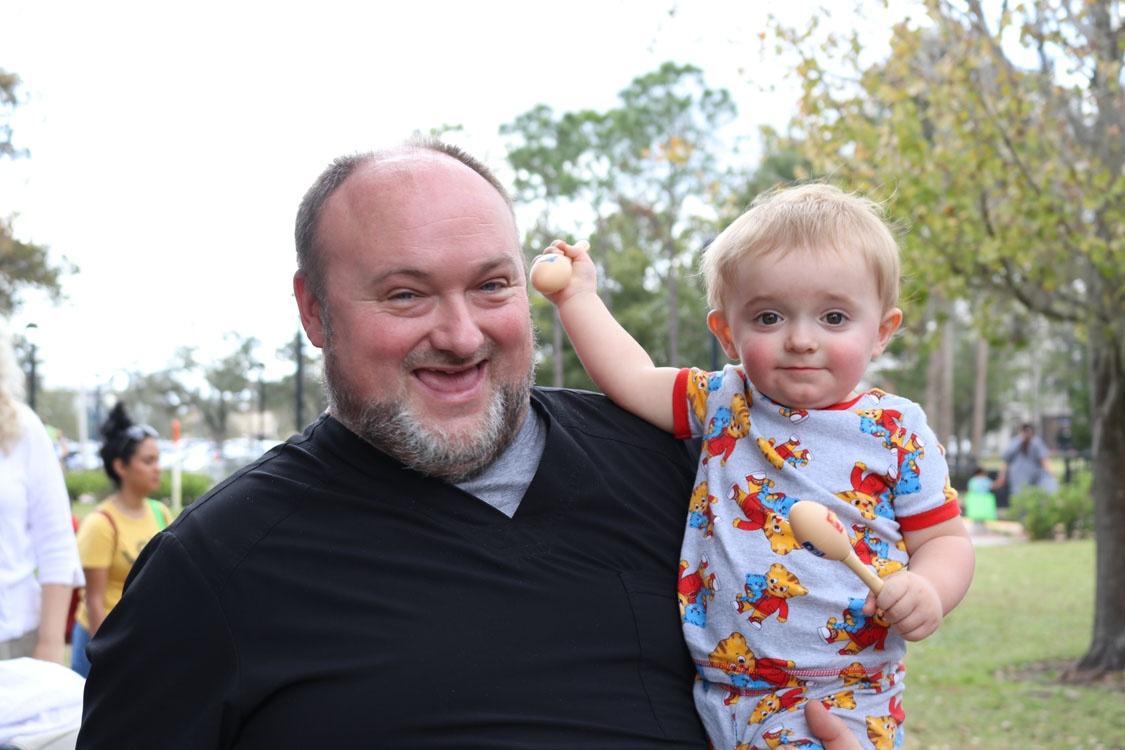 Check out those jammies at Be My Neighbor Day 2019.
Dr. Hoffman, Susan Bellows from American Experience and Jim Dunford from PBS answer questions at the To the Moon and Beyond Event at the Orlando Science Center on March 24, 2019.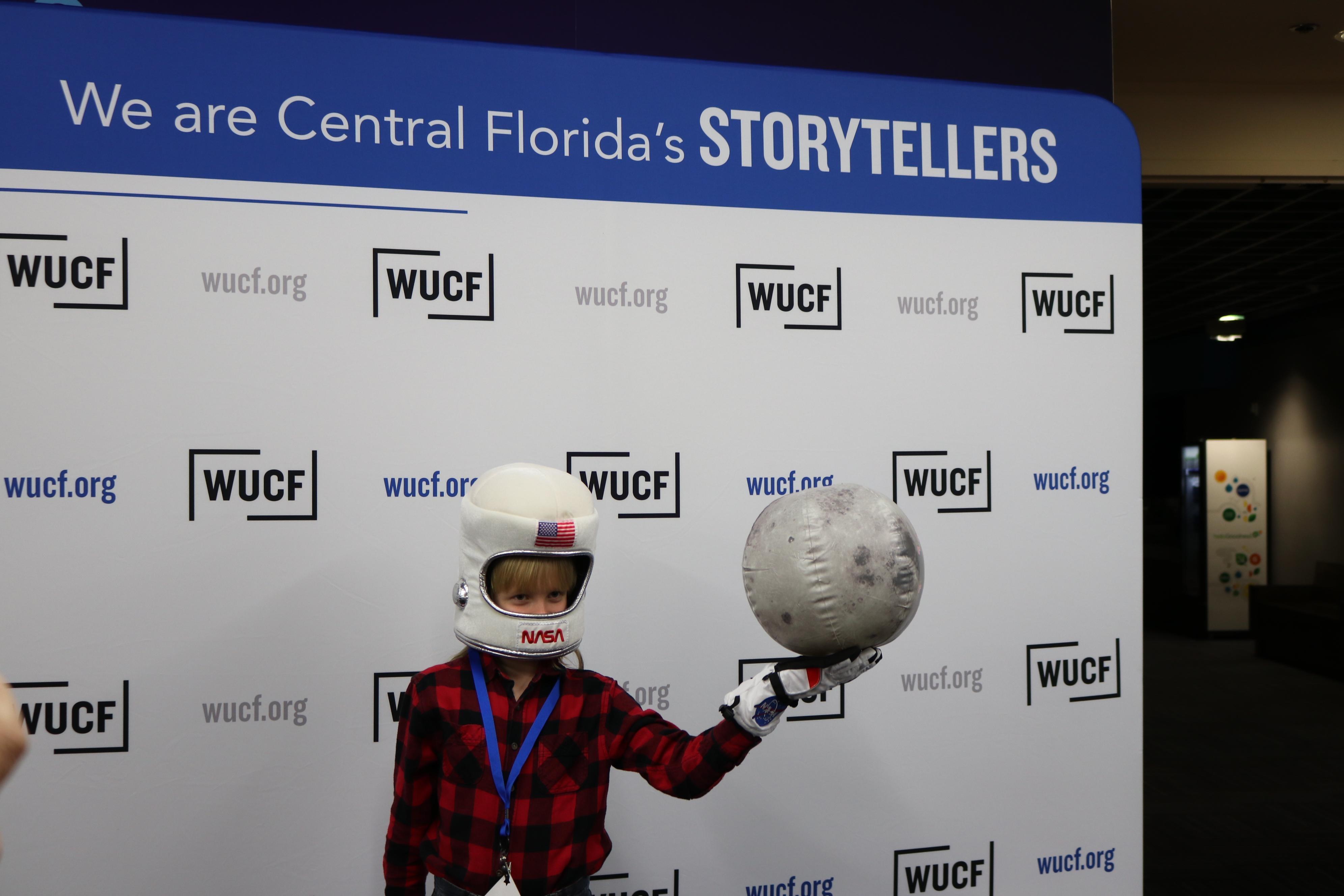 He's got the moon in the palm of his hand.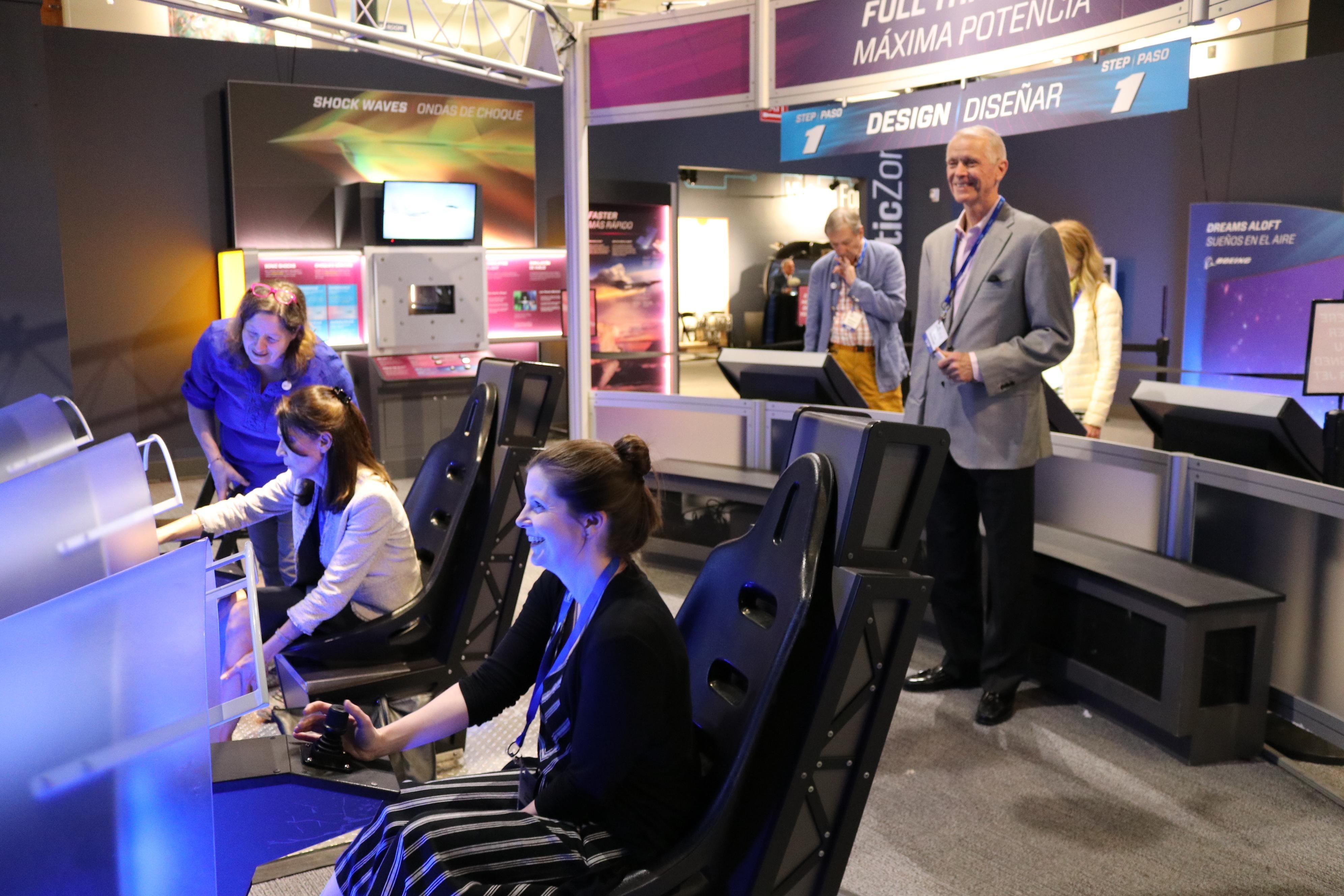 Learning to fly... at the Orlando Science Center for the To the Moon and Beyond event.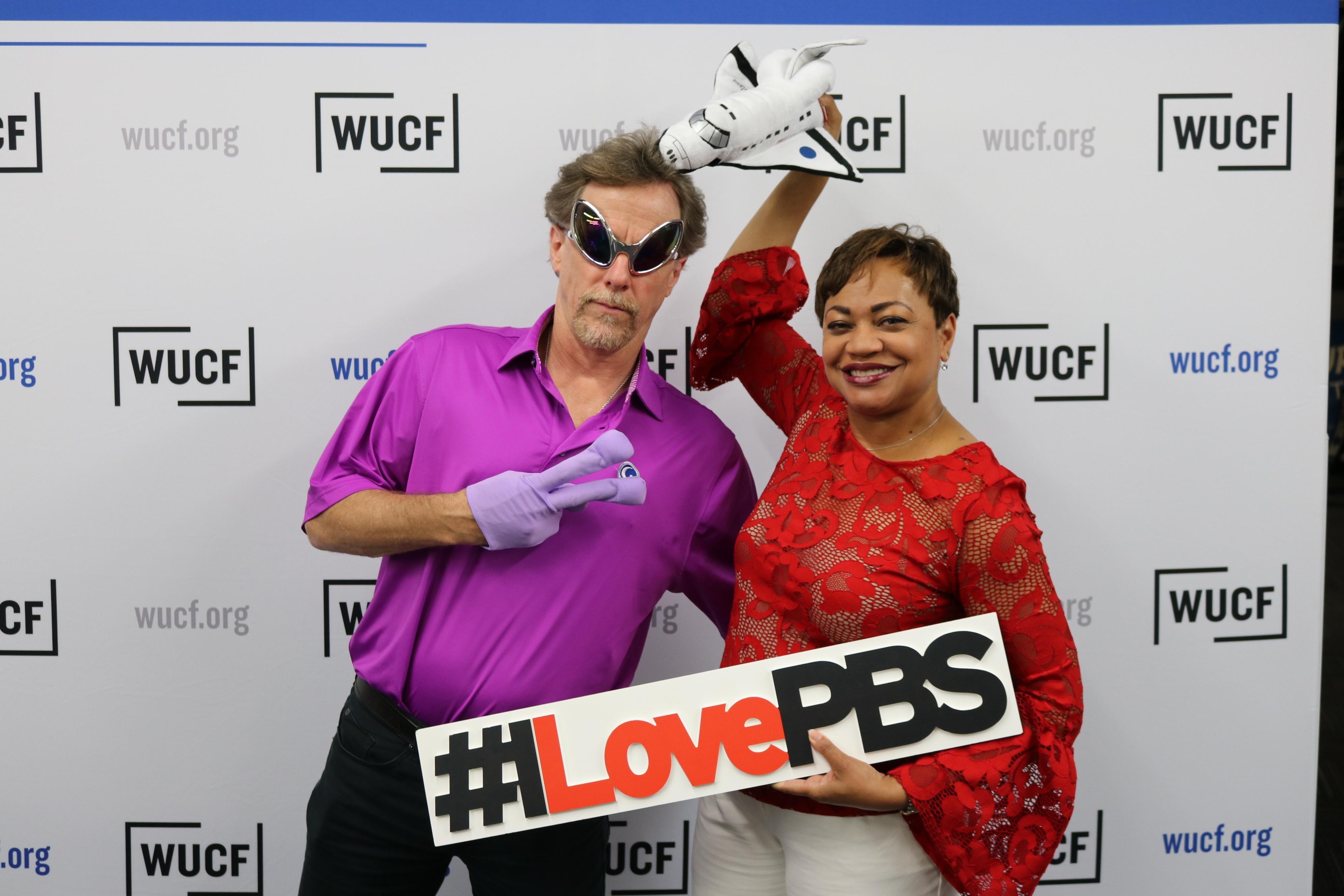 Even aliens love PBS.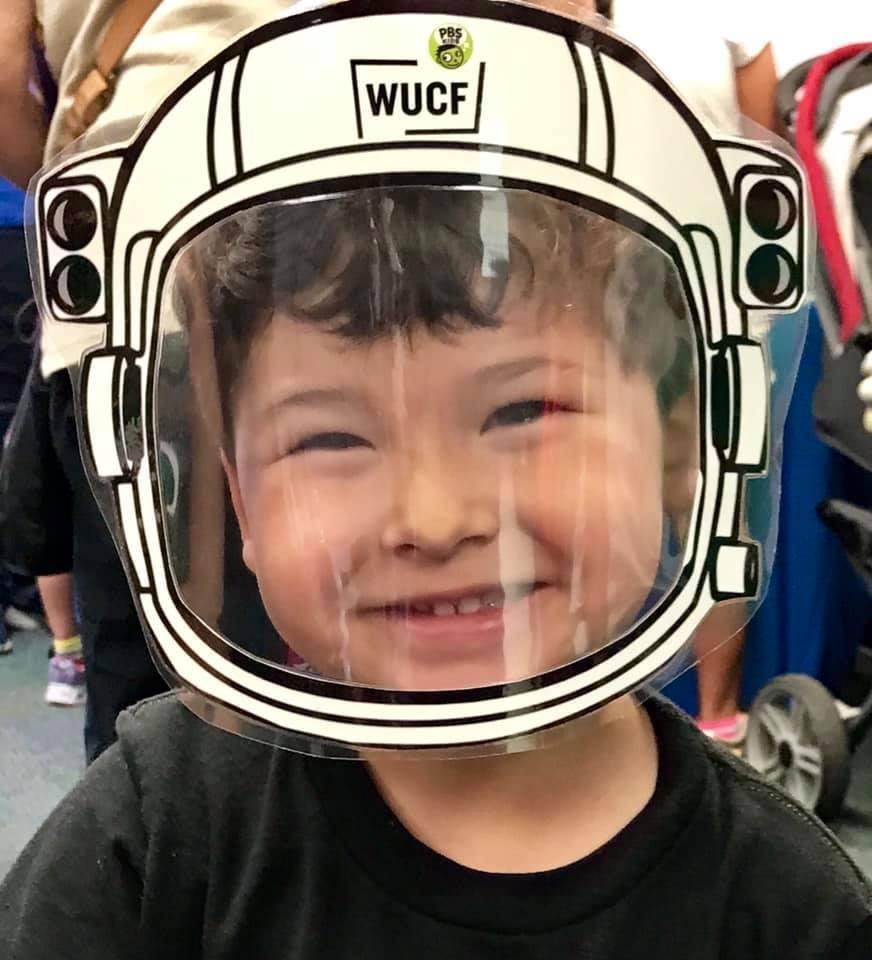 Our little astronauts at PBS Kids Time in Casselberry.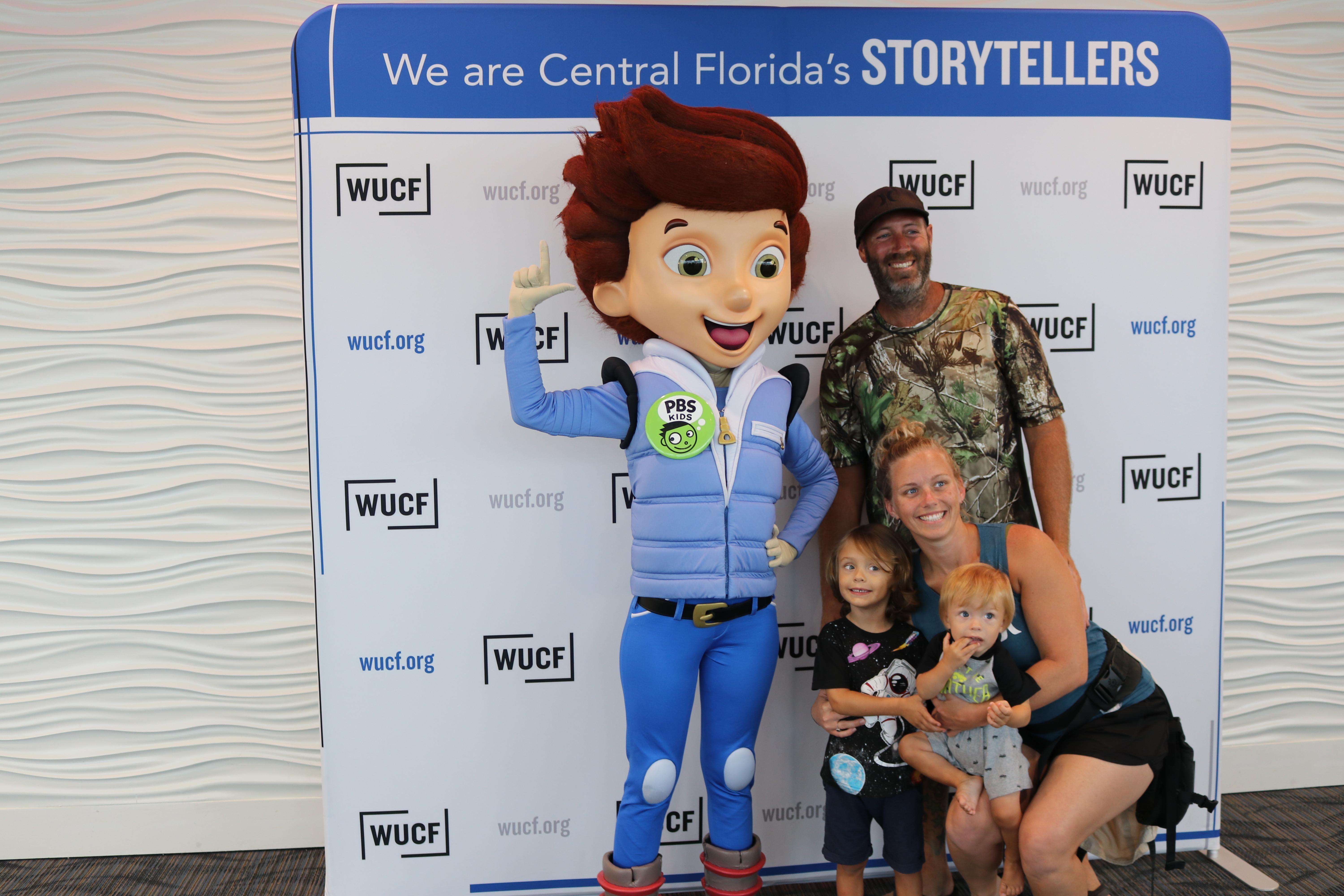 Ready Jet Go! Day at Exploration Tower!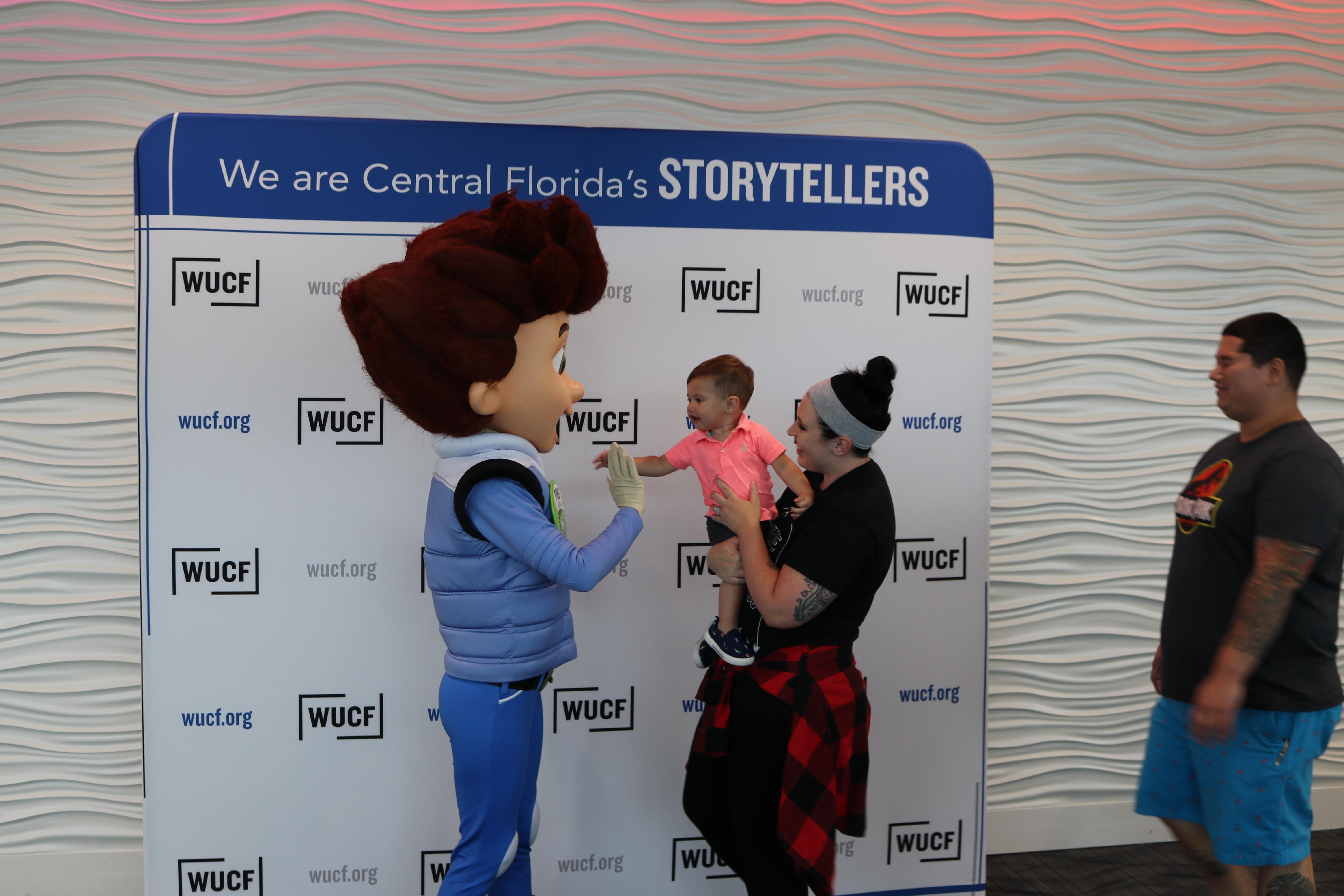 High fives for Jet!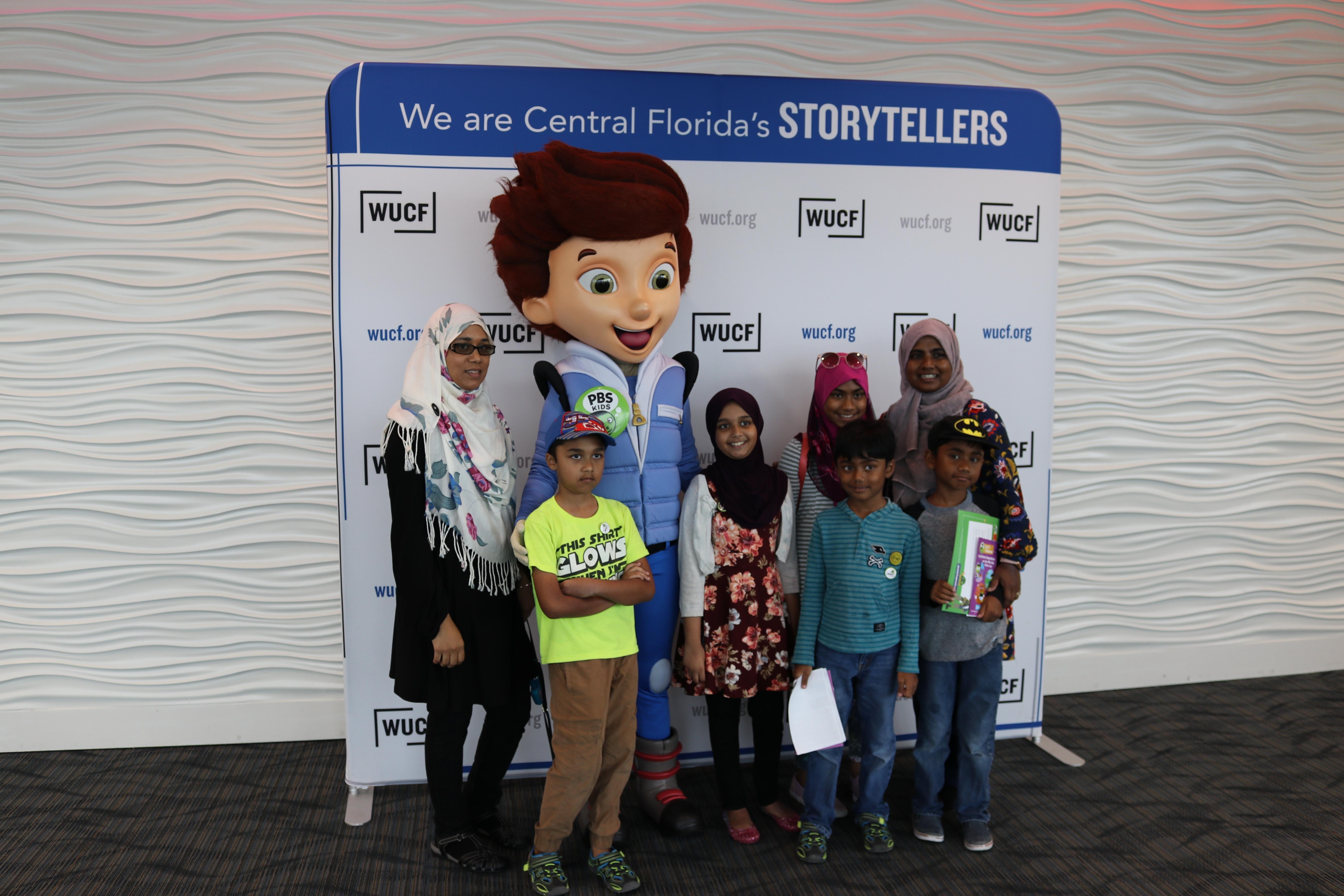 Excelsior! It's Jet Propulsion with some PBSKids.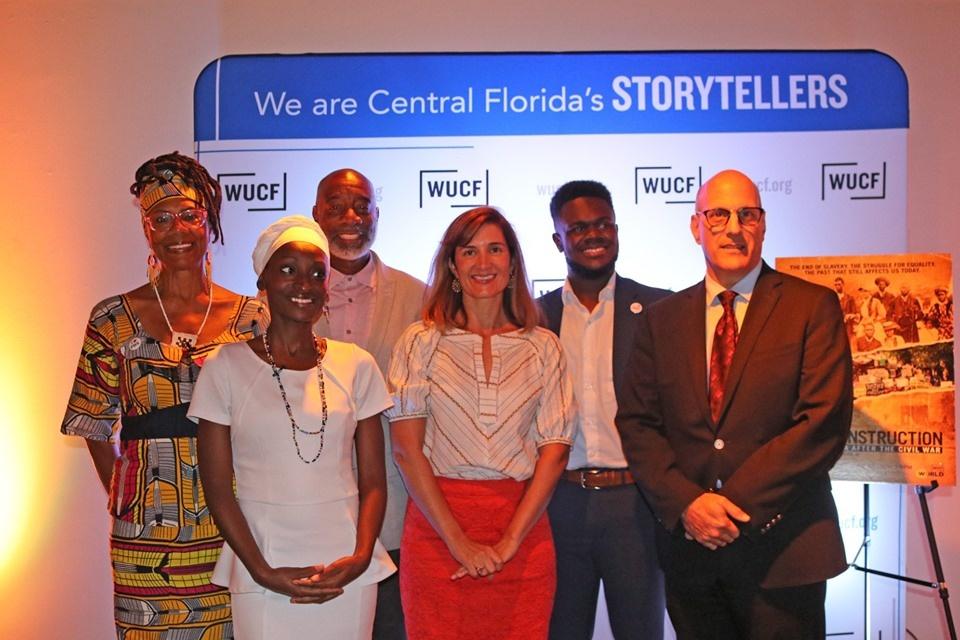 Our esteemed panel from our Reconstruction: America After the Civil War discussion.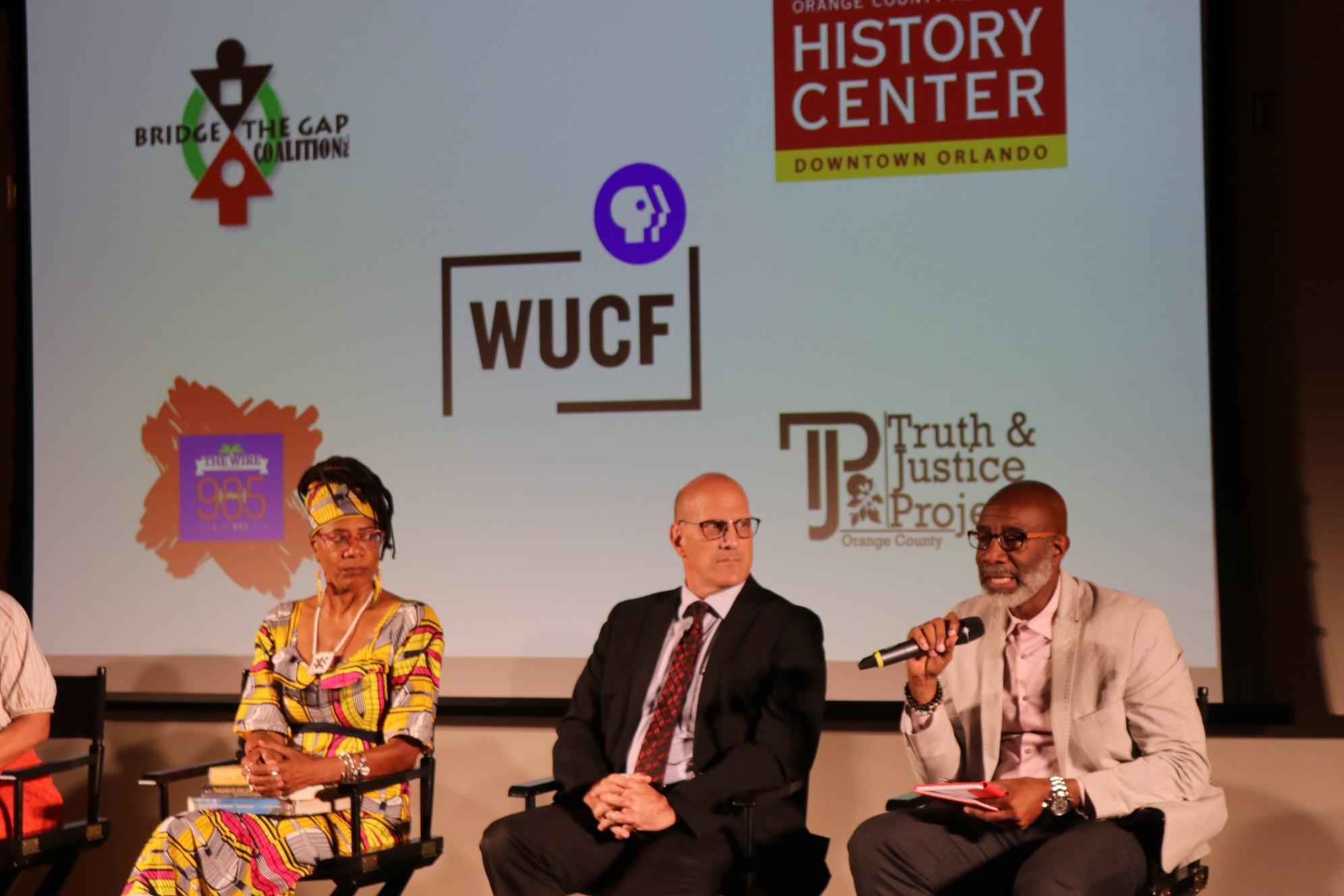 Kevin Washington, Ph.D, African Centered Psychologist, Author and Pastor speaks during a discussion following the screening of Henry Louis Gates Jr.'s Reconstruction.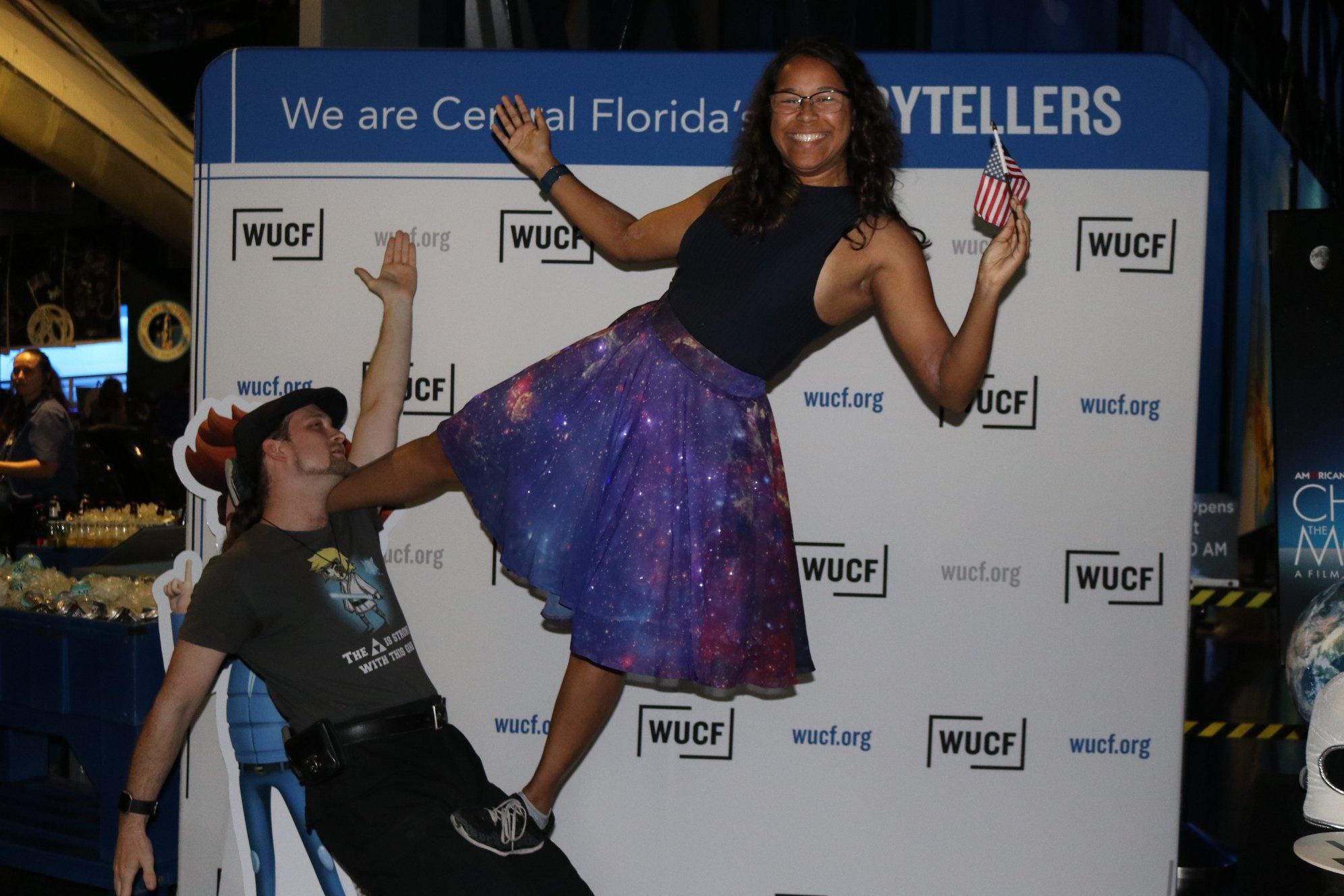 Celebrating the first man in space at Yuri's Night while "dancing" under Space Shuttle Atlantis.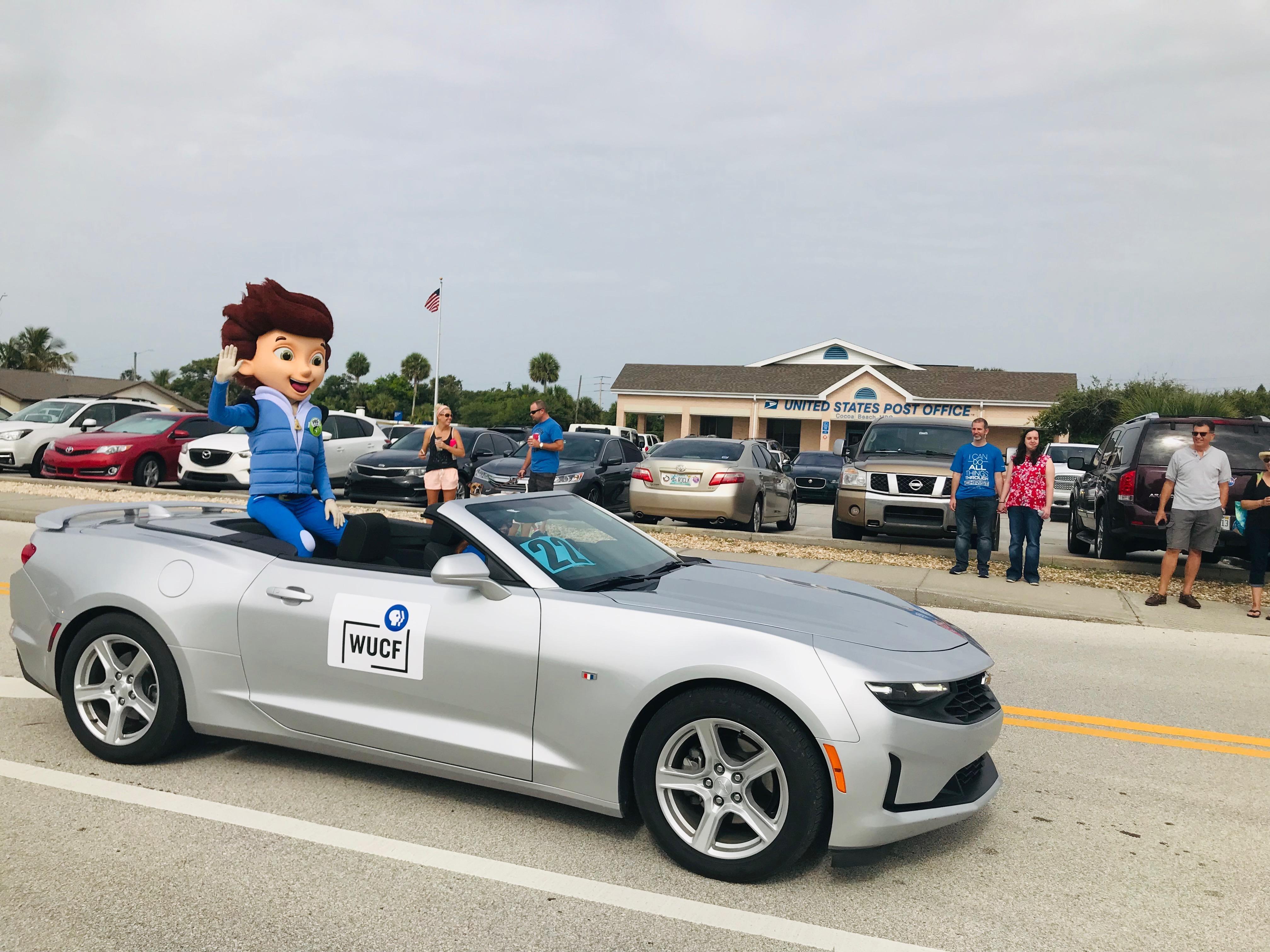 Jet Propulsion in the Astronaut Parade in Cocoa Beach.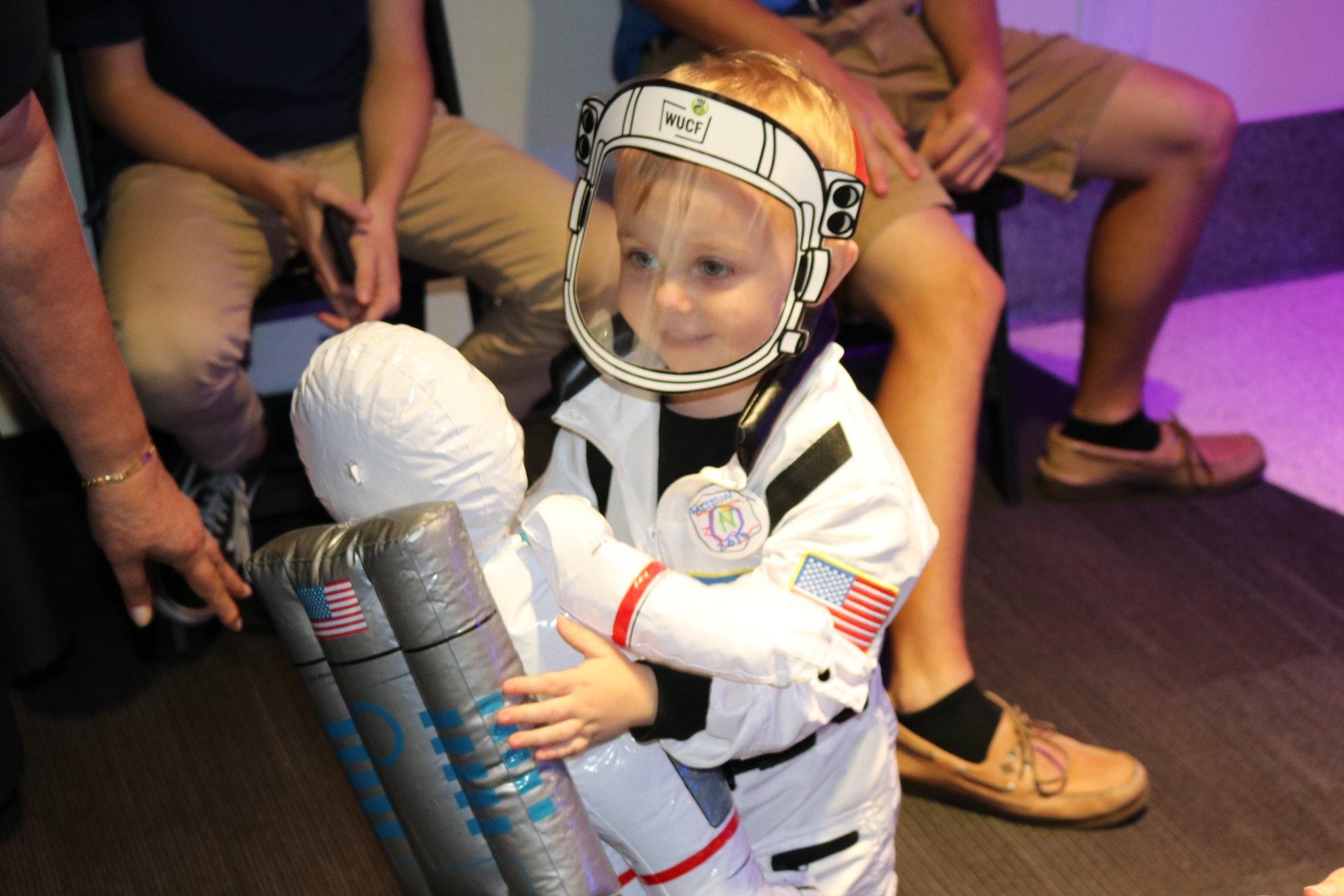 A great time celebrating the 40th Anniversary of Apollo 11 & the moon landing with the Orange County Library and the Orange County History Center!