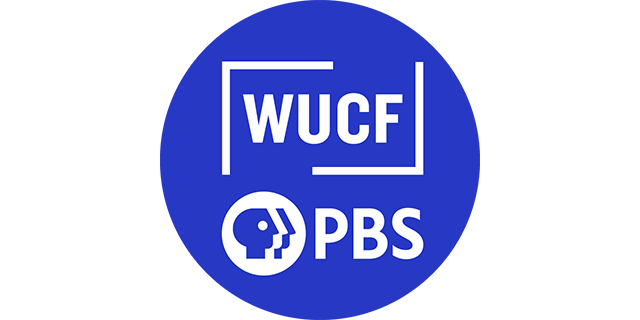 WUCF is Central Florida's Storyteller. We encourage curiosity and learning through compelling content and community engagement.
NATURE: Woodpeckers: The Hole Story | Preview
Get an intimate look at what makes woodpeckers so special. Narrated by Paul Giamatti. Watch Wednesday at 8 PM on WUCF.
WUCF 89.9 Jazz & More provides Orlando's jazz soundtrack. Working to keep the art alive across Central Florida through events & music.
Fab Four: The Ultimate Beatles Tribute | Preview
With uncanny, note-for-note live renditions of the Beatles' classics, the Fab Four will make you think you are back in time rockin' with John, Paul, George and Ringo! Watch Friday at 9 PM on WUCF.
THE LATEST NEWS FROM WUCF: