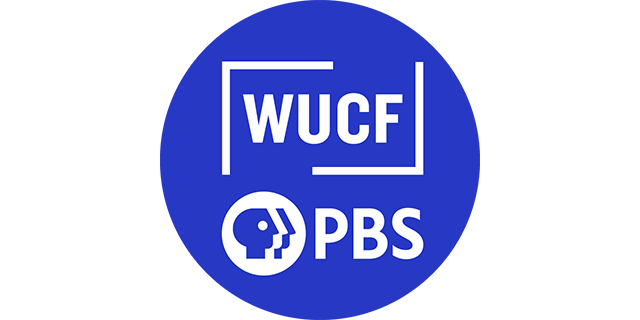 WUCF is Central Florida's Storyteller. We encourage curiosity and learning through compelling content and community engagement.
Colombia - Wild and Free
Colombia: Wild and Free | Preview
0:32
Published:
Explore the magnificent flora and fauna of Colombia. Watch part two on Wednesday at 10 p.m. on WUCF!
WUCF 89.9 Jazz & More provides Orlando's jazz soundtrack. Working to keep the art alive across Central Florida through events & music.
WUCF TV
Death In Paradise | Season 10 Finale | Preview
A man confesses to murdering his boss despite being unable to remember what happened. Convinced that things aren't as simple as they seem, Neville determines to uncover the truth and unveil the real killer. Watch the finale of Death In Paradise Thursday at 10 p.m. on WUCF!