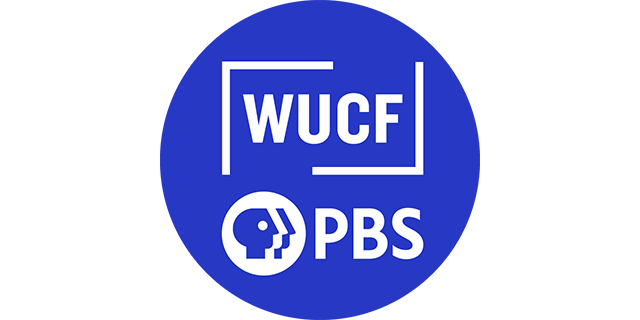 WUCF is Central Florida's Storyteller. We encourage curiosity and learning through compelling content and community engagement.
Miss Scarlet & The Duke | Episode 4 Preview
Detective Fitzroy sees one of his colleagues plant evidence on a suspect. Watch Sunday at 8 PM on WUCF.
WUCF 89.9 Jazz & More provides Orlando's jazz soundtrack. Working to keep the art alive across Central Florida through events & music.
Vienna Blood | Episode 4 Preview
Max and Oskar spend the night at the veteran soldiers' home where Steiner lived. Watch Sunday at 10 PM on WUCF.