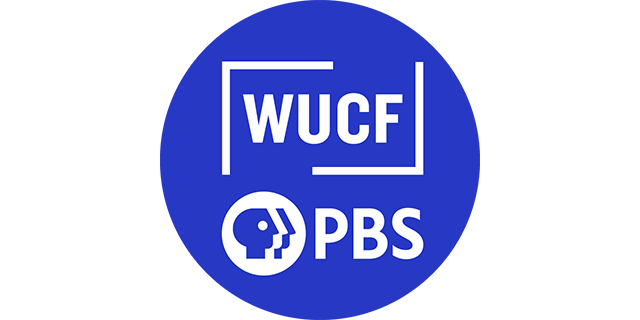 WUCF is Central Florida's Storyteller. We encourage curiosity and learning through compelling content and community engagement.
WUCF 89.9 Jazz & More provides Orlando's jazz soundtrack. Working to keep the art alive across Central Florida through events & music.
Christmas With The Tabernacle Choir
PREVIEW | Christmas with The Tabernacle Choir
Celebrate Christmas with the Tabernacle Choir featuring the marvelous Kristin Chenoweth. Monday at 9 p.m. on WUCF.
Country Music
TRAILER | Country Music: Live at the Ryman Concert
Join a lineup of celebrated artists for a concert celebrating the film by Ken Burns. Today at 4:30 p.m. on WUCF.