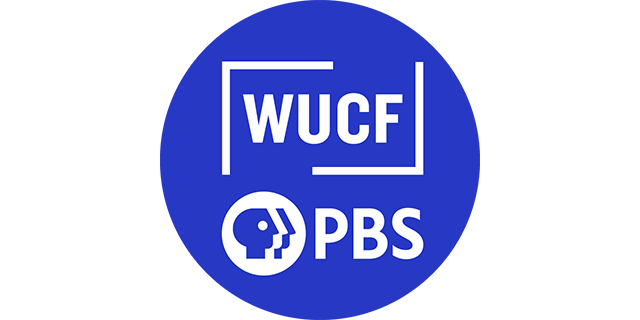 WUCF is Central Florida's Storyteller. We encourage curiosity and learning through compelling content and community engagement.
WUCF 89.9 Jazz & More provides Orlando's jazz soundtrack. Working to keep the art alive across Central Florida through events & music.
Central Florida Roadtrip
Central Florida Roadtrip | Military History
We take a look back at the history with our military and how it shaped Central Florida. Watch the full episode Thursday at 8 p.m. on WUCF.
PBS Presents
PREVIEW | A Classic Christmas
Join Gavin MacLeod & Marion Ross for a festive, all-star special of classic holiday songs. See it Saturday at 8 p.m. on WUCF.