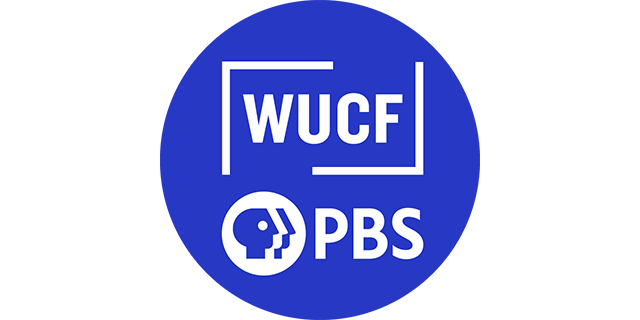 WUCF is Central Florida's Storyteller. We encourage curiosity and learning through compelling content and community engagement.
FRONTLINE: Putin vs. the Press | PREVIEW
The story of one journalist's battle to defend free speech in Putin's Russia. Watch Tuesday at 10 p.m. on WUCF.
WUCF 89.9 Jazz & More provides Orlando's jazz soundtrack. Working to keep the art alive across Central Florida through events & music.
America Outdoors: Oregon | Indigenous Skaters Cultivating Green Spaces Clip
Baratunde talks to Mick Swagger of Indigenous Roller Derby. Watch Wednesday at 8 p.m. on WUCF.
THE LATEST NEWS FROM WUCF: