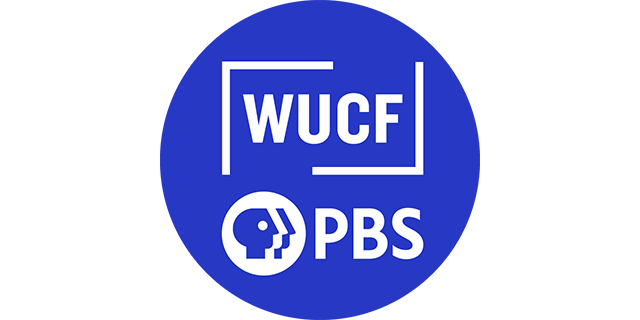 WUCF is Central Florida's Storyteller. We encourage curiosity and learning through compelling content and community engagement.
Celtic Woman 20th Anniversary Concert | PREVIEW
Celebrate 20 years of spectacular Irish music with a new concert filmed at the Helix in Dublin. Watch Thursday at 8 p.m. on WUCF!
WUCF 89.9 Jazz & More provides Orlando's jazz soundtrack. Working to keep the art alive across Central Florida through events & music.
Joe Bonamassa: Tales Of Time | Preview
Join Joe Bonamassa for a live performance of his studio album, "Time Clocks" filmed at the Red Rocks Amphitheatre. Watch Tuesday at 9:30 p.m. on WUCF.
THE LATEST NEWS FROM WUCF: