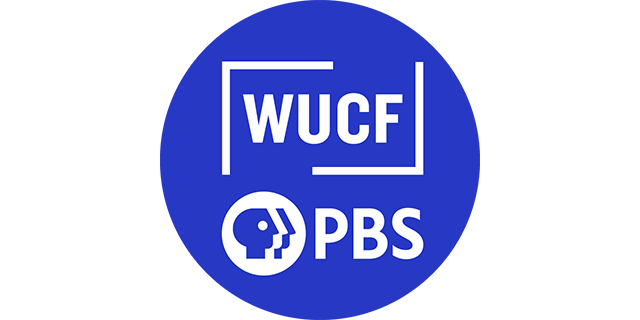 WUCF is Central Florida's Storyteller. We encourage curiosity and learning through compelling content and community engagement.
WUCF 89.9 Jazz & More provides Orlando's jazz soundtrack. Working to keep the art alive across Central Florida through events & music.
WUCF TV
PREVIEW | Central Florida Roadtrip Special
Take a look at the best and most interesting local stories in Central Florida Roadtrip history. Join the ride on June 11 at 8 p.m.
WUCF TV
PREVIEW | NewsNight - June 5
This week on NewsNight, we'll discuss the protests that have spread across the country, including here in Central Florida, and the how police in local communities are responding. Join the Conversation Friday night at 8:30 on WUCF.