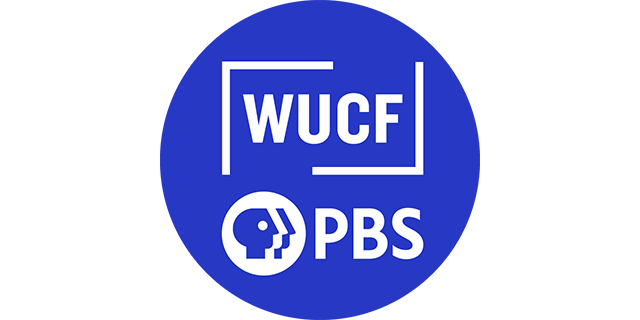 WUCF is Central Florida's Storyteller. We encourage curiosity and learning through compelling content and community engagement.
National Memorial Day Concert
How One Military Family Overcame Tragedy
1:00
Published:
Video clip for the National Memorial Day Concert's Gold Star Family Story, Carol and Mark Graham share the story of their two sons, Jeffrey and Kevin. Watch The Memorial Day Concert this Sunday at 8 p.m. on WUCF!
WUCF 89.9 Jazz & More provides Orlando's jazz soundtrack. Working to keep the art alive across Central Florida through events & music.
FRONTLINE
Police on Trial | Preview
0:31
Published:
An investigation of the Minneapolis police in the aftermath of George Floyd's murder. Watch FRONTLINE Tuesday, at 10 p.m. on WUCF!