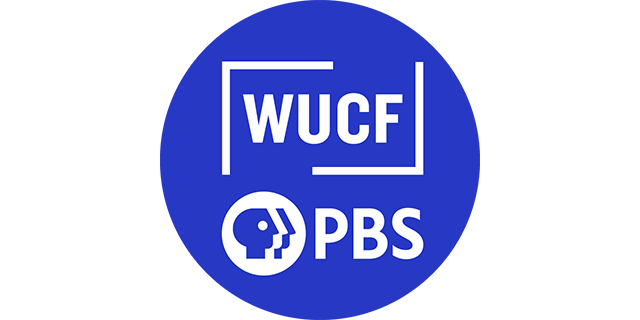 WUCF is Central Florida's Storyteller. We encourage curiosity and learning through compelling content and community engagement.
America Outdoors | CLIP Minnesota
Baratunde travels to northern Minnesota to find out what the wild means to Americans today. Watch Tuesday at 8 p.m. on WUCF!
WUCF 89.9 Jazz & More provides Orlando's jazz soundtrack. Working to keep the art alive across Central Florida through events & music.
Expedition | CLIP Gorilla Group Gentil
Steve and team go check on gorilla Group Gentil in Moukalaba Doudou National Park. Watch Expedition with Steve Backshall Wednesday at 10 p.m. on WUCF!