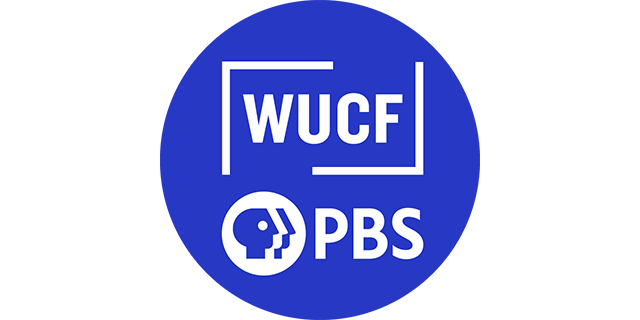 WUCF is Central Florida's Storyteller. We encourage curiosity and learning through compelling content and community engagement.
Moments to Remember | Preview
Patti Page and Nick Clooney co-host new performances and archival classics from the vault featuring the Four Lads, Four Aces, Four Freshmen, Roger Williams, The DeCastro Sisters and others. Archival performances from Rosemary Clooney and Perry Como round out this nostalgic sequel. Watch Friday, Dec. 2 at 9 PM on WUCF.
WUCF 89.9 Jazz & More provides Orlando's jazz soundtrack. Working to keep the art alive across Central Florida through events & music.
Les Miserables 25th Anniversary Concert | Preview
Join the stellar cast for a celebration of the beloved musical that became a worldwide phenomenon. Watch Sunday at 4 PM on WUCF.