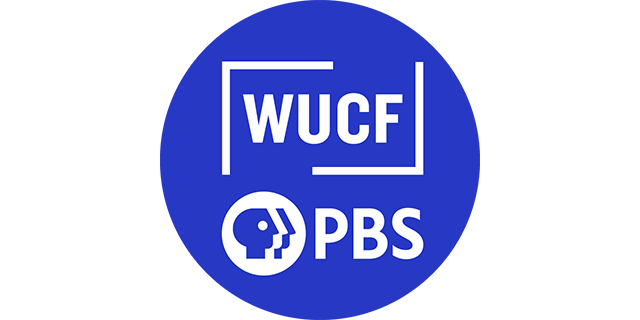 WUCF is Central Florida's Storyteller. We encourage curiosity and learning through compelling content and community engagement.
American Master: Floyd Abrams | Speaking Freely
Follow the 50-year career of preeminent First Amendment attorney Floyd Abrams. Watch Friday at 10:30 p.m. on WUCF.
WUCF 89.9 Jazz & More provides Orlando's jazz soundtrack. Working to keep the art alive across Central Florida through events & music.
Unforgotten | Preview
Sunny and Jess' personal lives go from bad to worse while they struggle to keep focused. Watch Sunday at 9 p.m. on WUCF.
THE LATEST NEWS FROM WUCF: