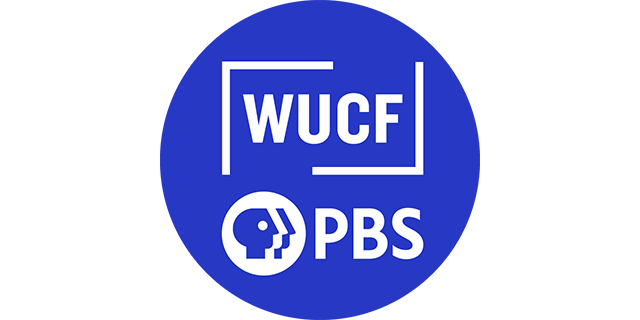 WUCF is Central Florida's Storyteller. We encourage curiosity and learning through compelling content and community engagement.
Harriet Tubman: Visions of Freedom | Trailer
Meet the woman who repeatedly risked her life and freedom to liberate others from slavery. Watch Tuesday at 10 PM on WUCF.
WUCF 89.9 Jazz & More provides Orlando's jazz soundtrack. Working to keep the art alive across Central Florida through events & music.
Celtic Woman: Postcards from Ireland | Preview
Postcards from Ireland celebrates the rich musical and cultural heritage of Ireland; taking audiences on a journey of story and song from across the Emerald Isle. Watch Thursday, Dec. 8 at 8 p.m. on WUCF!