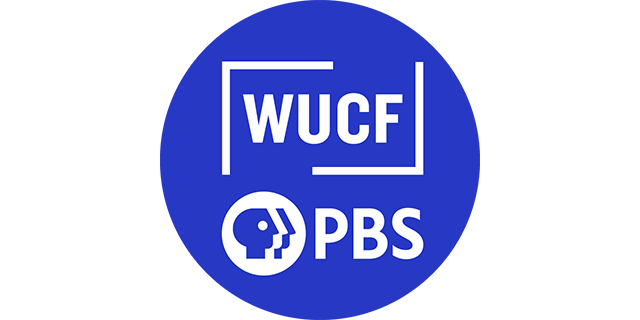 WUCF is Central Florida's Storyteller. We encourage curiosity and learning through compelling content and community engagement.
Hotel Portofino Episode 2 | Preview
Cecil arranges for a family heirloom to be sent from England for authentication. Bella is horrified when he also invites her blackmailer, Signor Danioni, for tea. Lucian gives Rose a painting lesson on the beach with an unfortunate outcome. Watch Sunday at 8 p.m. on WUCF!
WUCF 89.9 Jazz & More provides Orlando's jazz soundtrack. Working to keep the art alive across Central Florida through events & music.
Planet California: Close Encounters | Preview
0:30
Published:
Hollywood may captivate, but in one of the most biologically diverse places on Earth, the real stars of California - a wild and spectacular cast of creatures in the sea and on land, from blue whales to burrowing owls - are ready for their close-up. Watch Wednesday at 10 p.m. on WUCF!