How to Watch/Listen to WUCF:
WUCF TV brings quality PBS programming into more than 4 million homes across Central Florida. You'll also find great local and international programs, children's programming and more, available on four different television channels operated by WUCF.

WUCF FM is available to listeners in the Orlando area via 89.9 FM as well as around the world via online streaming.
The FLORIDA Channel is a public affairs programming service funded by The Florida Legislature. It features programming covering all three branches of state government, and is Florida's primary source for live, unedited coverage of the Governor and Cabinet, the Legislature and the Supreme Court. Click here to watch live.
How to Watch WUCF. Anytime, Anywhere:
Stream your favorite PBS shows, create the perfect watchlist, connect with your local station, and more — anywhere you watch.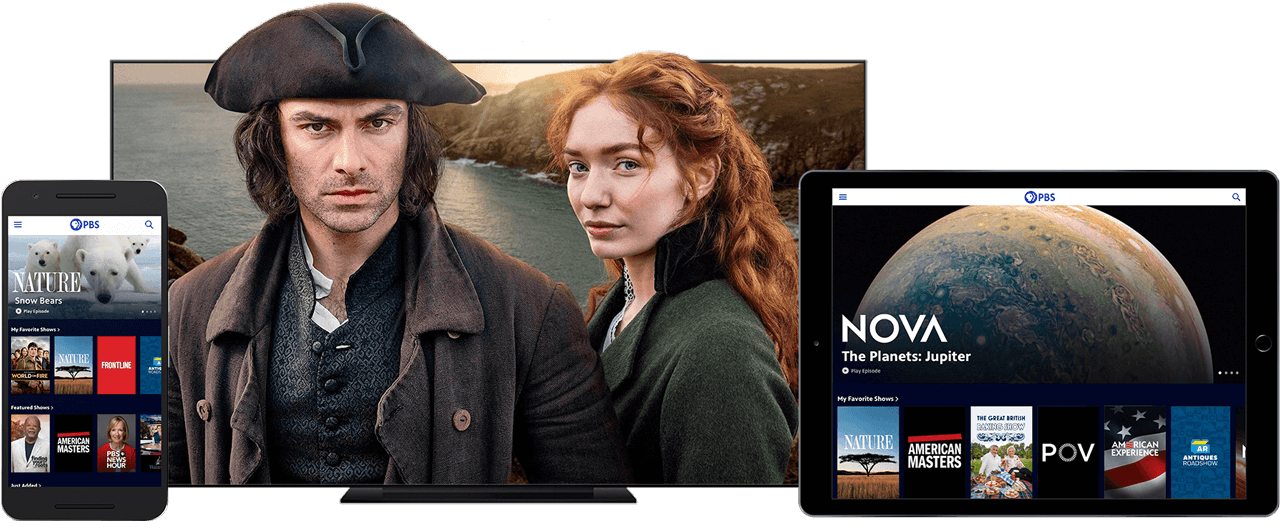 Download for free, wherever you watch
The PBS App is available to download on the following platforms:
Sync your content across devices
Activating your device allows you to:
Easily connect with content from your local station
Access your Watchlist
Sync all of your favorite local and national shows across all of your devices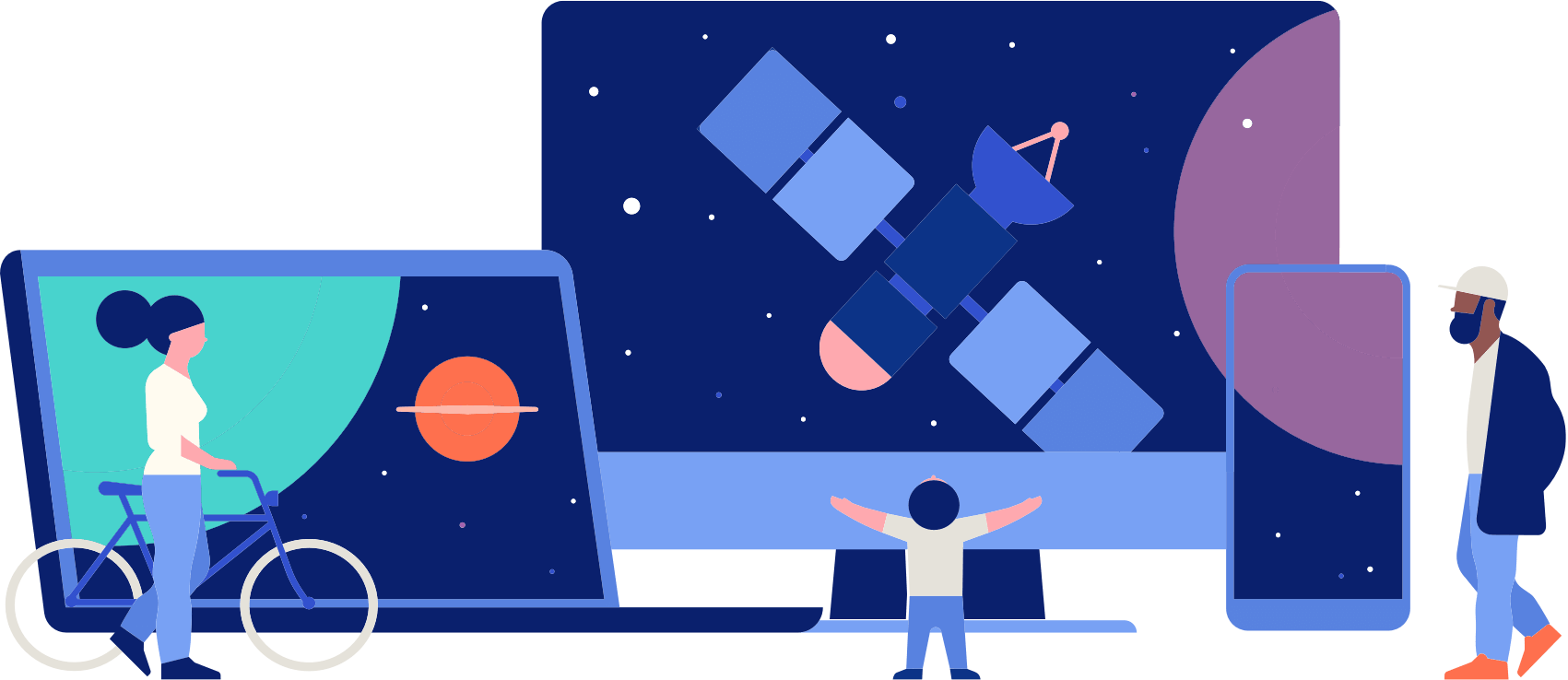 Questions? We're here to help
How do I activate the PBS app?
If you're using an iOS or Android mobile phone or tablet, you don't need to activate, but you can sign in or sign up with a Facebook, Google, or PBS account inside the app.
If you're using a Roku, Apple TV (tvOS), Amazon Fire TV, Android TV, or Samsung Smart TV, access the PBS website via the link below to activate your streaming device:
Need more help or having issues troubleshooting your device?
If you're having any problems with device activation, activating your Passport account, streaming video content, or anything else, we're here to help.
Watch even more with PBSPassport
Binge watch shows like
Beecham House
Get extended access to 1600+ episodes
Stream anytime — online or on the PBS App
Become a member of your local PBS station