WUCF TEACHER TRAININGS
WUCF works in schools across Central Florida, providing useful, child-engaging practical courses that feature PBS programs, case studies, standards-aligned and highly effective evidence-based curriculum.

Almost two million teachers and users serving an estimated 40 million students (including homeschools) have registered access to more than 120,000 digital resources available through PBS LearningMedia. This partnership between PBS and local stations adapts public television programming — plus content from the Library of Congress, National Archives, NASA and more — to provide state curriculum-aligned, interactive digital learning objects for K-12 classrooms.
Florida PBS LearningMedia
Register and get access to over 1 million digital resources for preK-12 learning for FREE!
WUCF EDUCATION IN THE COMMUNITY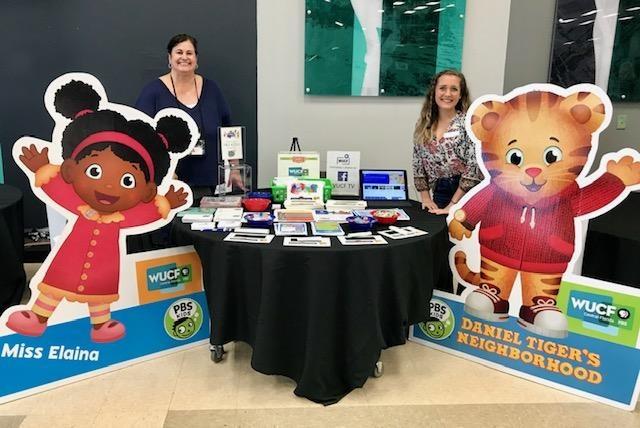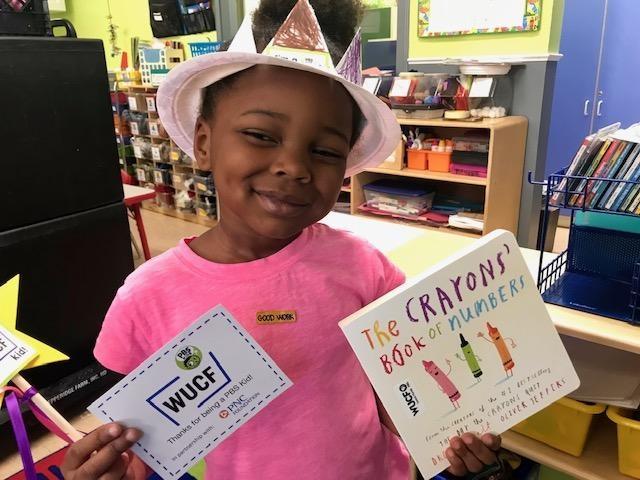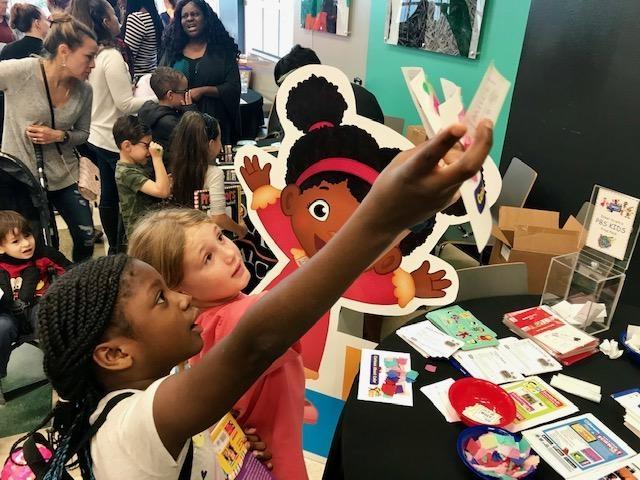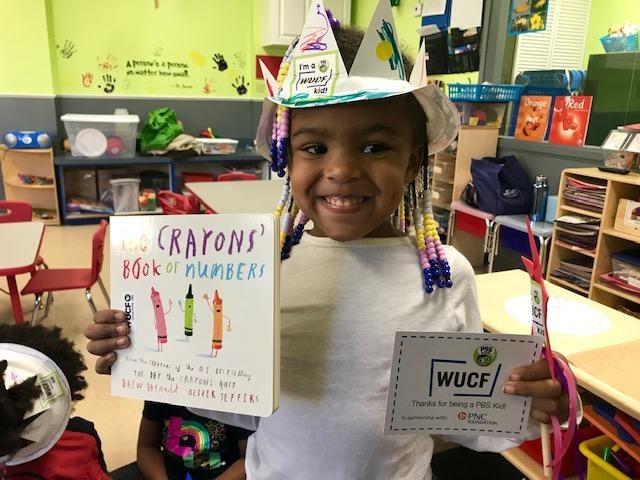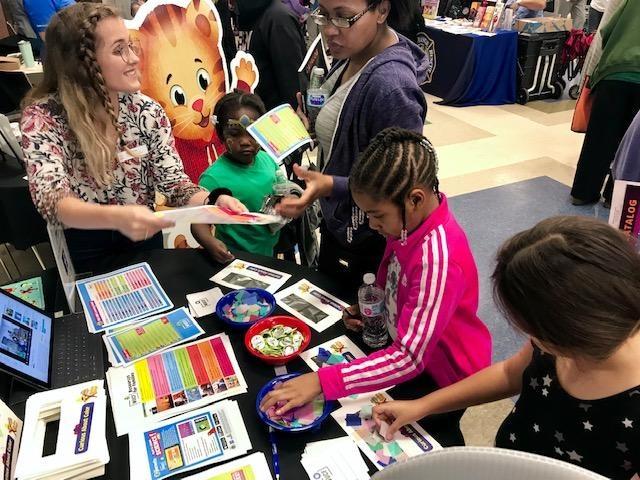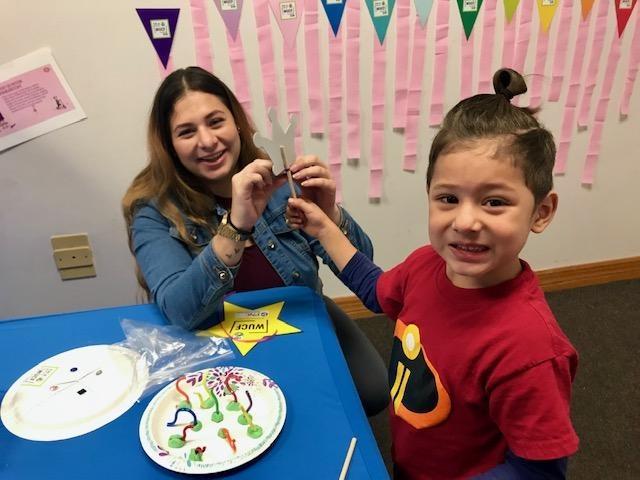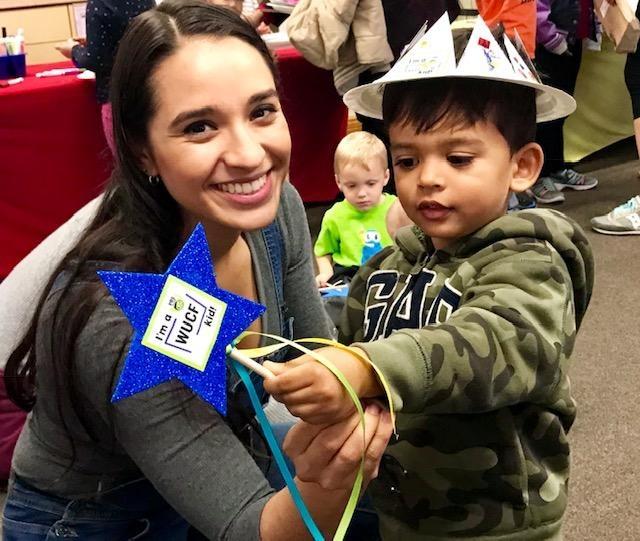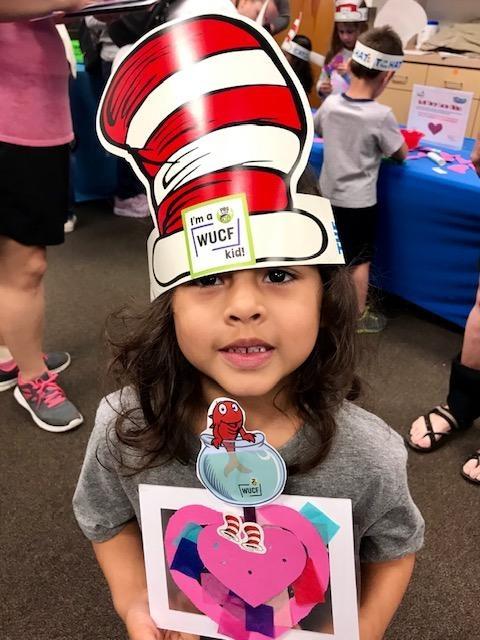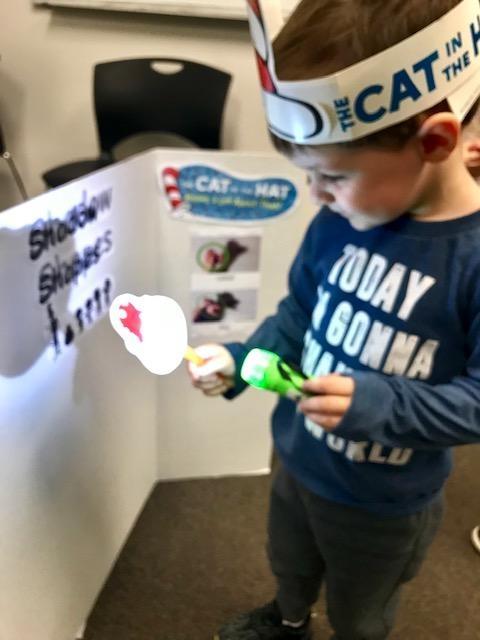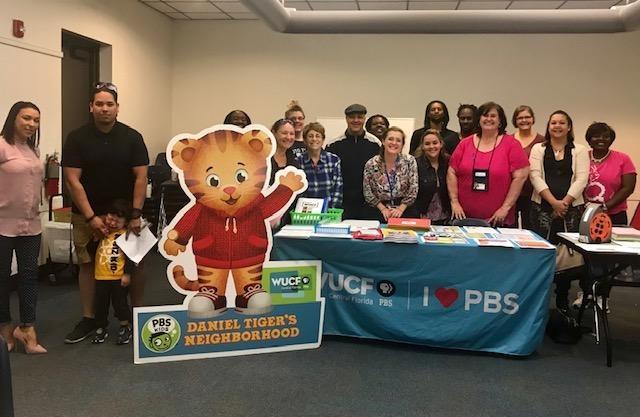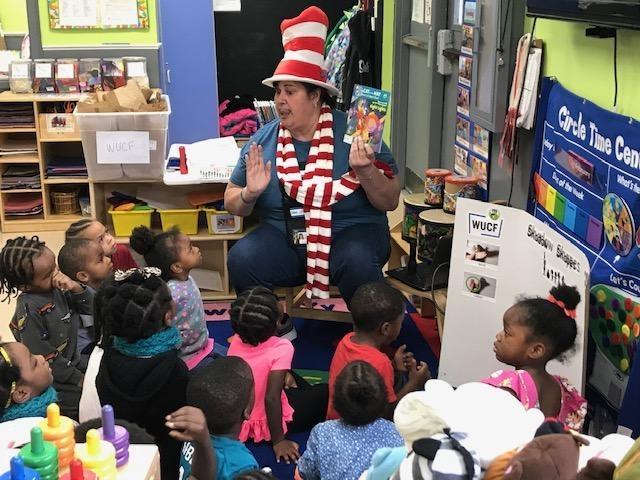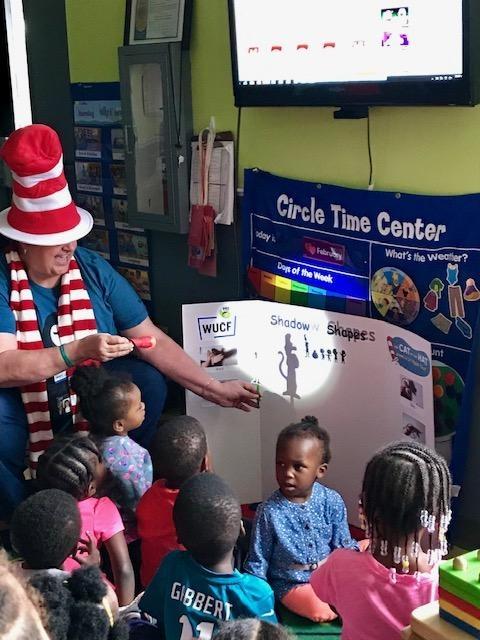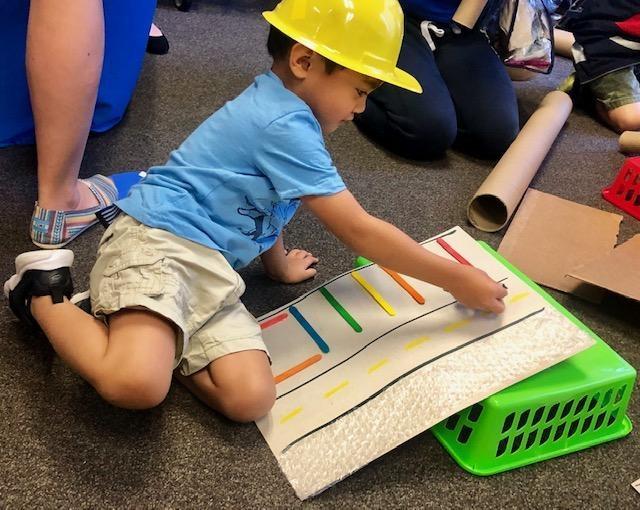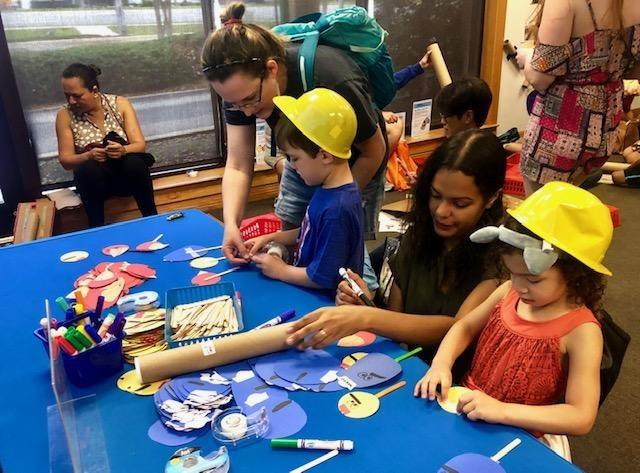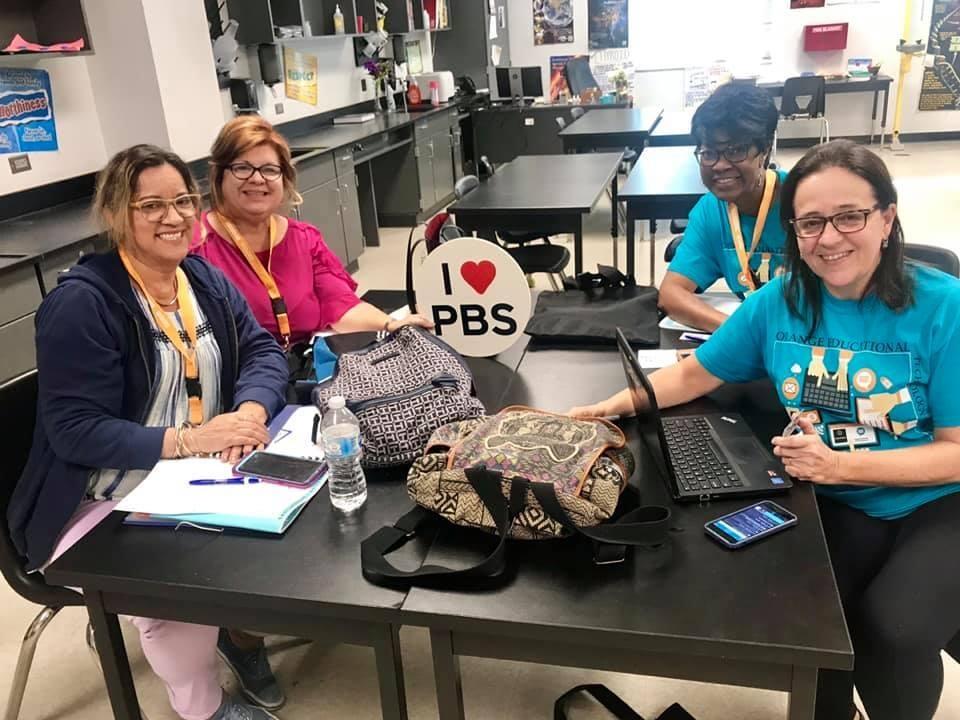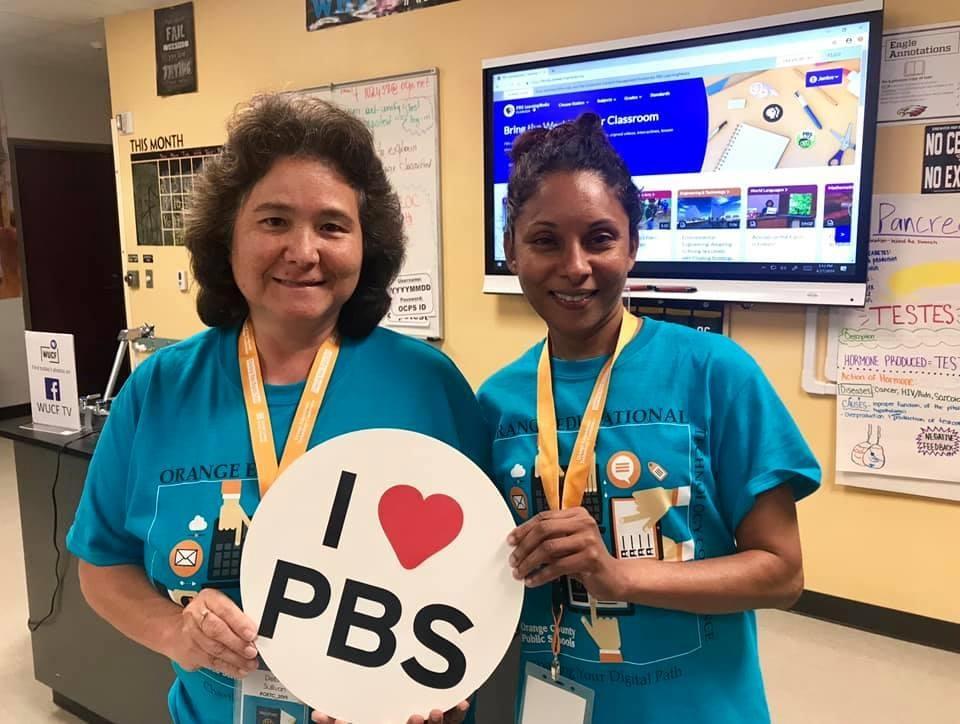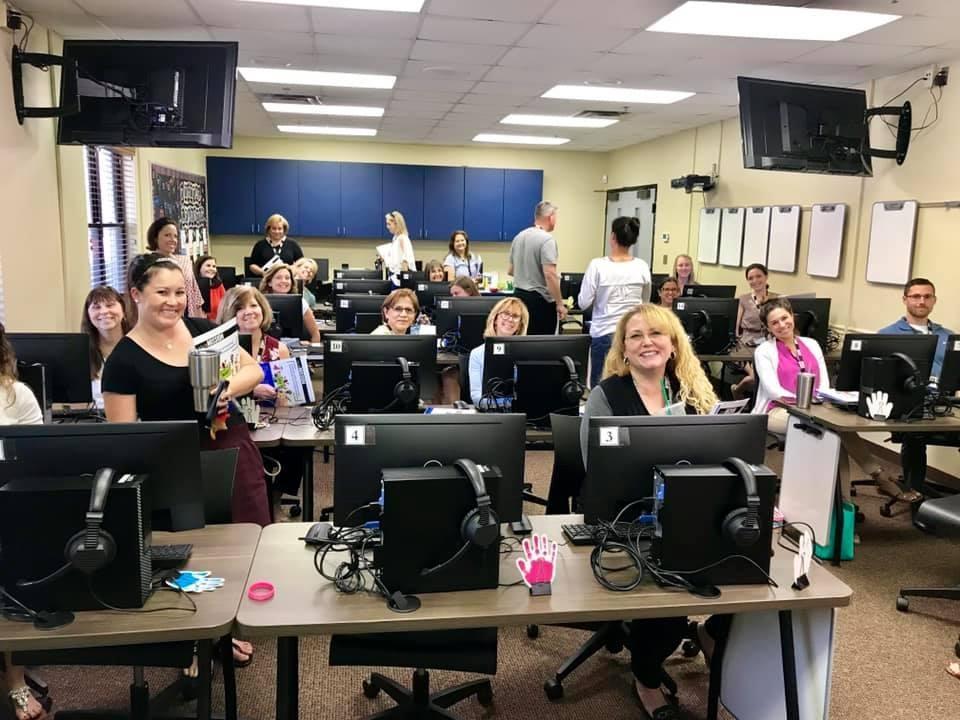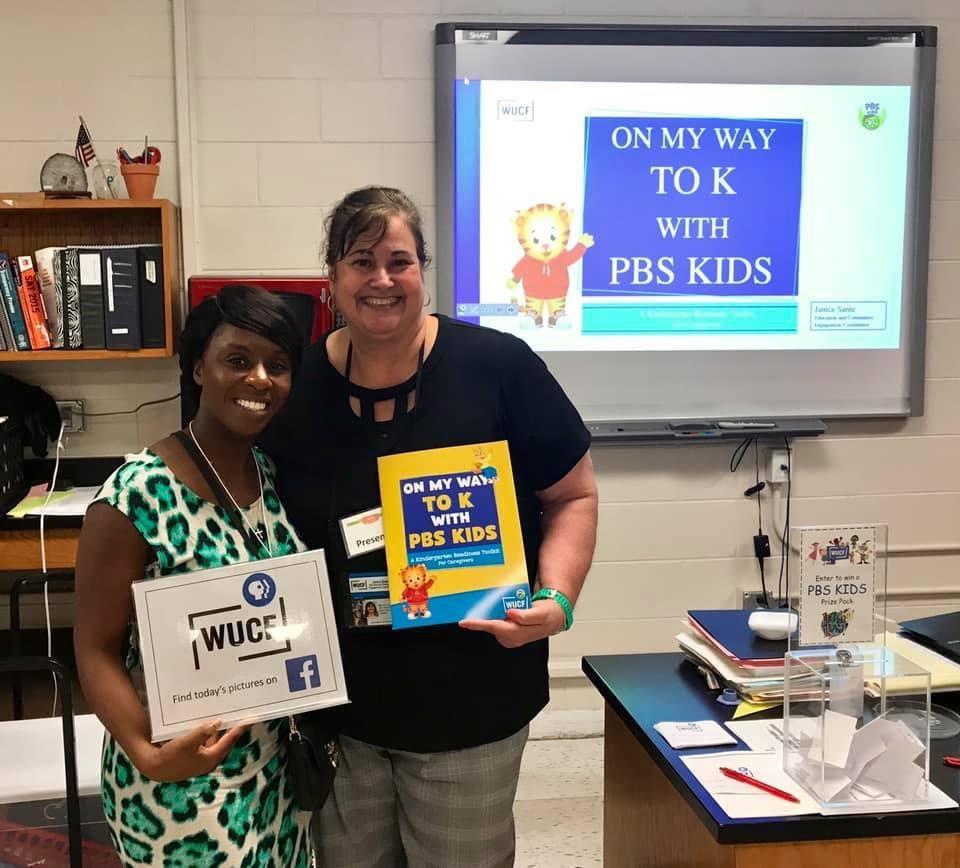 Register Now For Free Teacher Trainings:
Call 407-823-0533 or
Email Now
.
WUCF will work with your school to set-up an on-site, hands-on training for your staff.