Join us on Wednesday, Feb. 10 at 5 p.m. for a virtual excerpt of WUCF's documentary, Presidents in Florida which uncovers the little-known stories that have created a long-standing bond between Florida and the White House. The screening will be followed by a live virtual conversation about the presidential impact on the space industry in Central Florida. Speakers include:
James C. Clark, Author & Producer, Presidents in Florida
Buddy Pittman, Producer, Presidents in Florida
Amy Foster, Associate Professor, University of Central Florida
Lori Walters, Associate Research Professor, University of Central Florida
Our virtual screenings take place via OVEE, a web-based service that allows participants to watch streaming media together and chat live in a virtual theater. All you need to participate is a computer, tablet or other device with a good internet connection. Before the event, we recommend you run a test to ensure OVEE works properly on your device. We recommend using Chrome web browser.
Sign up here: https://ovee.itvs.org/screenings/ih29k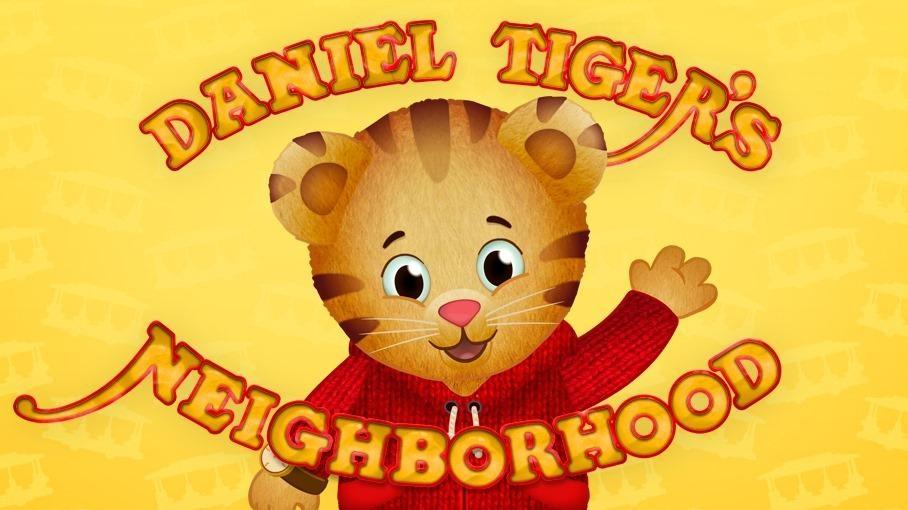 Growing up is "Grr-ific" with Daniel Tiger and his friends! Let's explore the world using our senses during this live interactive Virtual LIVE PBS KIDS time event including some videos and lots of hands-on fun. Join us on Thursday, Feb. 11 at 10 a.m. or Saturday, Feb. 13 at 10 a.m. (Both sessions are the same program.)
Download the participant kit after the first of February. It includes a gather at-home materials list and printables prior to the event.
For safety, registration required via ZOOM: https://bit.ly/2Lc985R
Note: This event is LIVE and will NOT be recorded.
*Costume characters will NOT be in attendance at this event.
Check out the WUCF Community Calendar below to find out what's going on across Central Florida.
Want to include your event? Send us an email here.
Please send your event at least ONE WEEK in advance.
NOTE: Due to the number of submissions, there is no guarantee that your event will make it onto the calendar.
To find a community event, click on a date on the calendar below.