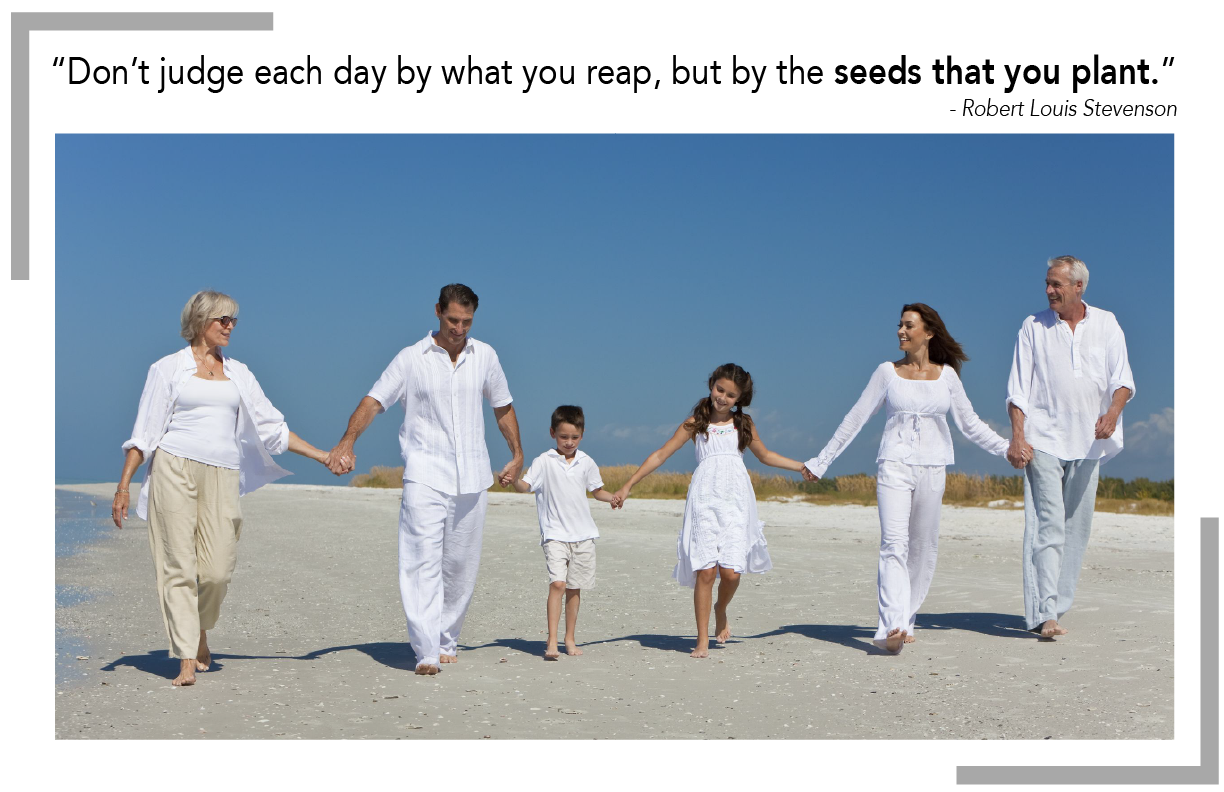 WUCF Planned Giving
What will your enduring legacy be?
Whether you want to sustain the award-winning programs that you love or shape the future of public media, your planned gift of any amount will help ensure WUCF's ability to create and deliver rich programming that millions of Central Floridians can enjoy for years to come.
Explore your options:
WUCF is proud to be part of the UCF Foundation. On their site, you can learn about the different gift options that will help you meet your charitable and financial goals.
Explore their excellent educational site here: https://ucffoundation.giftplans.org/
A number of planned giving programs are available and we encourage you to explore your options. Some planned gifts may offer tax benefits, income for you or your family or estate planning advantages, all while supporting WUCF's mission. We will work closely, and confidentially, with you and your advisors.
Before making your gift:
Charitable gifts should be considered carefully. We recommend that you consult an attorney, financial advisor or estate-planning expert in preparing your will or trust and your charitable planning. WUCF cannot provide legal or tax advice.
You will find examples of bequest language on the UCF Foundation site. One such example that you can use when discussing your plans with your tax or financial adviser:
I give ________________ (describe asset) to the UCF Foundation, Inc. (Tax ID# 59-6211832), located in Orlando, Florida, to further the objectives and purposes of WUCF (specify any further designation for gift use here)."
If you would like to meet with a representative of WUCF to discuss ways that your legacy gift can support the station programming and outreach, please contact Jennifer Wolf at 407-823-1777 or Jennifer.wolf@wucf.org
OTHER WAYS TO GIVE:
---
CONTACT US!
If you'd like more information on planned giving,
please call Jennifer Wolf at (407) 823-1777 or
send an e-mail.
Address:
WUCF TV & FM
12461 Research Parkway
Suite 550
Orlando, FL
32817
Thank you for your interest in supporting WUCF!