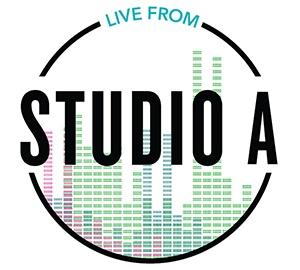 Radio on TV! Working with a long-standing WUCF FM program, WUCF TV airs Live from Studio A every other month. These concerts, which feature local and nationally recording artists, are taped live in Studio A at WUCF FM.
Clips from Live from Studio A episodes
Live from Studio A artists:
On the next Live From Studio A
WUCF TV
Live From Studio A | Mark Winkler
Welcome singer songwriter Mark Winkler to the 89.9 Jazz & More Studio! Watch the performance Thursday, Feb. 13 at 8:30 p.m. on WUCF!
Behind the Scenes of Live from Studio A