Digital Teaching Tools & Resources
Coronavirus, COVID-19, has shut down school districts and workplaces, confining students to their homes. As educators adjust their teaching methods to reach students remotely, WUCF is here to help with PBS LearningMedia, a standards-based broadcast program schedule, and a curated collection of remote teaching tools and resources.
If you have questions on PBS LearningMedia or our other resources to reach students remotely, please contact janice.sante@wucf.org.
At-Home Learning Broadcast Schedule
WUCF is broadcasting a week-day "At-Home Learning" schedule with programming targeted towards different school-age groups.
Please click on the dates below to see the corresponding schedule. Each show links to additional activities and information to continue learning.
Click here to download the at-home learning reflection worksheet and ask students to answer these questions after watching.
WUCF PBS Kids 24/7 channel will continue with PBS KIDS favorites for our youngest viewers.
Click here to see how each PBS KIDS show is tied to an essential learning goal.
Click here for details on how to watch the different WUCF channels.
View the WUCF TV and WUCF PBS KIDS 24/7 Channel schedules.
PBS Learning Media Resources
As teachers, students, and families deal with school closures, PBS LearningMedia producers and educators have come together to curate a special collection of resources organized by grade and subject area. Find videos, lesson plans, and activities that support learning at home. Learn more now.
Spanish language version now available.
Printables for PreK-Grade 2
Is your school distributing packets of work for elementary school children? PBS has put together selections of handouts, across subject areas, for students in PreK through second grade.
PreK-K Handouts (En Español)
Grades 1-2 Handouts (En Español)
Favorite PBS LearningMedia Collections by Subject
Click here to check out some favorite PBS LearningMedia collections for each grade level and subject area.
Find quick tutorials that satisfy many of your burning How To questions on making the most of PBS LearningMedia.
Free Online Courses (PreK-12)
High School: Our partner PBS station, WHRO, in Virginia is offering free access to their 25 award-winning high school online courses. The courses can be instructor-led, self-taught, or used in blended learning environments. Click here.
PreK-12:Thinkport is collection of PreK-12 free learning resources that encourage students' independent study across subject areas. Resources include self-paced lessons, online field trips, videos and online games. Courtesy of our partner station, Maryland Public Television. Click here.
PreK-2: STEM from the Start is a free interactive educational video series from New Hampshire PBS. It helps kids explore STEM ensuring learning is fun, engaging and long-lasting. Each lesson is designed to be paused so educators/parents can engage children in guided discussions, hands-on experiments and scientific explorations, using the downloadable Discovery Guides for support. Click here.
K-12 Remote Teaching Care Package from UCF's Center for Distributed Learning
PBS LearningMedia Basics
Sign up for a

free account

(you can use Google or Facebook).

Search for resources then filter the results by your grade band and content area.

To save an item, simply click the heart.

Find your list of Favorites in a list via your Dashboard.

You can even organize Favorites into Folders.

For help search the

FAQs
Watch the video: Tips for Distance Learning
PBS LearningMedia Resources
PBS LearningMedia Subject Area One-Sheets
Explore PBS LearningMedia by curriculum area to find videos, lessons, interactive experiences, and printable activities for your PreK-12 student.
Virtual Professional Development Opportunities
American Portrait: Who are we?
In this four part virtual professional learning series, teachers will be invited to think about how they might use the American Portrait in their classrooms and encourage their students to think more concretely about who we are as individuals, and who we are as a people. Learn more.
Teaching with Molly of Denali
Join PBS Teachers as we uncover easy and fun ways to use the PBSKIDS show Molly of Denali to teach complex concepts like informational text and cultural responsiveness in a new three-part virtual professional learning series. Learn more.
Educator Resource Blog Posts
Virtual Backgrounds from PBS KIDS
Download one of these special backgrounds from your favorite PBS KIDS shows to help fight those "virtual blues." (read more).
Building Engaging Digital Lessons for H.S.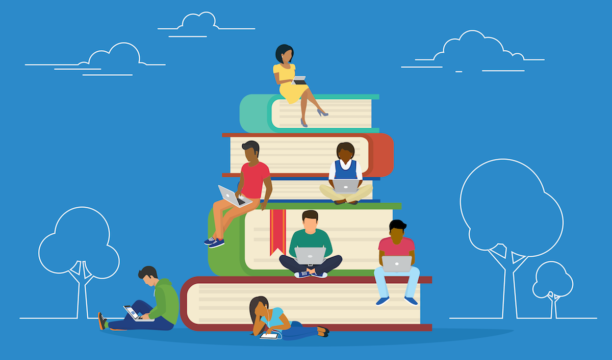 The New Distance Learning Classroom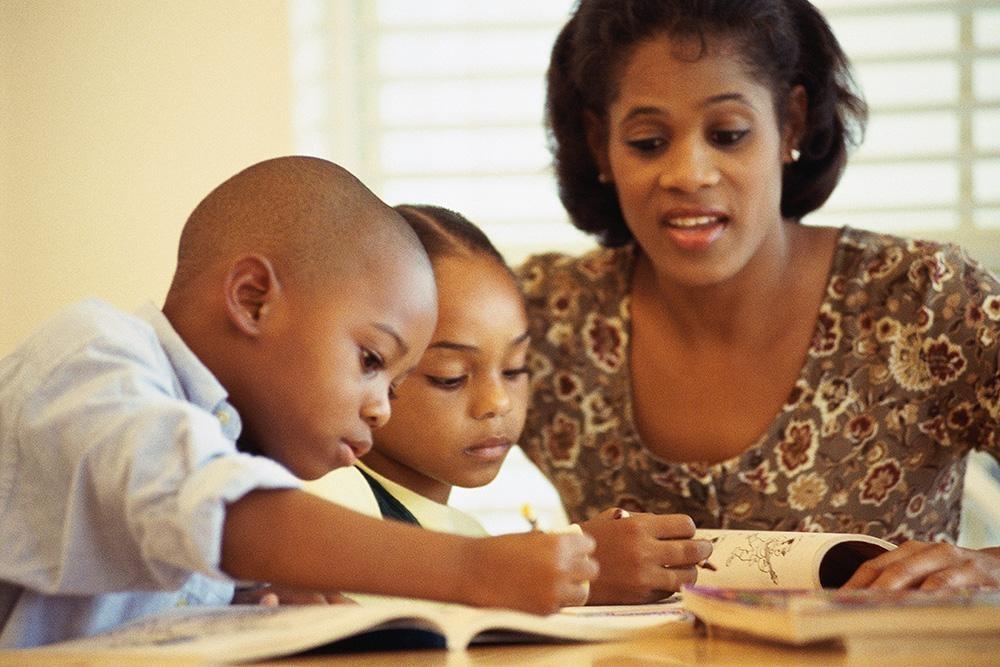 PBS LearningMedia: Virus Information & Prevention
What are viruses and how do they spread? Find resources for students of all ages that explore the nature of viruses, how they are transmitted, and the healthy habits we can all engage in to prevent their spread.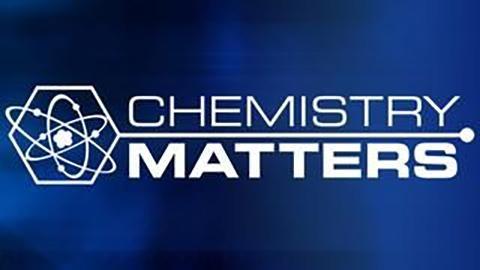 Chemistry Matters: The series supports science, technology, engineering, and mathematics (STEM) objectives by encouraging inquiry-based learning, problem solving, critical thinking, exploration, and discovery. The series is meant to be a comprehensive resource for students and teachers.
Also, check out the Physics in Motion Curriculum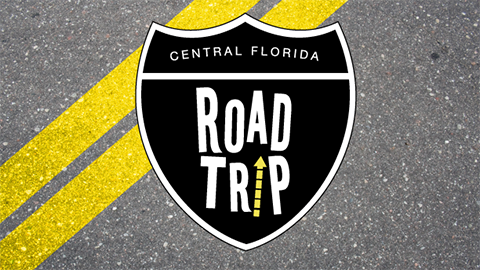 Discover Central Florida: Uncover the diversity that makes up Central Florida! From the natural beauty to the origins of multi-cultural communities, explore how world events have influenced growth and left an impression on Central Florida.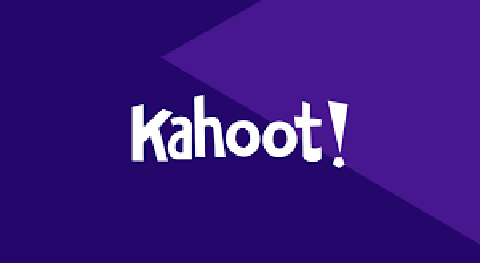 Kahoot!: Kahoot! is a game-based learning platform that makes it easy to create, share and play learning games or trivia quizzes in minutes. Unleash the fun in classrooms, offices and living rooms! Free always, but the premium version with access to advanced reporting and formative assessment is available to teachers during the pandemic.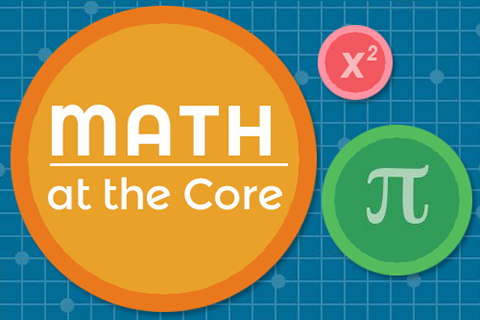 Math at the Core: Find engaging media and integrated activities, all aligned to State Standards in Mathematics. Designed for middle school students of diverse learning styles and backgrounds.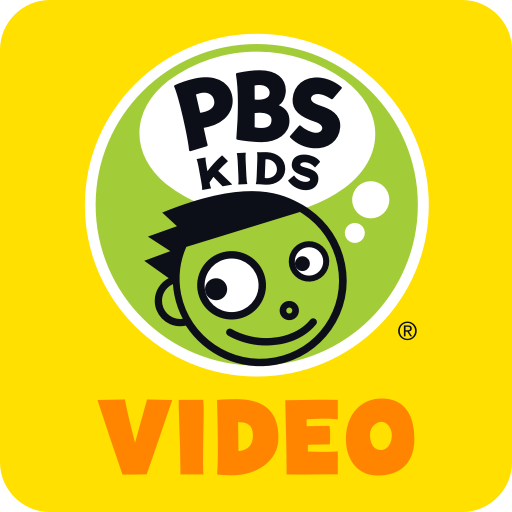 The free PBS KIDS Video app gives students access to thousands of free videos, including full episodes and clips from top PBS KIDS series.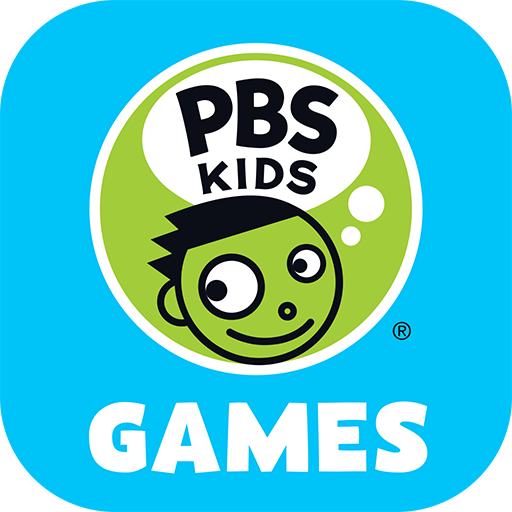 Assign students to play free learning games with their favorite PBS KIDS characters that encourage children to engage in skills related to science, math, creativity and more in gameplay alongside their favorite characters!