PBS LearningMedia Basics
Sign up for a

free account

(you can use Google or Facebook).

Search for resources then filter the results by your grade band and content area.

To save an item, simply click the heart.

Find your list of Favorites in a list via your Dashboard.

You can even organize Favorites into Folders.

For help search the

FAQs
Watch the video: Tips for Distance Learning
PBS LearningMedia Resources
Educator Resource Blog Posts
Turn Your Class Remote in a Hurry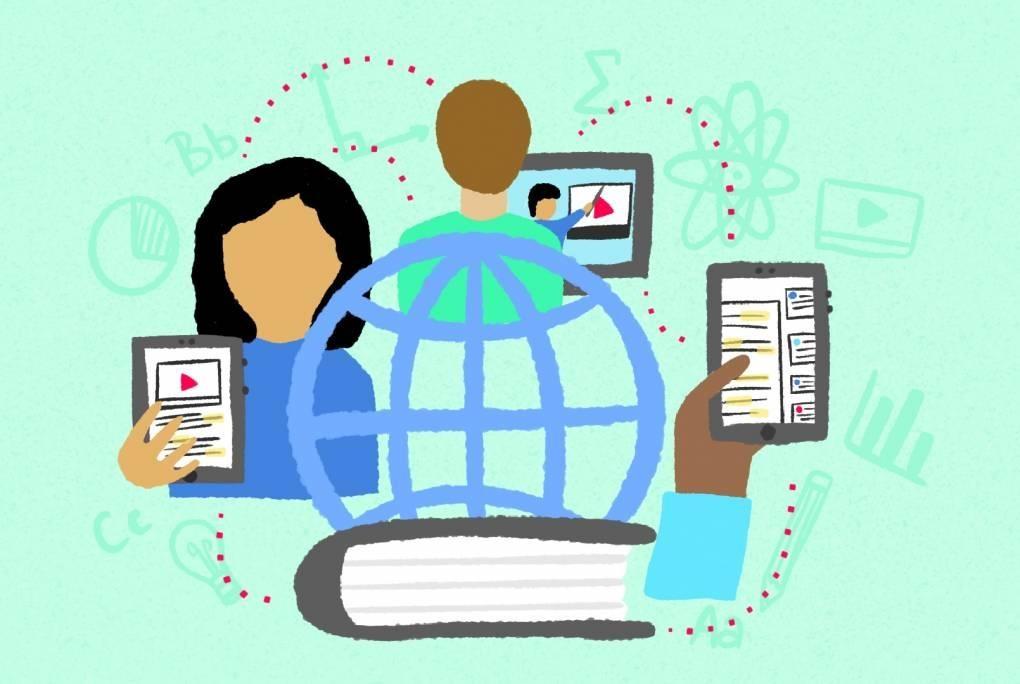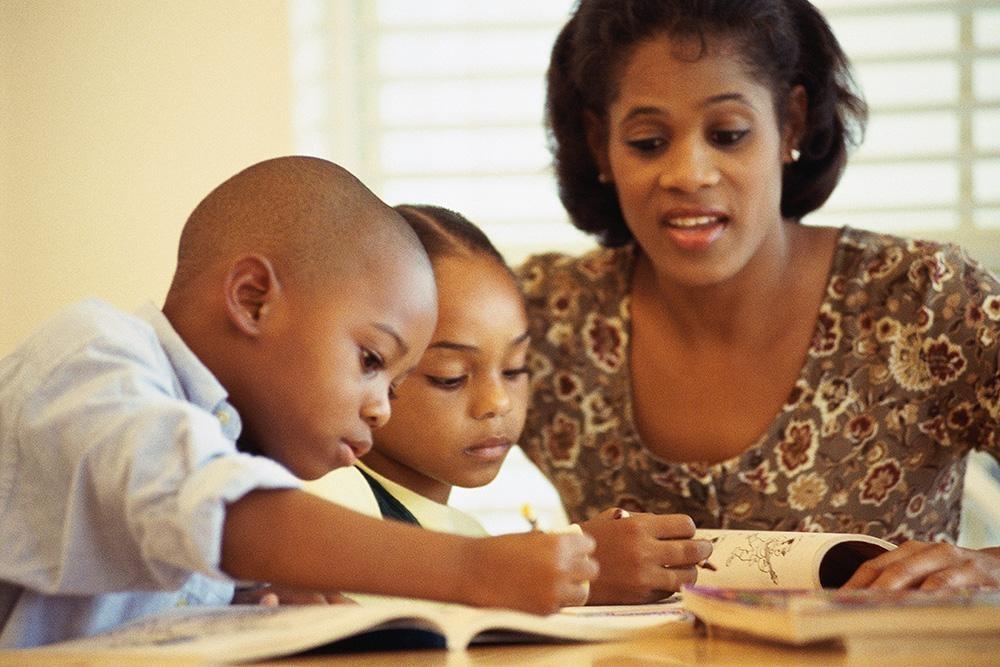 Distance Learning is About Learning to Ride in the Rain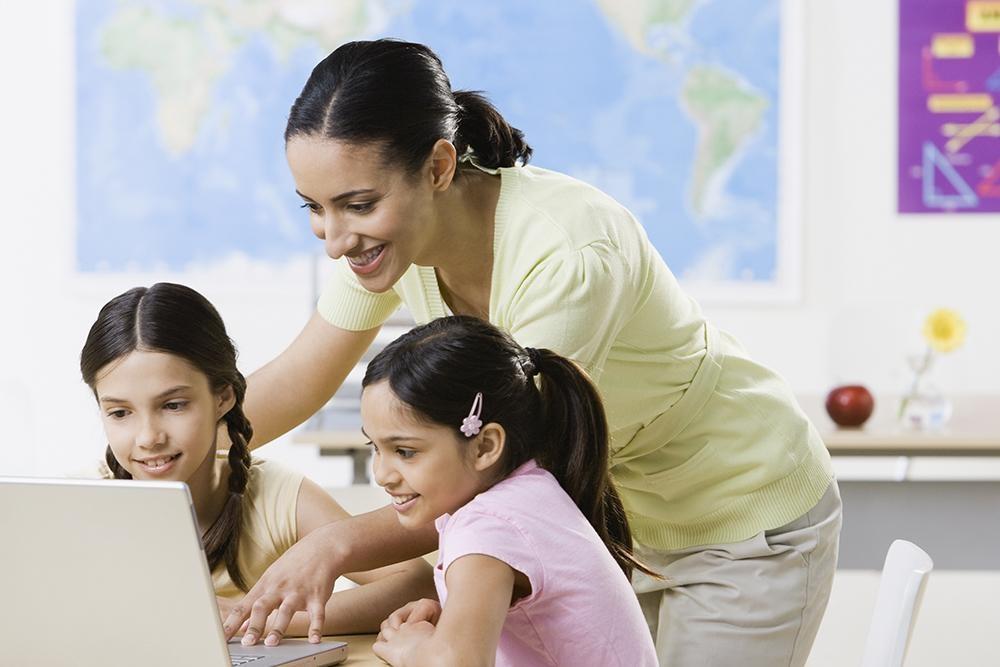 Every day in classrooms around the country, educators like us adjust lessons to meet the different needs of our students. (read more)
Digital Resources for Math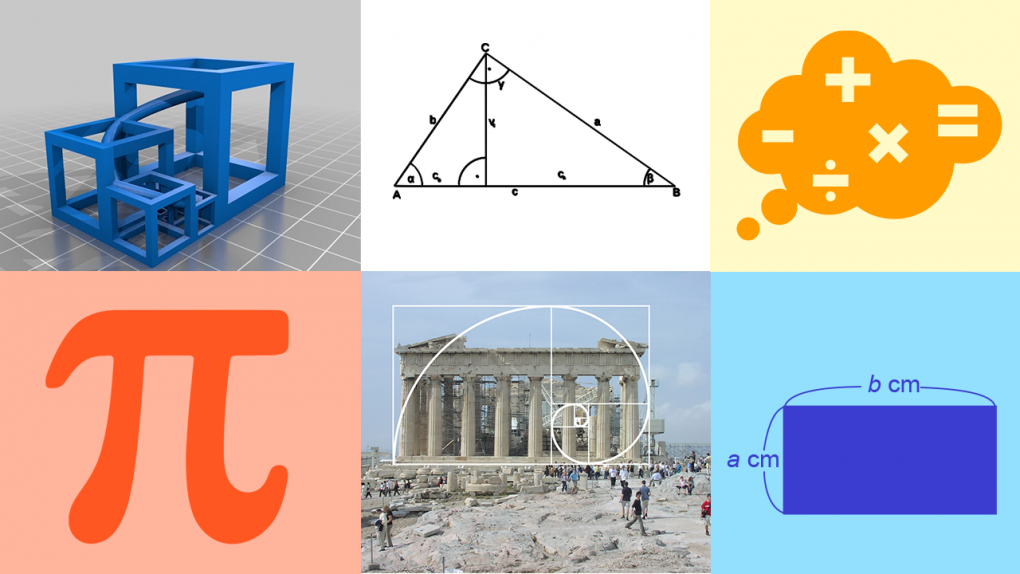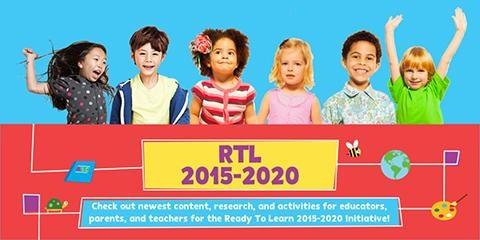 Ready to Learn: The Ready to Learn (RTL) Initiative provides free, evidence-based educational resources that help teachers, caregivers, and parents build early science and literacy skill aimed at students ages 2-8.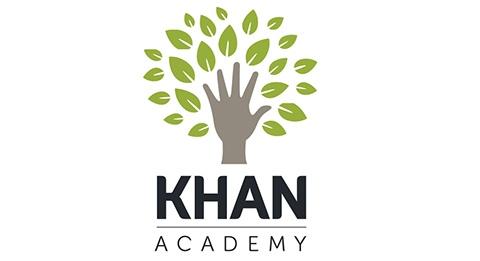 Khan Academy: Lessons connect to State standards and are designed to provide students with clear understandings of mathematical operations and principles for problem solving. Bring clarity to the classroom with these video resources that run between 2 -15 minutes each.
PBS LearningMedia: Virus Information & Prevention
What are viruses and how do they spread? Find resources for students of all ages that explore the nature of viruses, how they are transmitted, and the healthy habits we can all engage in to prevent their spread.
PBS LearningMedia Subject Area One-Sheets
Explore PBS LearningMedia by curriculum area to find videos, lessons, interactive experiences, and printable activities for your PreK-12 student.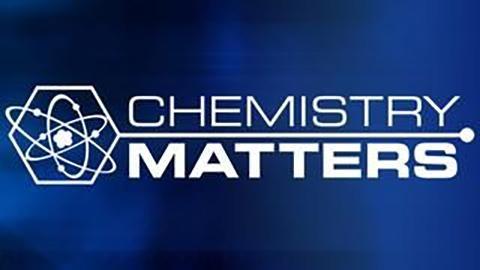 Chemistry Matters: The series supports science, technology, engineering, and mathematics (STEM) objectives by encouraging inquiry-based learning, problem solving, critical thinking, exploration, and discovery. The series is meant to be a comprehensive resource for students and teachers.
Also, check out the Physics in Motion Curriculum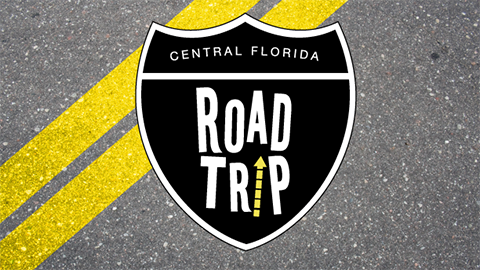 Discover Central Florida: Uncover the diversity that makes up Central Florida! From the natural beauty to the origins of multi-cultural communities, explore how world events have influenced growth and left an impression on Central Florida.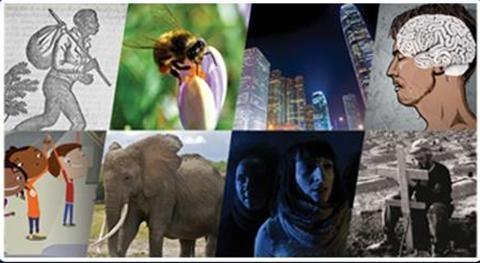 Language Arts & Literacy: Interactive lessons span a range of subjects and grade levels. Each presents content specially tailored to the curricular needs of the classroom. Teachers can assign them to individual students, pairs, or small groups for self-paced work, or can present all or parts of the lesson to a full class. Each lesson features several engagement and assessment activities. Student work in these activities is saved and can be viewed online by teachers.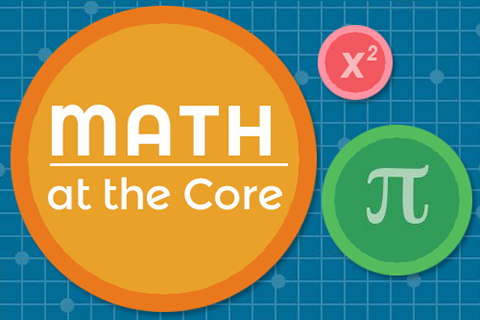 Math at the Core: Find engaging media and integrated activities, all aligned to State Standards in Mathematics. Designed for middle school students of diverse learning styles and backgrounds.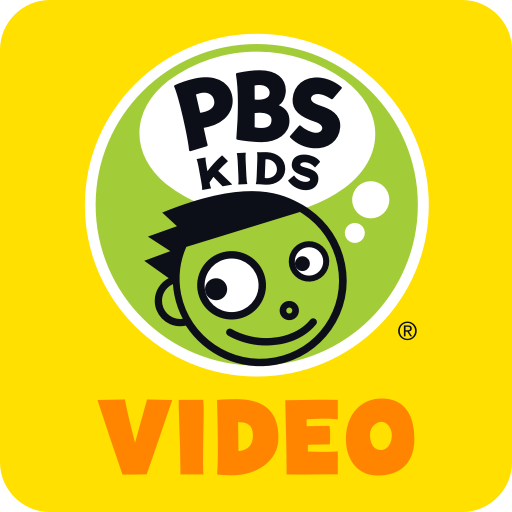 The free PBS KIDS Video app gives students access to thousands of free videos, including full episodes and clips from top PBS KIDS series.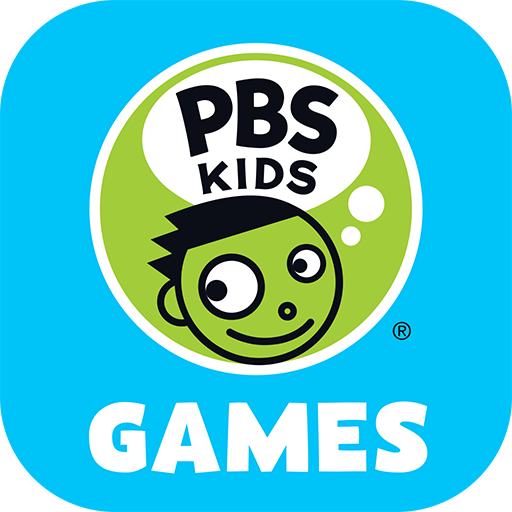 Assign students to play free learning games with their favorite PBS KIDS characters that encourage children to engage in skills related to science, math, creativity and more in gameplay alongside their favorite characters!