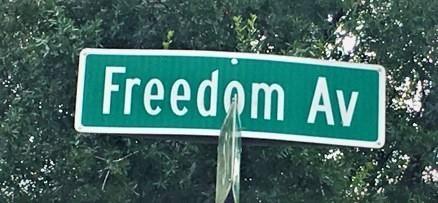 The Moore Project could not have been completed without the help of several individuals and organizations.
The Road to Freedom Avenue was executed by students of University of Central Florida's Nicholson School of Communications and Media. To learn more about the school and other projects, please visit their website.
For more information on the Moore family and their legacy, please visit the Harry T. and Harriette V. Moore Cultural Complex and Museum's website.
For more information on the history and places in Brevard County Florida, and to see other projects done on the Moore family, you can visit the North Brevard Business Directory's website.

Other projects about the Moore family include PBS' Freedom Never Dies: The Legacy of Harry T. Moore and can be viewed here.