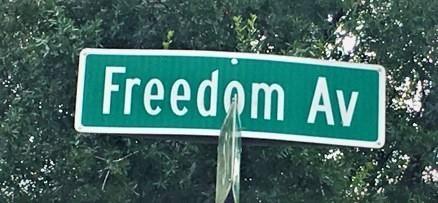 The Moore Project could not have been completed without the help of several individuals and organizations.
The Road to Freedom Avenue was executed by students of the University of Central Florida's Nicholson School of Communications and Media. To learn more about the school and other projects, please visit their website.
The directors and coordinators at the Harry T. and Harriette V. Moore Cultural Complex and Museum were our tour guides through the lives and memories of this historic family. To learn more about the Moores or to visit the complex, visit their website for more information.
One of the first efforts in keeping the memory of the Moores alive and to gather as much information for posterity as possible came from the North Brevard Business Directory, a one-stop reference website for all things Brevard. Their contributions helped make this project more complete. Check out their new page dedicated to this project.
WFTV's Vanessa Echols featured some of the journalists and activists who worked on the Moore project in her podcast "Colorblind: Race Across Generations."
WUCF's the Moore project has also been featured in several publications such as:
Other projects about the Moores include PBS' Freedom Never Dies: The Legacy of Harry T. Moore which can be viewed here.