Coronavirus Resources For Families:
WUCF is here to support families, educators, and students as a community classroom. WUCF is broadcasting a week-day "Learn At-Home" schedule throughout the summer.
Click below on the date to see the TV schedule for that week:

WUCF PBSKids 24/7 channel will continue with PBS KIDS favorites for our youngest viewers.
Click here for details on where to watch.
Explore learning resources: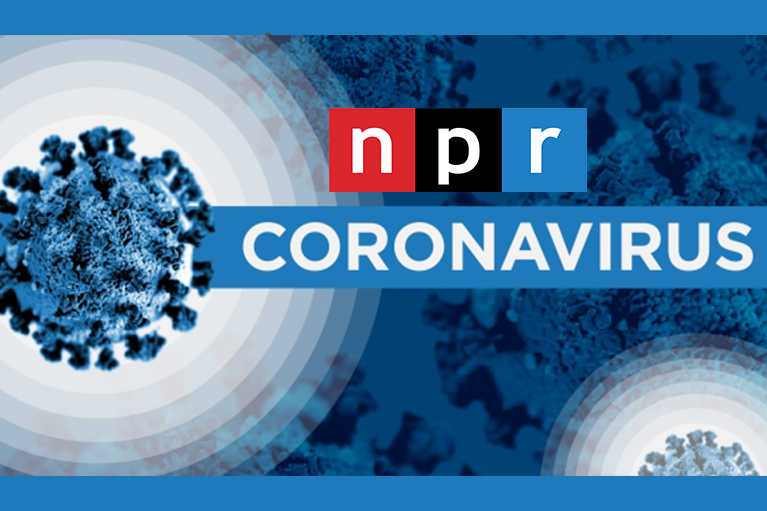 Get the latest news from around the country in this NPR live blog following the virus outbreak.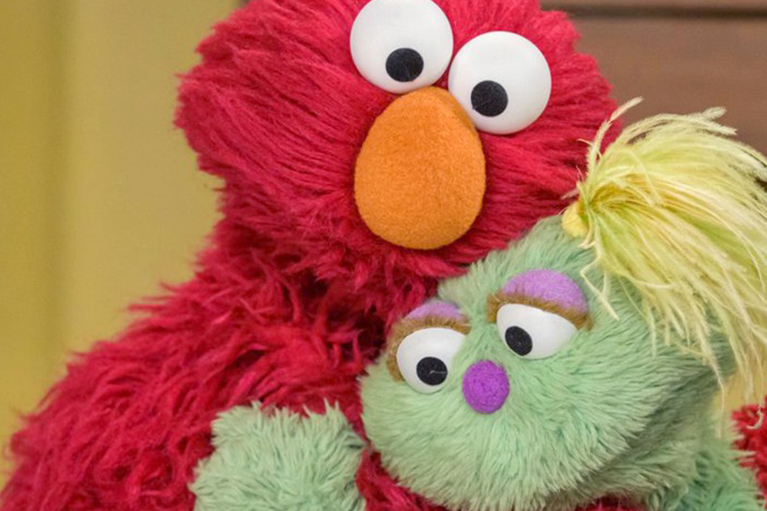 Our friends at Sesame Street put together these resources you can use with your family to offer comfort and spark playful learning activities.
Explore resources to keep yourself, your family, your community and your business safe.